10 Best Payment Gateways for Shopify
As part of learning how to start dropshipping with Shopify, it is a good idea to keep yourself up to date on all the payment gateways the platform supports.
If you do not use the best payment gateway for Shopify, your customers may abandon their shopping carts since the experience is terrible.
When that happens, they may not come back to your store anymore. And you may end up losing them forever.
But you should not worry. In this article, we will introduce you to the 10 best Shopify payment gateways that have been tested and are accepted globally.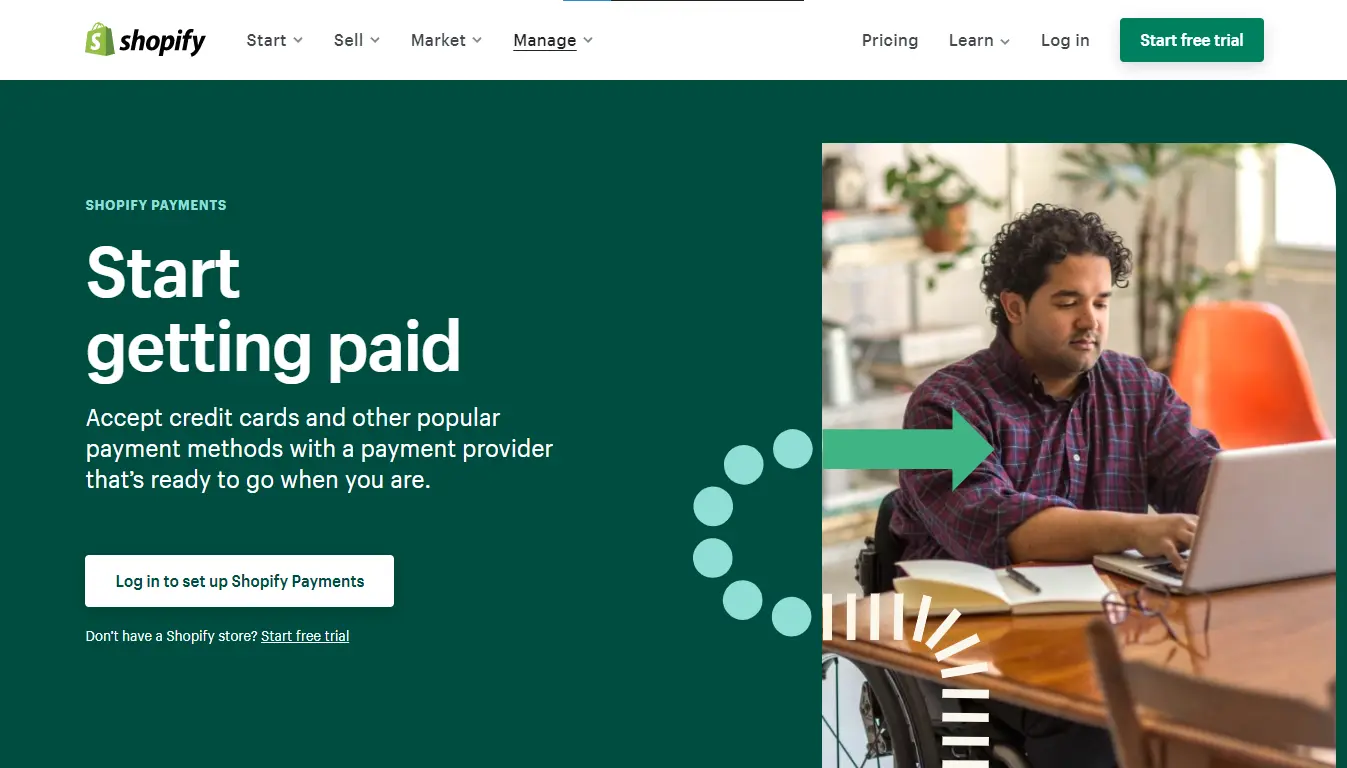 Shopify already offers a payment gateway solution called Shopify Payments. This has already been integrated into your store. Therefore, you do not have to set up a third-party Shopify payment gateway.
Shopify Payments is built with features that allow you to manage your entire business and finances from a single place. Your customers can make credit card payments at your store once this option is set up.
To activate it, visit the Payment Providers page in your Shopify settings.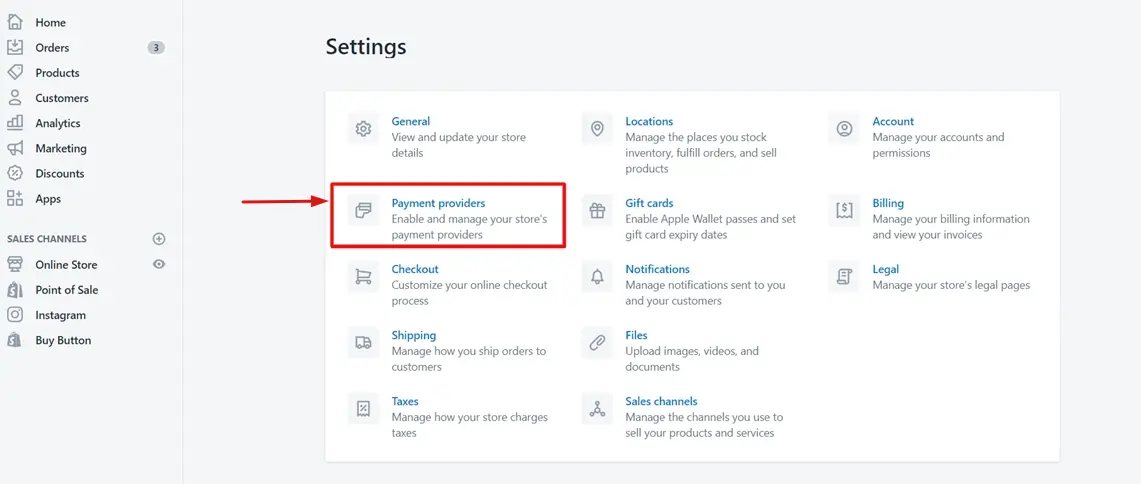 From here, you will be asked to provide the following information to use Shopify Payments:
Employer Identification Number (EIN)
Bank information
The average price of your orders
The average shipping time of your orders
You also have the option to lower your credit card processing fees by upgrading your Shopify subscription plan. Your rates will be updated as soon as you change your plan.
The advantage of using this Shopify Payments gateway is that you are only charged for the registration and swipe fee but not the transaction fee.
It is available in many countries, including the US, Canada, UK, Ireland, Singapore, Australia, and New Zealand.

Another option in the list of the best payment providers for Shopify you should know about is PayPal. This solution took less than a day to set up. And there are free and paid account options that you can choose from.

PayPal has an incredible support team and can be activated with any of your Shopify plans. It also comes with a minimum fee of 1.9% to 3.4% of all transactions.
PayPal also has a business version called PayPal Payments Pro. This is most preferred for its stable functions, flexibility, and mobile support.
It has better functions because it allows merchants to process payments without requiring their buyers to have a PayPal account. It also has mobile support as it can be used to process credit card transactions via mail (Virtual Terminal), fax, and phone.
Nowadays, PayPal has over 220 million active users globally and comes with seamless functionalities, such as:
Easy shopping cart integration
Lots of customization options
Online invoicing
Facilitates credit card payments over the phone
etc.
No wonder it is currently the accepted payment gateway in more than 203 countries.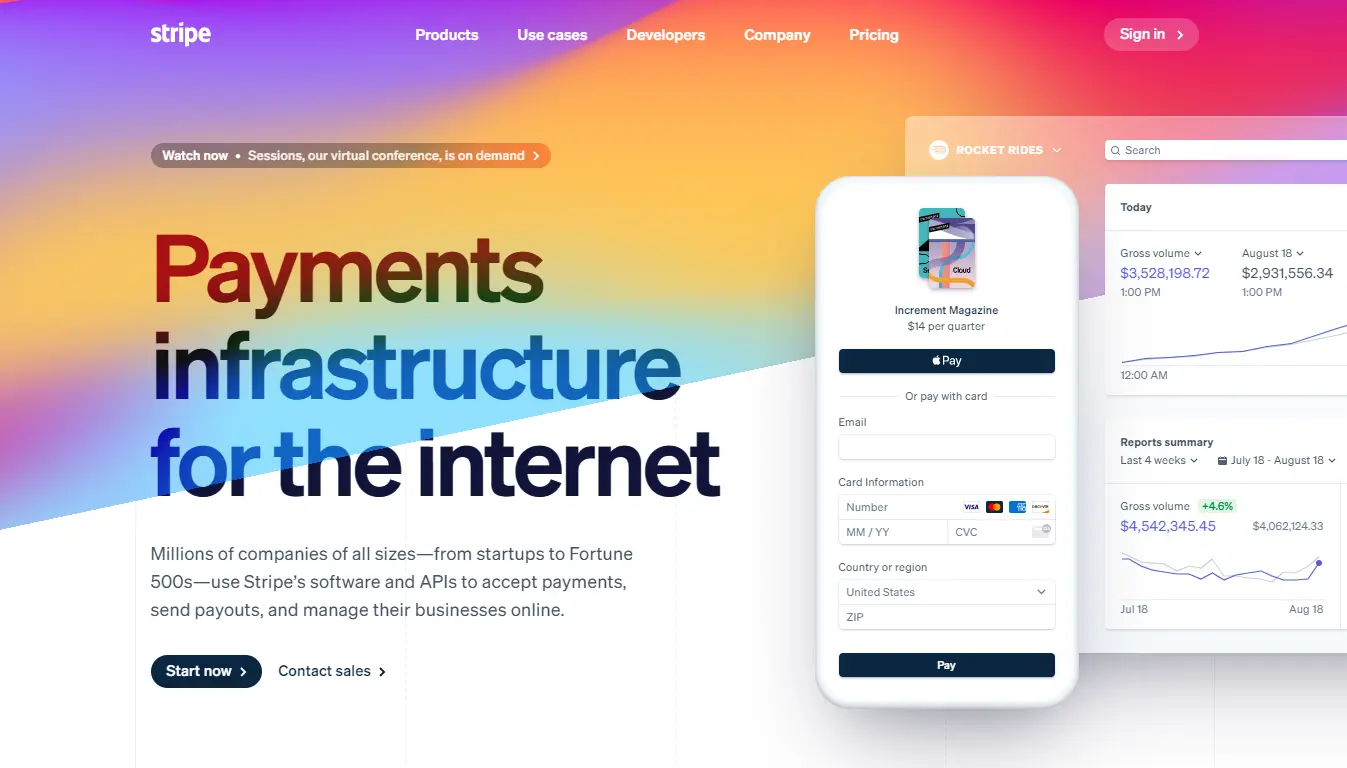 Stripe is another best payment gateway for Shopify users that allows you to accept credit card payments. This solution is very popular in the US.
Stripe comes with a range of flexible tools to customize your checkout process. Merchants using Stripe can accept lots of payment options—credit cards, wallets, and international currencies—both in-person and online.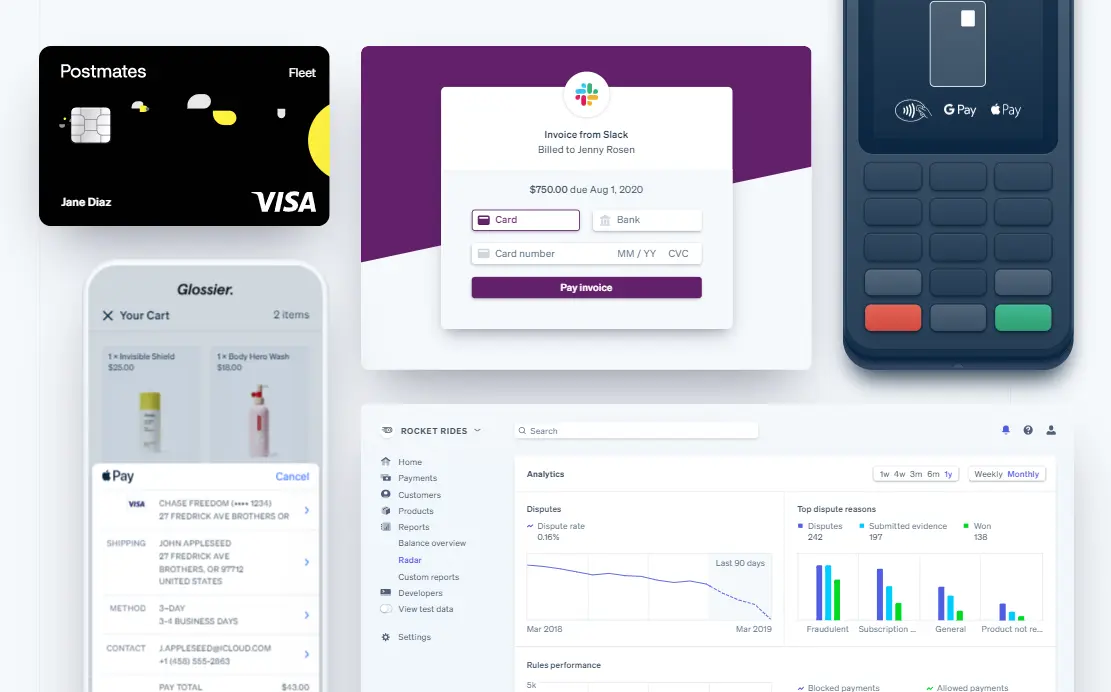 Stripe is user-friendly and can integrate up to 300+ tools and products. It is designed for large companies in mind, offers a range of APIs that allow merchants to create their own subscription service, a crowdfunding platform, an on-demand marketplace.
Stripe payment processing is charged with a flat fee structure: 2.9% + $0.30 per credit card transaction and 2.7% + $0.30 for each in-person credit card transaction using the Stripe terminal. It also has a custom plan with quantity discounts for large companies.
Additionally, Stripe supports over a hundred currencies and has features like one-click payments, subscription payments, and mobile payments.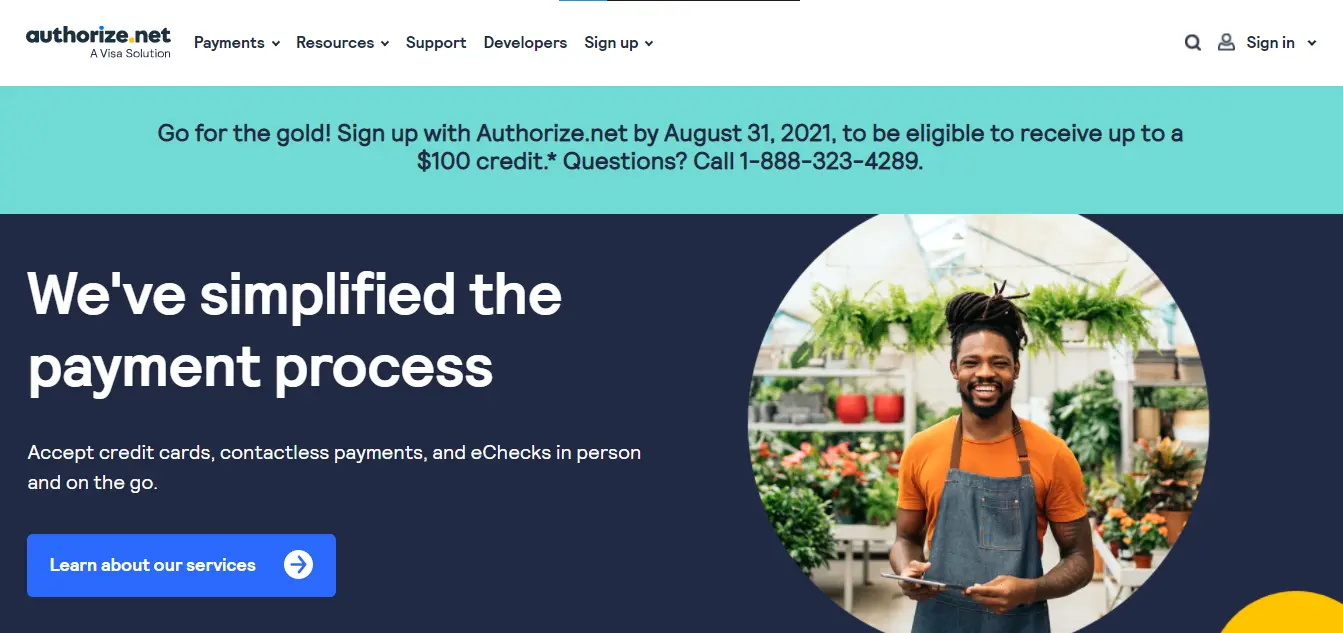 Authorize.net is another best payment method for Shopify that provides payment processing and payment management services.
It allows businesses to accept credit card payments and e-checks, including MasterCard, Visa, American Express, Diner's Club, Discover, and JCB.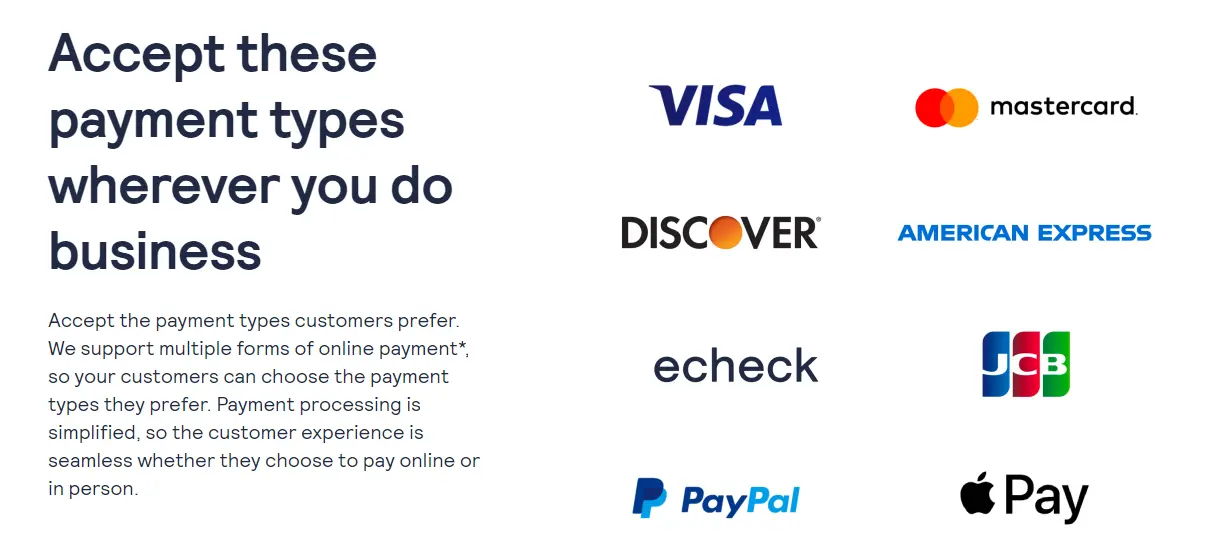 Authorize.net is ideal for both small and large eCommerce businesses. It comes with different plans. But no matter which plans you choose, it always offers easy, secure, and affordable credit card processing.
You can also take advantage of some of its features, such as customer profiling, card encryption, and eCheck processing.
In addition to providing merchants with tools for online and in-store payments, it also supports digital payment services such as Apple Pay, PayPal, and Visa Checkout.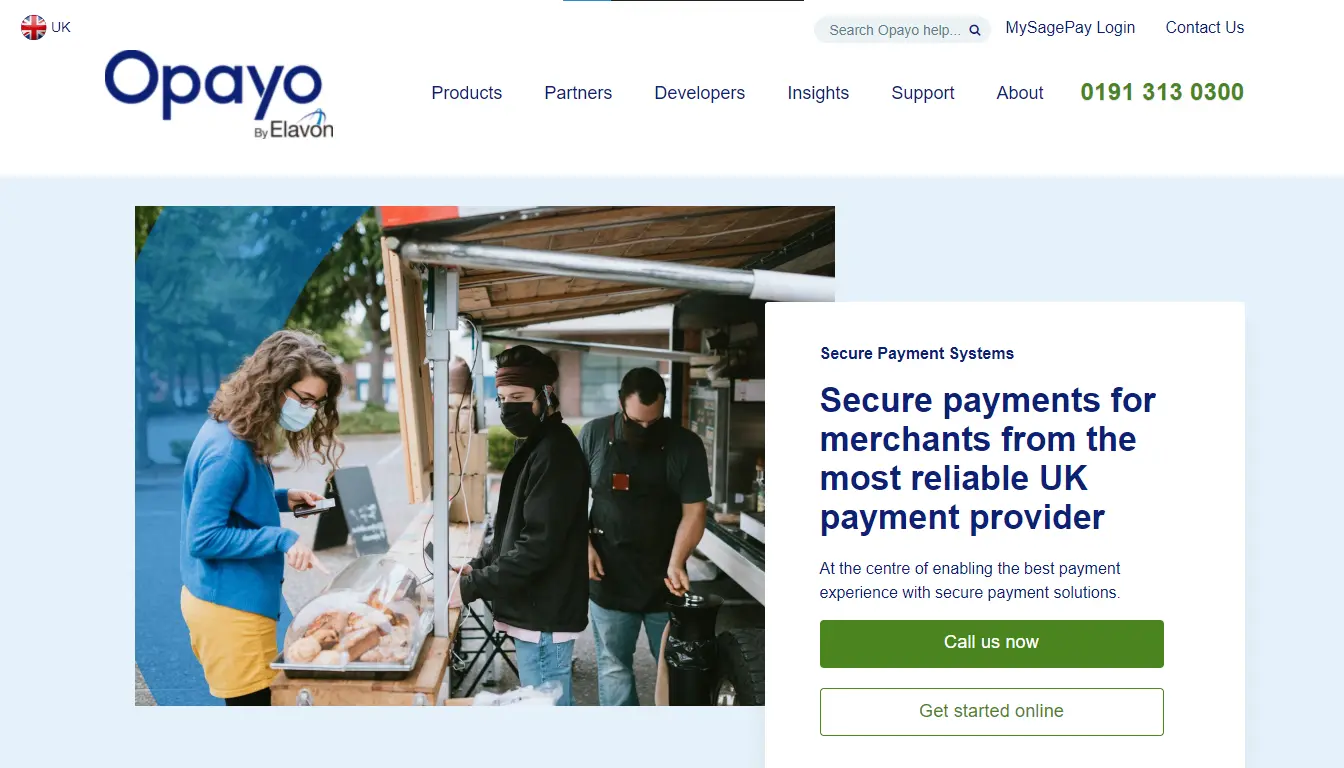 The next best Shopify payment provider is Opayo that allows you to securely accept payments online, by phone, and in-person with 24/7 phone support.

It is considered secure, trustworthy and comes with 99.9% uptime and industry-leading fraud tools at no extra cost.
Despite being one of the best payment gateways for Shopify in the UK, Opayo offers a flat monthly fee for many of its products without transaction fees.
It also offers an easy sign-up for payment gateway integration. Its Shopify payment transaction fees vary from £19.90/month for 350 transactions per month to £45/month for 500 token purchases.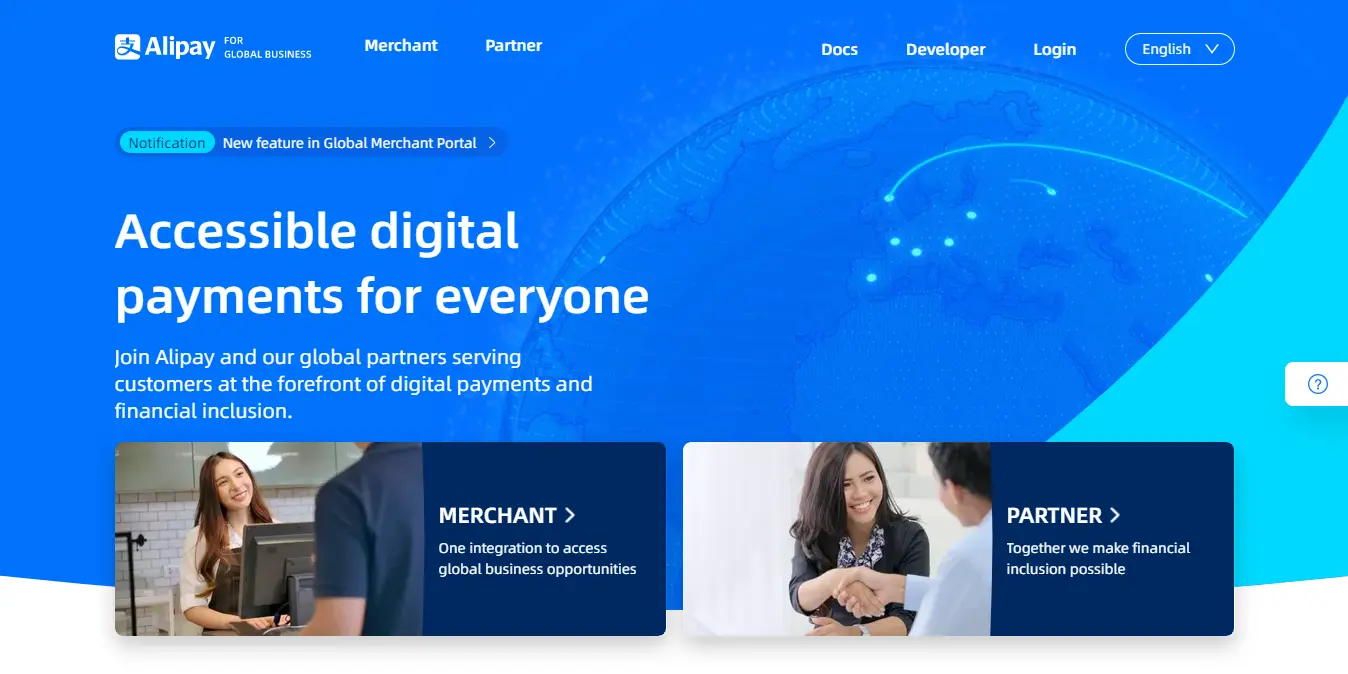 AliPay has created a distinct version of it for global businesses. It operates across borders and is one of the best payment providers for Shopify users in China.
The platform prides itself on providing an easy and secure way for millions of businesses and individuals to accept credit cards.

It currently supports 12 currencies: USD, GBP, JPY, EUR, AUD, CAD, CHF, SGD, DKK, SEK, HKD, and NOK.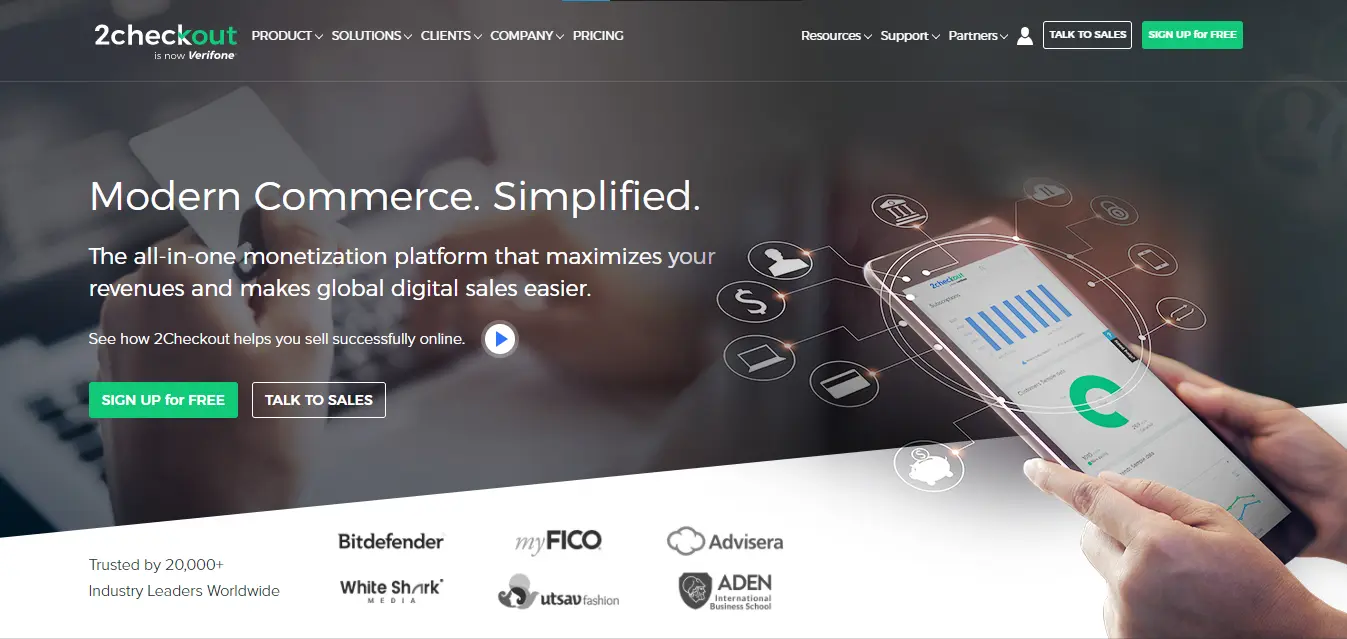 2Checkout is another best 3rd-party payment provider for Shopify that allows you to accept online credit card payments from your local and overseas customers.
2Checkout currently operates in over 200 countries worldwide. It supports all major credit cards like Mastercard, Visa, Diners Club, American Express, etc.

This solution is used in conjunction with other payment gateways in many developing countries.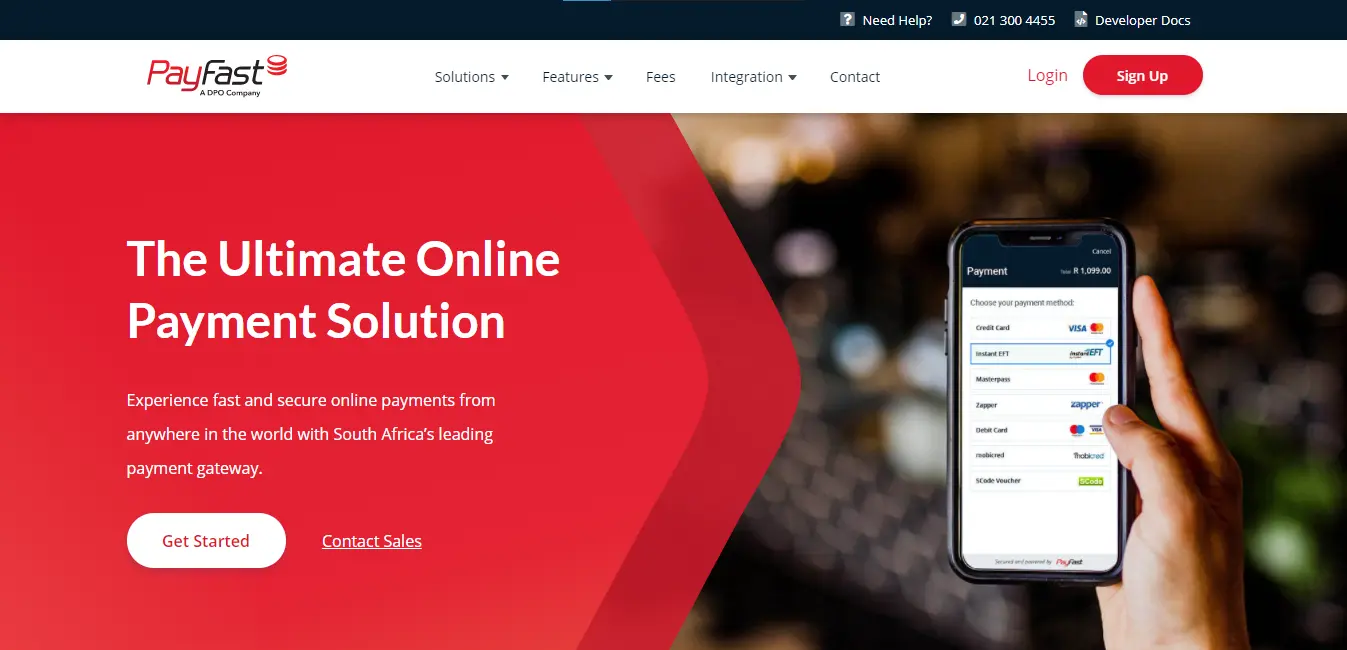 PayFast is the best payment gateway for Shopify, especially for South African users. It allows merchants to process online payment transactions by instantly transferring funds from online buyers to sellers.
Also, merchants using PayFast can quickly receive funds from local and international customers from anywhere in the world in the South African rand.
Installing PayFast is free. In addition, it supports multiple payment methods, including credit cards, instant EFT, Mobicred, Masterpass, debit cards.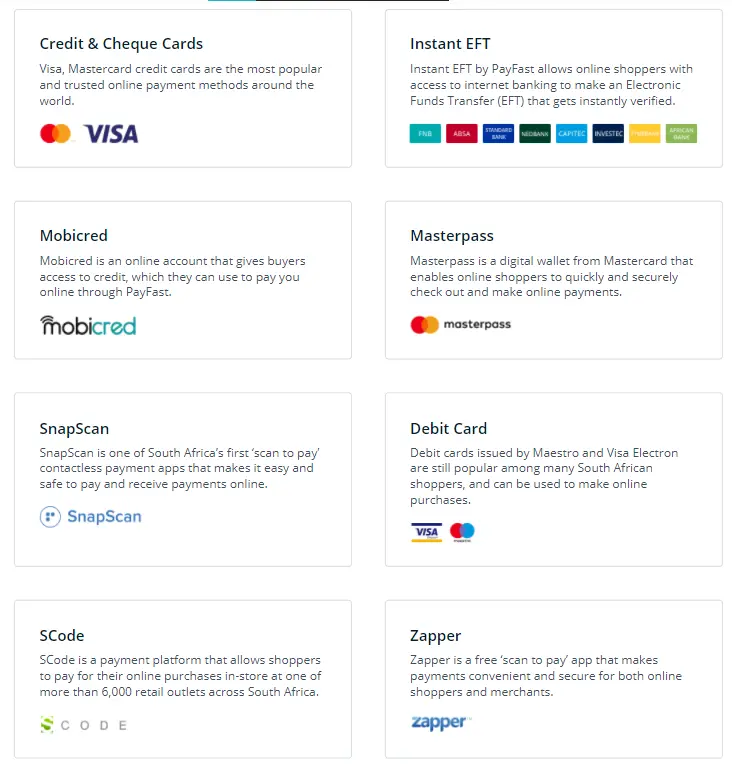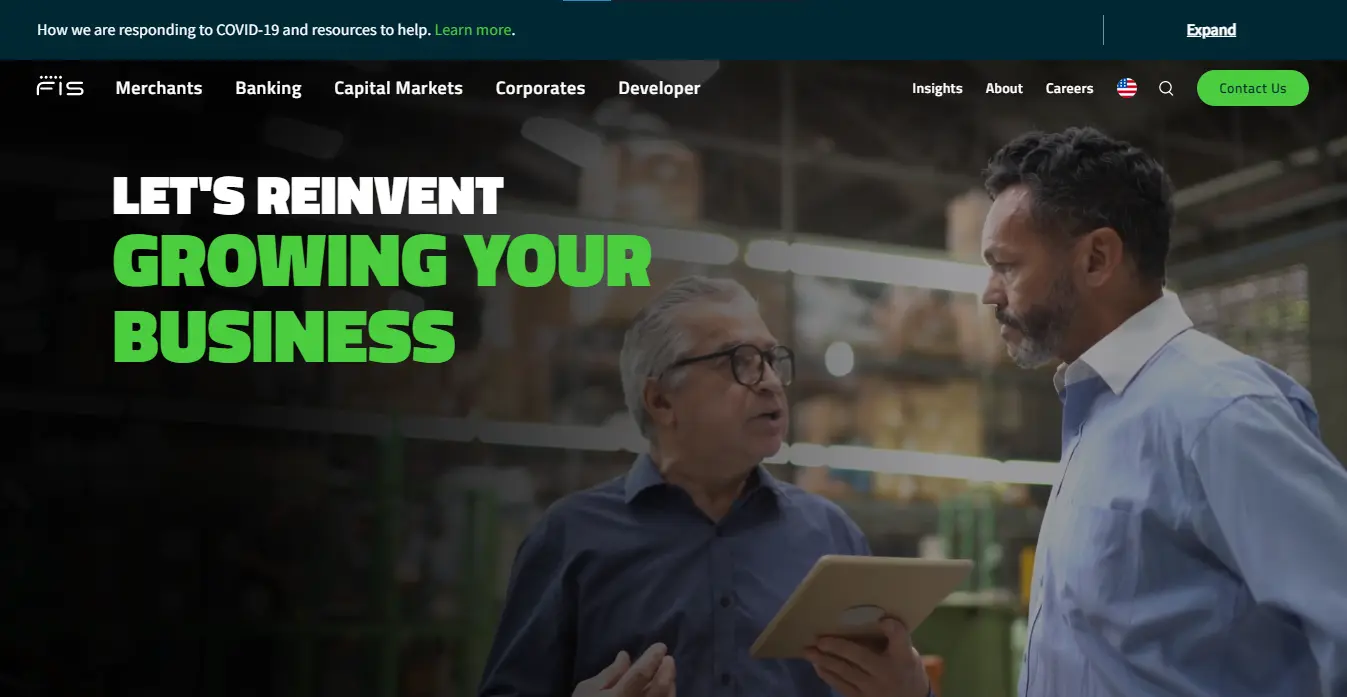 WorldPay is also one of the best third-party payment providers. This solution is known for providing secure payment services for large and small businesses.
It enjoys an international reputation for its customer service and uptime reliability and is present in 100 countries worldwide.

The best part is that the Worldpay Shopify payment transaction fee is based on your revenue. This means you can cut costs depending on your success.
WorldPay is easy to set up and usually only takes 3-5 days to get started.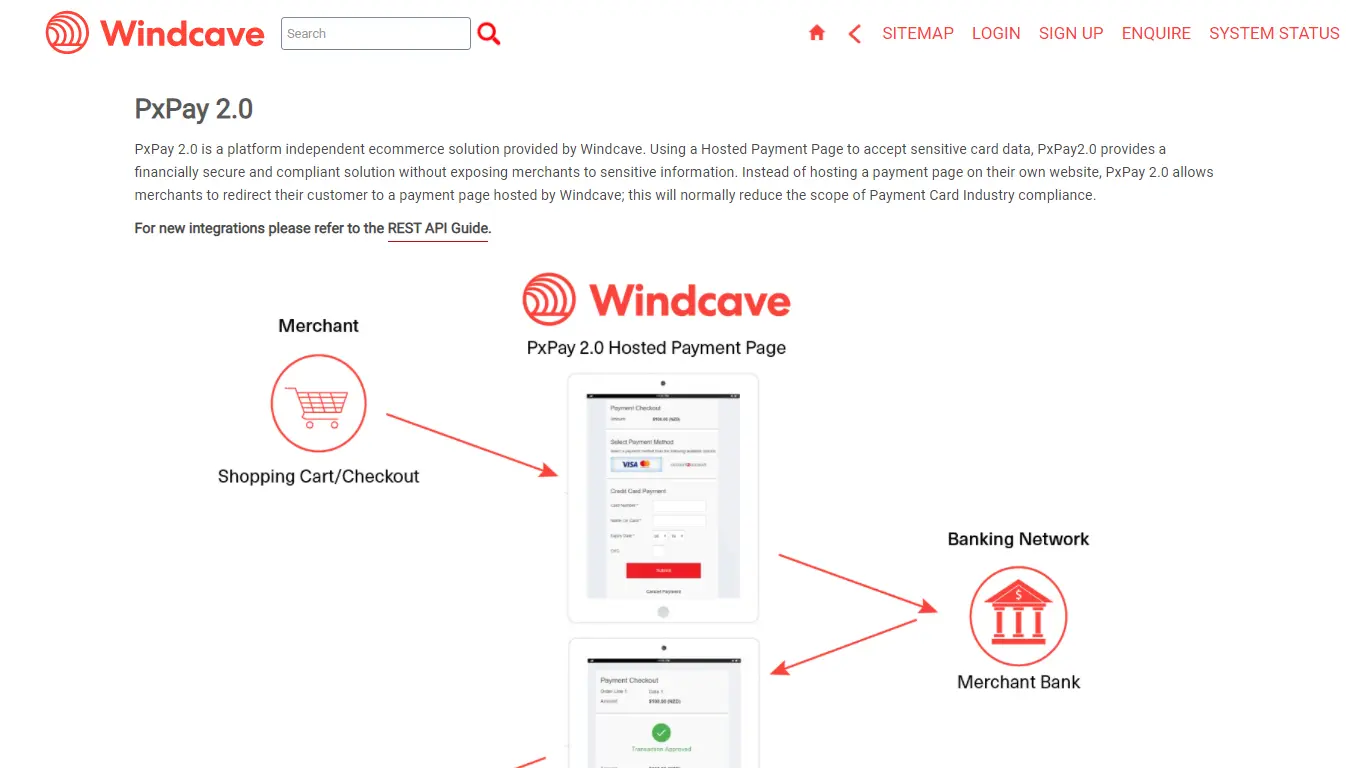 PxPay provides a fast, secure, and fully functional seamless payment processing solution for Shopify users.
This is a server-hosted payment plan. It is reputed to be a compliant and secure transaction solution without exposing sensitive merchant information.
The good part is that PxPay can be used with any of the eCommerce platforms offered by Payment Express. It does this by allowing merchants to redirect their customers to a payment page hosted by Payment Express.
Customers will then be prompted to enter their credit card details to complete the transaction.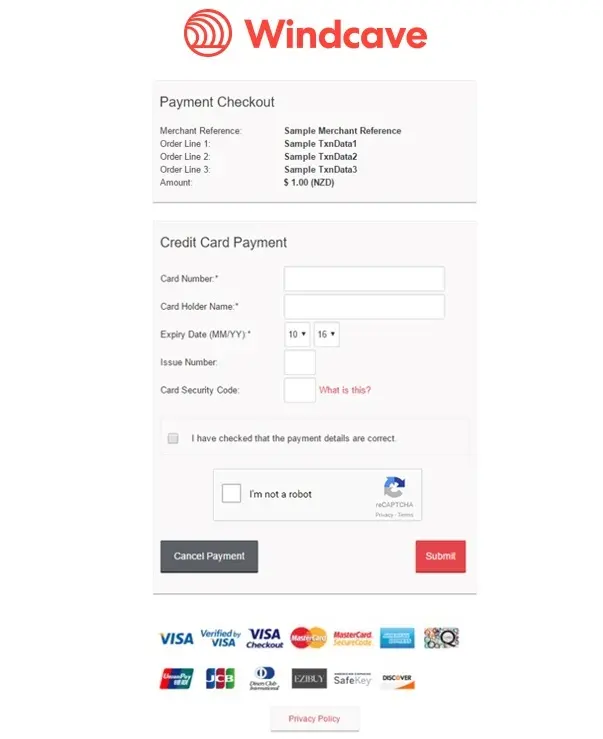 PxPay is the best payment gateway for Shopify in Malaysia apart from 2Checkout and BitPay and offers low transaction fees.
Final Words
By using the best payment gateway for Shopify that is secure, reliable, and user-friendly, you also increase your store's conversion rates and get more sales.
For this reason, you should incorporate one of these best payment gateways for Shopify into your store right now!