Top 10 Best Products to Sell on Shopify 2023

For gaining a foothold in the competitive eCommerce market, especially on Shopify, besides having productive marketing skills or high-quality products, the most wonderful thing is finding out customers' tastes. We can effortlessly meet the satisfaction of consumers when we understand the items they are concerned about.
However, discovering the best products to sell on Shopify can be perplexing for merchants because they have innumerable options to select from. That is the reason we keep this list updated to help you find top selling products on Shopify.
This list contains 10 trendy items that can spark new company ideas or provide inspiration for a new wonderful item to add to your existing online marketplace. The goods on this list have the potential to become the best-selling categories of products on the Shopify platform in 2023.
Clothes
In this contemporary area, fashion always holds a stable position in the marketplace. "What styles of clothing are becoming trendy?", "What are the trendy colors this year?" or "What should we wear today?" These questions are always common concerns of fashionistas and shopaholics.
People nowadays dress not just to conceal their bodies but also to convey their personality and lifestyle. Everyone has different buying preferences and tastes. Furthermore, fashion encompasses a wide range of styles, including casual or strong personality styles, luxury styles, sleepwear, and even sporty fashion. Due to its prevalence, selling clothes on Shopify is a brilliant idea.
If you're searching for some inspiration for your Shopify clothing shop, below are some clothing items to consider selling on Shopify.
Dress pants
Vest
Polo shirt
Hawaiian shirt
Cardigan
Swimsuit
Long-sleeve top
Skincare Products
High-quality skincare products could significantly improve the texture and appearance of our skin at any age, whether we're dealing with outbreaks or attempting to achieve a more youthful, yet healthy, appearance.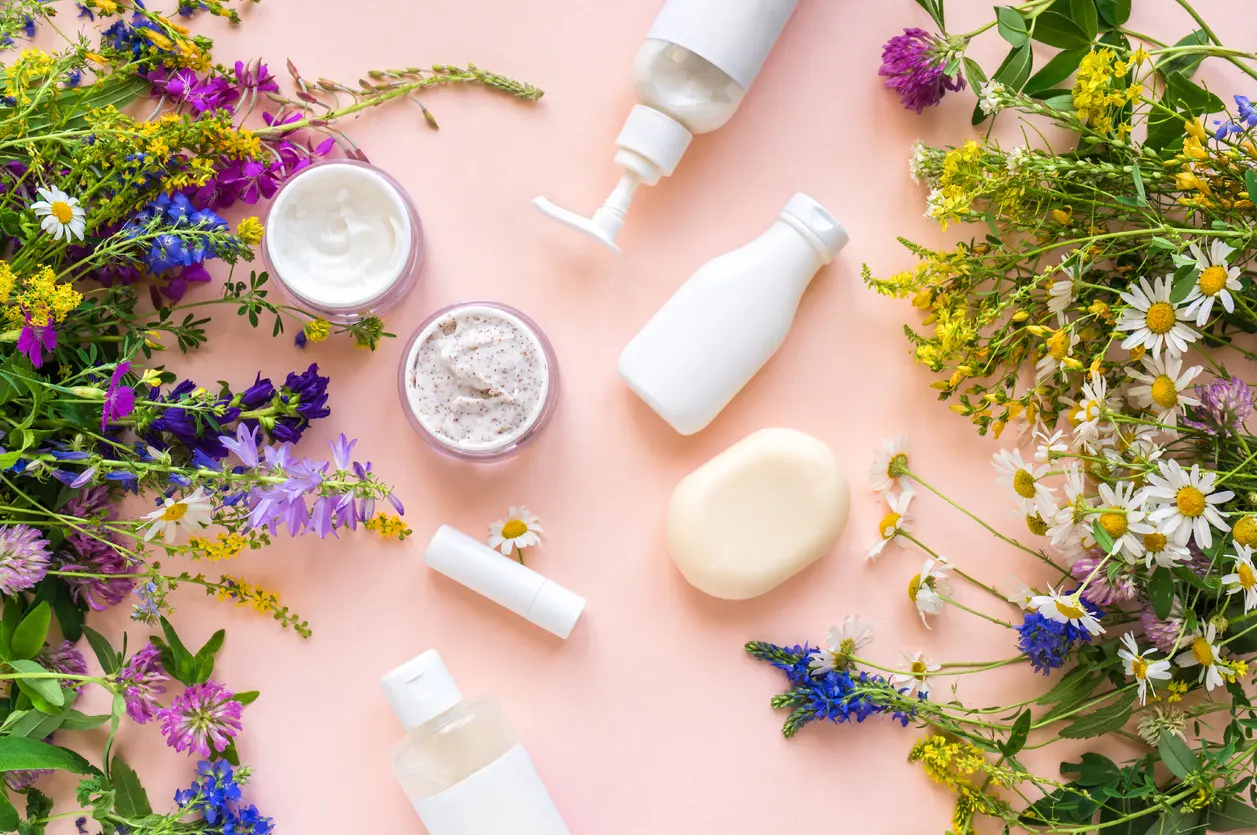 Many consumers, especially ladies, wish for flawless, spotless skin. Numerous individuals are willing to go to any lengths to obtain one, regardless of the expense.
Skincare, as a market segment, is the fastest-increasing market sector in the cosmetics industry. In the United States, sales of skincare products grew by 13% last year, while makeup sales increased by only 1% over the same period. During that period, online beauty businesses increased by 24%, with skincare taking the lead. Therefore, skincare products are considered the best items to sell on Shopify.
Here are some skincare items that can gain a huge profit for retailers
Moisturizer
Lip care
Whitening cream
Anti-wrinkle cream
Facial cleanser
Watch Accessories

Watch accessories are one of the hot commodities with continuously significant profit margins. This trend is more prevalent during certain periods of the year, but individuals typically seek watch accessories all year. The market is likewise massive, with a trading volume of $335 billion in 2022. That is the foundation for next year when watch accessories will continue to occupy a dominant market position.
These top trending items provide several options to approach various client categories based on their watch brand (Apple, Samsung, Garmin, and so on) and boost sales.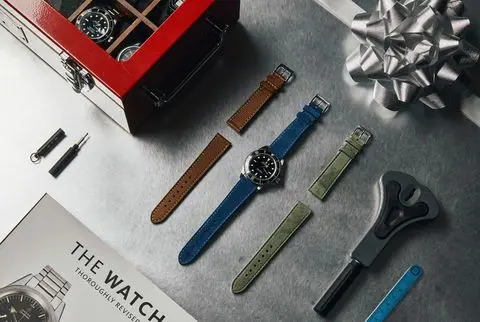 Under this category, you can sell the following items:
Kits for repairing watches
Cases for Travel
Winders of watches
Watch display cases
Pet Care Products

Have you ever heard that in the United States, 69 million homes have at least one dog, and 45.3 million have cats? That's a significant number of pets. Furthermore, animal lovers are constantly concerned about the well-being of their pets and will happily spend money on them.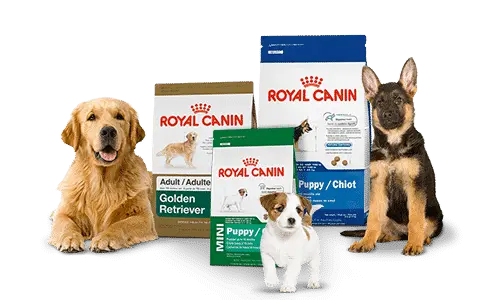 Pet products are the best thing to sell on Shopify since pet sector spending continues to increase. If you're searching for a quick strategy to increase profits, consider selling pet accessories.
These are some of the pet products that are considered as popular items:
Pet beds
Pet snacks
Pet apparel
Pet toys
Small pet containers
Sport and Fitness Products

Good health is of core importance to human happiness and well-being, and it makes a major contribution to prosperity, wealth, and even economic expansion. Aside from a nutritious diet, physical exercise is regarded as the most important aspect of a healthy lifestyle.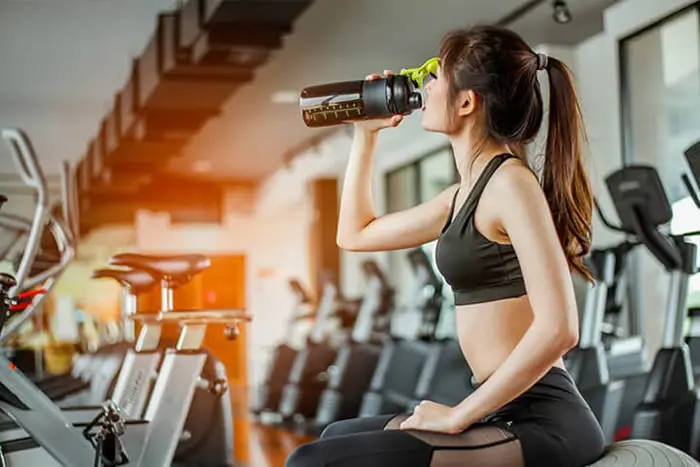 Fitness equipment and home gyms are becoming more prevalent as people become more aware of their benefits. If your core audience is motivated by a love of exercise, integrating sports and fitness items into your Shopify store is a must.
If you're confused as to what the high demand products to sell on Shopify are, consider these popular sports and fitness items to sell online:
Yoga mats
Water bottles
Sportswear
Running footwear
Healthy food and supplements
E-sports Products
E-sports are increasing in popularity around the world due to the growth of new leagues and championships awarding millions of dollars in awards. Additionally, the worldwide computer game market was estimated at 178.37 billion USD in 2021 and is predicted to be worth more than 268 billion USD in 2025. This is a significant increase of 50%. That explains why gaming products are one of the high demand products to sell on Shopify.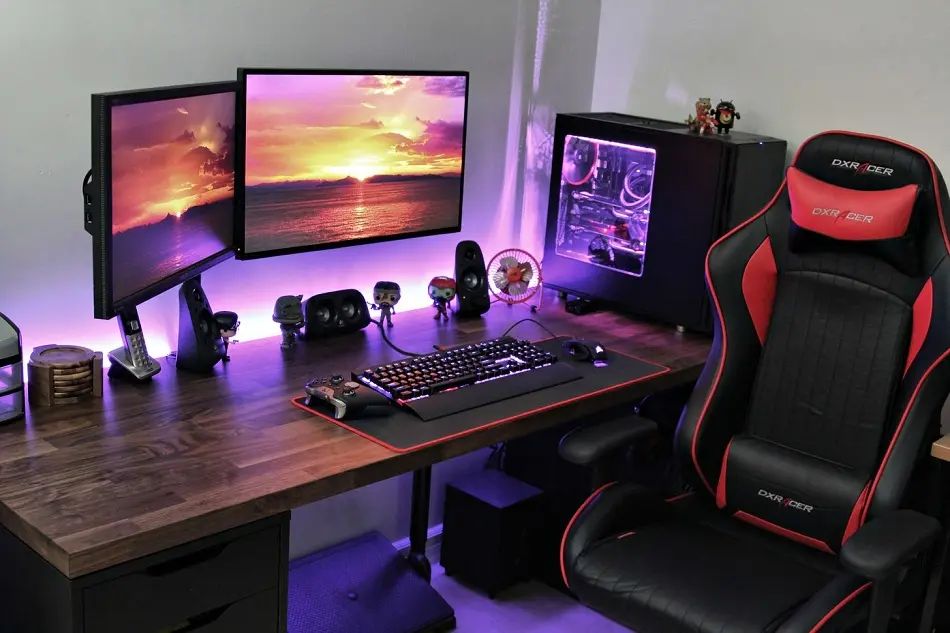 If you don't make an investment in this multibillion-dollar sector, you will skip out big time! Streamers are getting more common, and casual gaming is growing more appealing to individuals who stay at home. So you should cater to this incredibly lucrative market by providing some of the following items:
Gaming headsets
Gaming keyboards
Gaming mouses
Gaming laptops
Mousepads and desk pads
Vehicle Accessories

Motor vehicle parts sales have skyrocketed on the Shopify platform in recent months. This product trend is developing when people return to the road after COVID lockdowns. Furthermore, it is highly fashionable among young people to customize their automobiles in order to make them stand out and boost their vehicle's performance. Because the items are prevalent throughout the year, it also provides a consistent influx of money.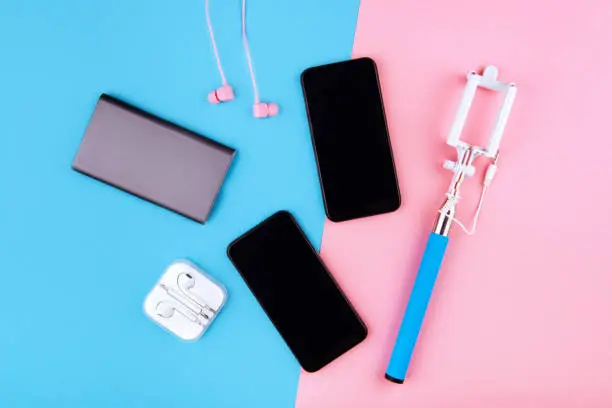 The worldwide motor vehicle components market is predicted to be worth $2.34 trillion in 2021 and to grow at a 9.1% annual rate through 2026. The industry's popularity is demonstrated by the 2.24 million monthly searches for car components.
Vehicle accessories will become the best products to sell on Shopify if you desire to start your own Shopify store.
Here are some customizable automobile accessories available on Shopify:
Batteries
Headlamps steering covers
Transmissions
Radiators
Steering covers
Seat covers
Front steering and suspension
Furniture and Decor Products
According to Google Trends, there has been a spike in searches for phrases such as "Kitchen Furniture," indicating a rise in demand for home furnishings. People have had to spend more time in their homes due to the COVID-19 pandemic. That is the reason people are more tempted to make their living areas more gorgeous as they spend more time at home. Running an eCommerce business in furniture and decor is an effective approach to enhance your conversion rate.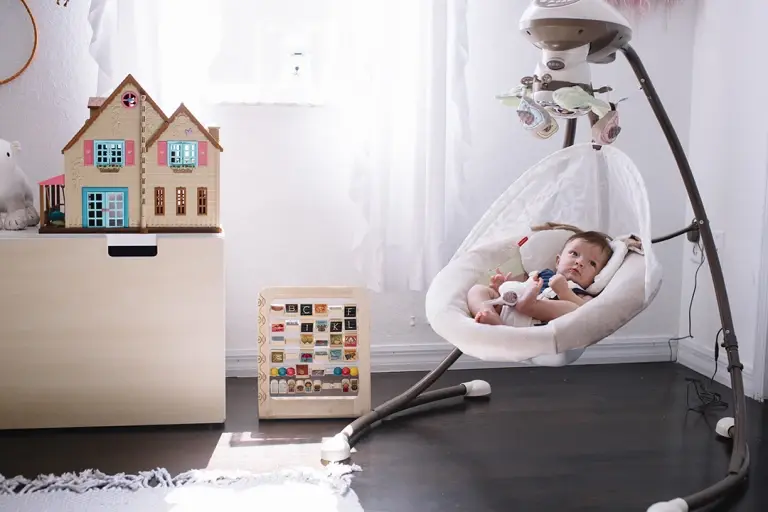 If you're undecided about the best thing to sell on Shopify, consider these popular furniture and home decor items:
Sofas
Tables
Ceramics and indoor plants
Shelves
LED light strips
Fans
Speaker systems, television, and other electrical devices
Paintings and picture frames
Smartphone Accessories

Today, living without a smartphone is practically inconceivable, and for some, even terrifying. They've become a crucial component of our lives.
Customers purchase a variety of mobile accessories online in order to make their telephones more functional and durable. Mobile phone accessories have become an essential need as one of the top-selling goods; the worldwide mobile phone accessories industry was estimated at $254.5 billion in 2020.

Companies can make enormous profits by making an investment in one of the top selling products on Shopify:
Headphones and earbuds
Phone cases
Screen protectors
Chargers, both wired and wireless
Selfie sticks and circle lights for influencers
Baby products

The market revenue for infant care items is predicted to reach 11.1 billion USD by 2025. And parents will constantly desire the best for their babies; for families with steady finances, parents are mostly eager to bring the essential items for their kids, assuring their kids are living in the most comprehensive environment. As a consequence, the demand for this segment will never go away, at least until a wicked government prevents citizens from having children.
Aside from baby care goods, parents are also concerned about the safety of their newborns and toddlers.
Moreover, with today's time pressures, it is challenging to find the opportunity to visit a shopping mall, especially whether you are a soon-to-be-mom or a new mother.
As a result, there are some best products to sell on Shopify that you may display on your online store to satisfy merchants's requirements:
Car seats and baby monitors
Baby cot beds
Baby powder and oil
Baby toys
Baby Clothing
In conclusion
Shopify is a prominent platform that provides selling online a breeze. These aforementioned items are predicted to become the best products to sell on Shopify in 2023. When coming to the right decision on choosing niche items, you can not only reduce competition, but also maximize profits and save money on paid advertising and marketing campaigns.