10+ Best SEO apps for Shopify
Anyone who has operated websites for a long time knows that search engine optimization (SEO) is not a luxury. It is a necessity. A lot of small businesses succeed or fail based on their traffic from Google and other search engines.
And doing SEO for Shopify stores is not as difficult as you think. Only by using one of the best SEO apps for Shopify below and following our SEO checklist, you can be sure that your website has a good chance of high rankings.
The higher you rank, the more traffic your store will have. At that point, you can use some techniques, such as upselling, to generate even more revenue.
10+ Best SEO apps for Shopify

Suppose you do not want to spend much time on doing SEO or already have a good knowledge of SEO. In that case, you should use this app.
It allows you to assess your website's current SEO score and advise you on the things you need to fix.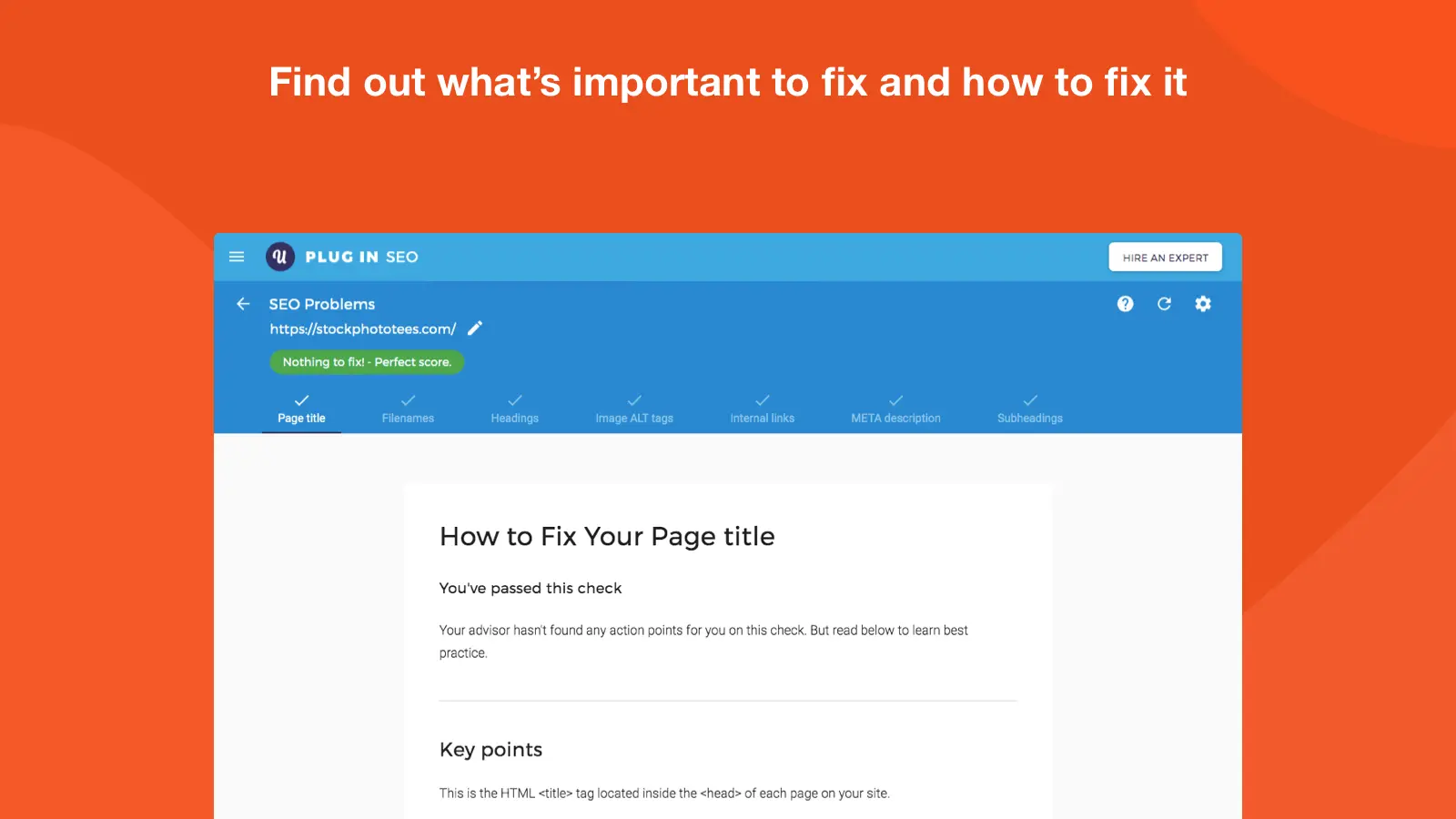 There is also a pro version that makes automatic improvements and adds structured data for even higher rankings. In addition, you receive much better support.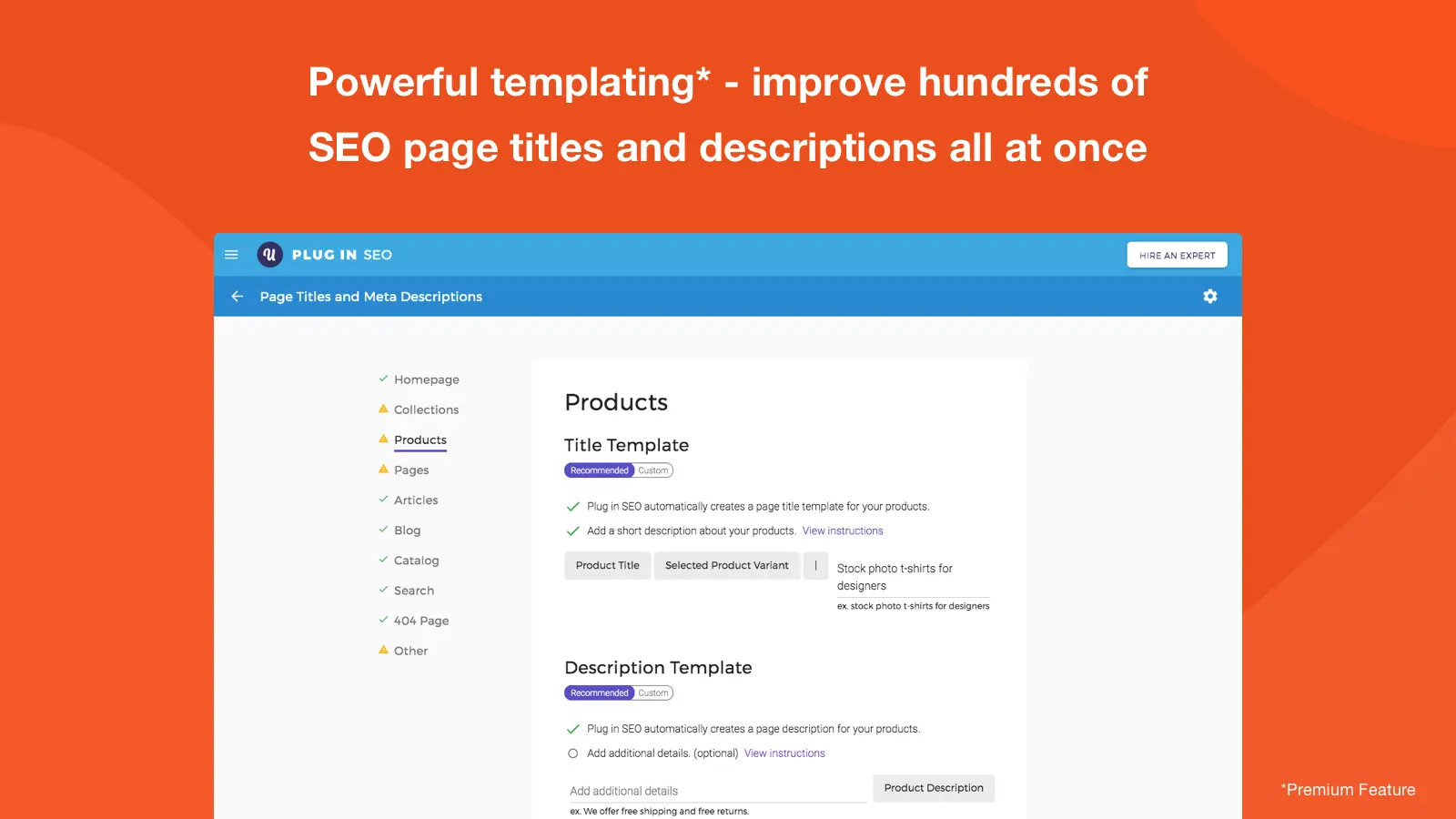 AVADA SEO: Image Optimizer is the best free SEO app for Shopify for those who want to handle on-page SEO smoothly.
This tool helps you optimize your store images, including replacement tags, size, and quality, which will help them load faster.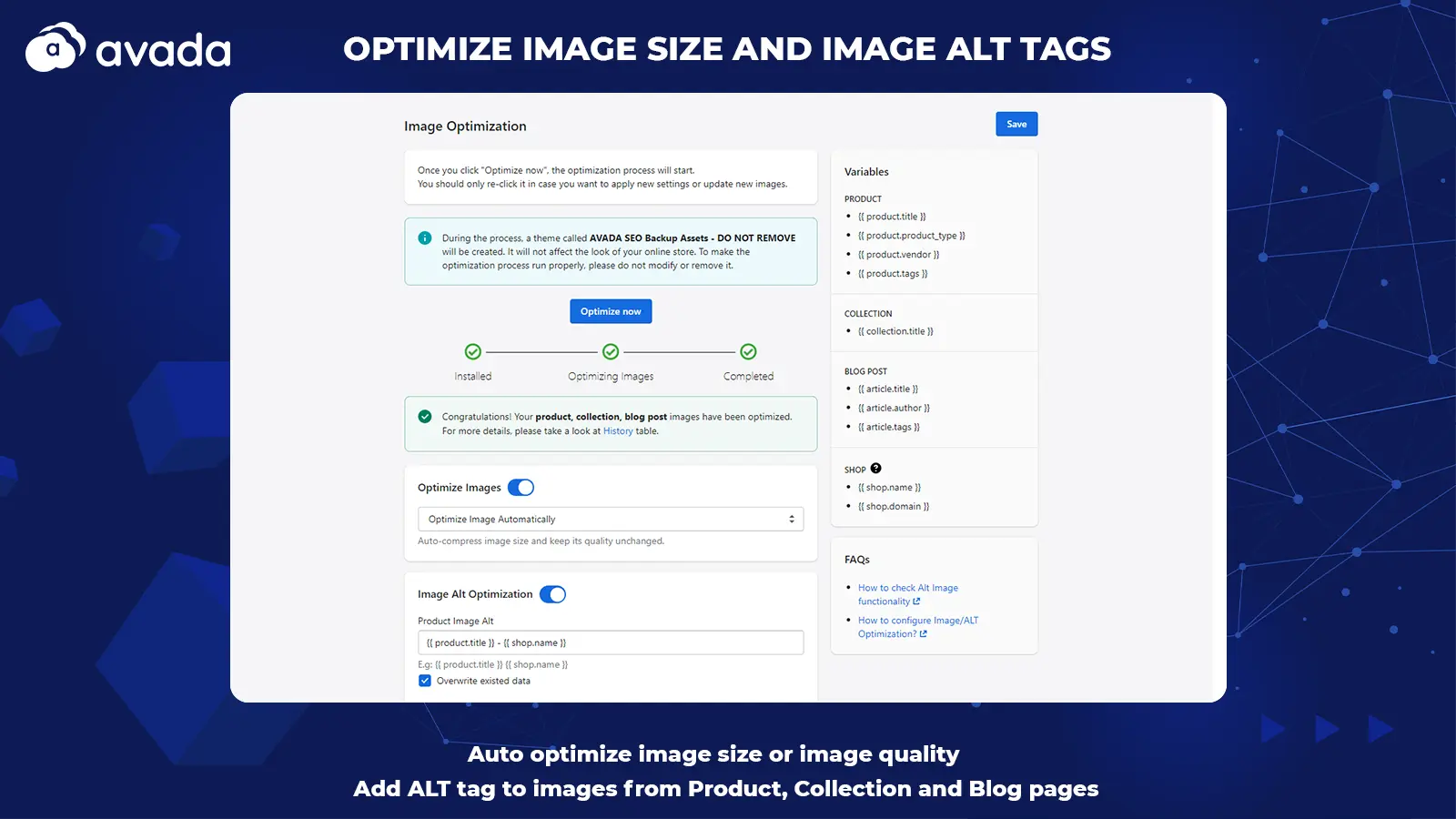 In addition, it also adds Google's structured data (snippets) to your store. Therefore, you can control your product's meta tags more easily.
Another great feature is that alt tags can be added automatically to every image on three types of pages: blog post, product page, and gallery page. Avada guarantees this tool will be free forever.

SEO Manager is one of the best Shopify SEO apps for any online store. It has 20 features, 15 of which it claims are unique to the app.
Included features let you redirect to out-of-stock items, check for mobile-friendliness, and fix 404 errors. You can even integrate the app with Google Trends, so it can help you identify improvement opportunities.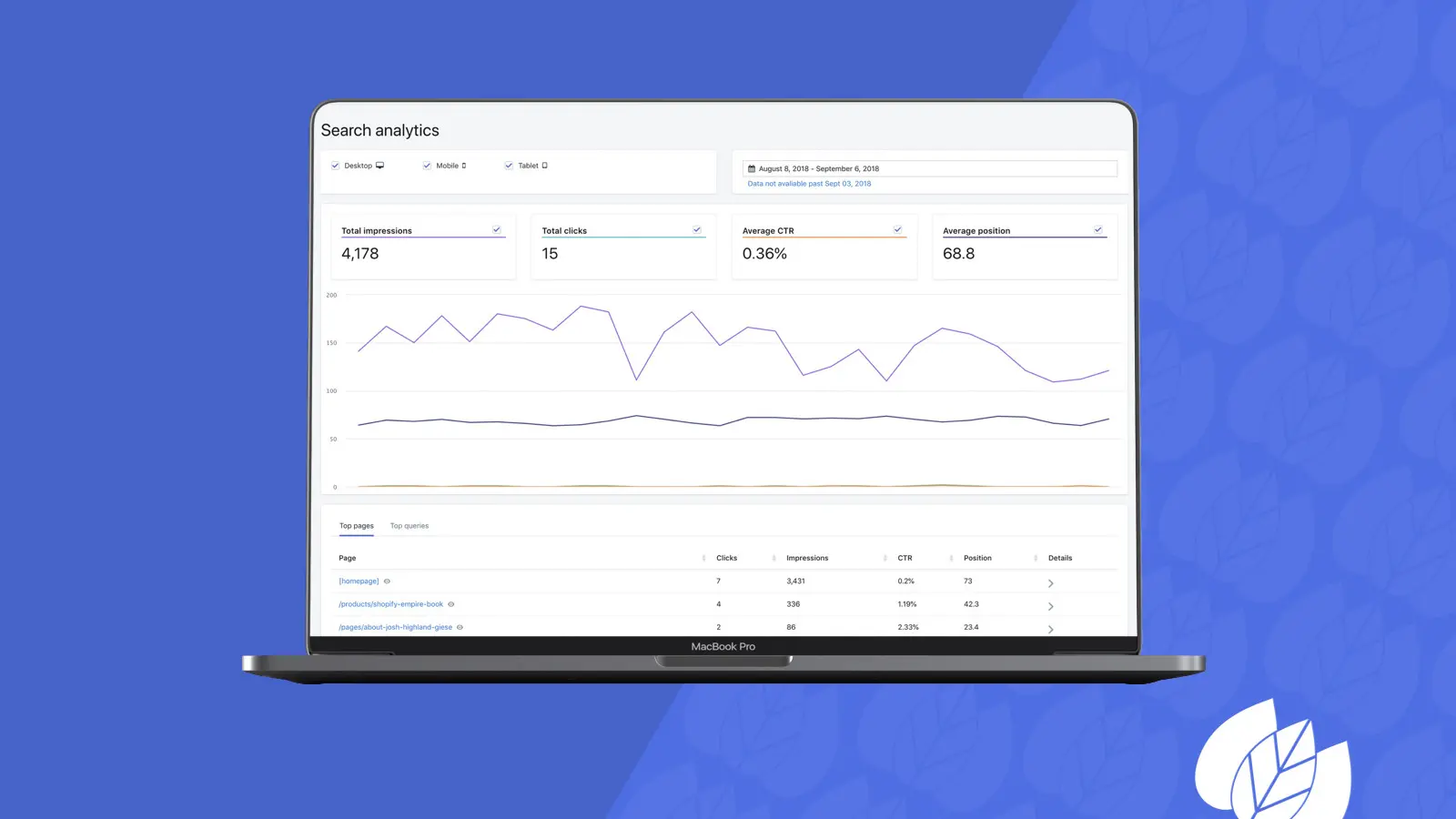 The app includes step-by-step instructions for better SEO results and has a good level of support. It costs $20 per month, which is not a bad price if it can help you improve your revenue.

SEO Doctor analyzes your website and then presents a list of SEO tips that can improve its rankings. You can then make these changes yourself or hire a Shopify SEO expert to help you rank better.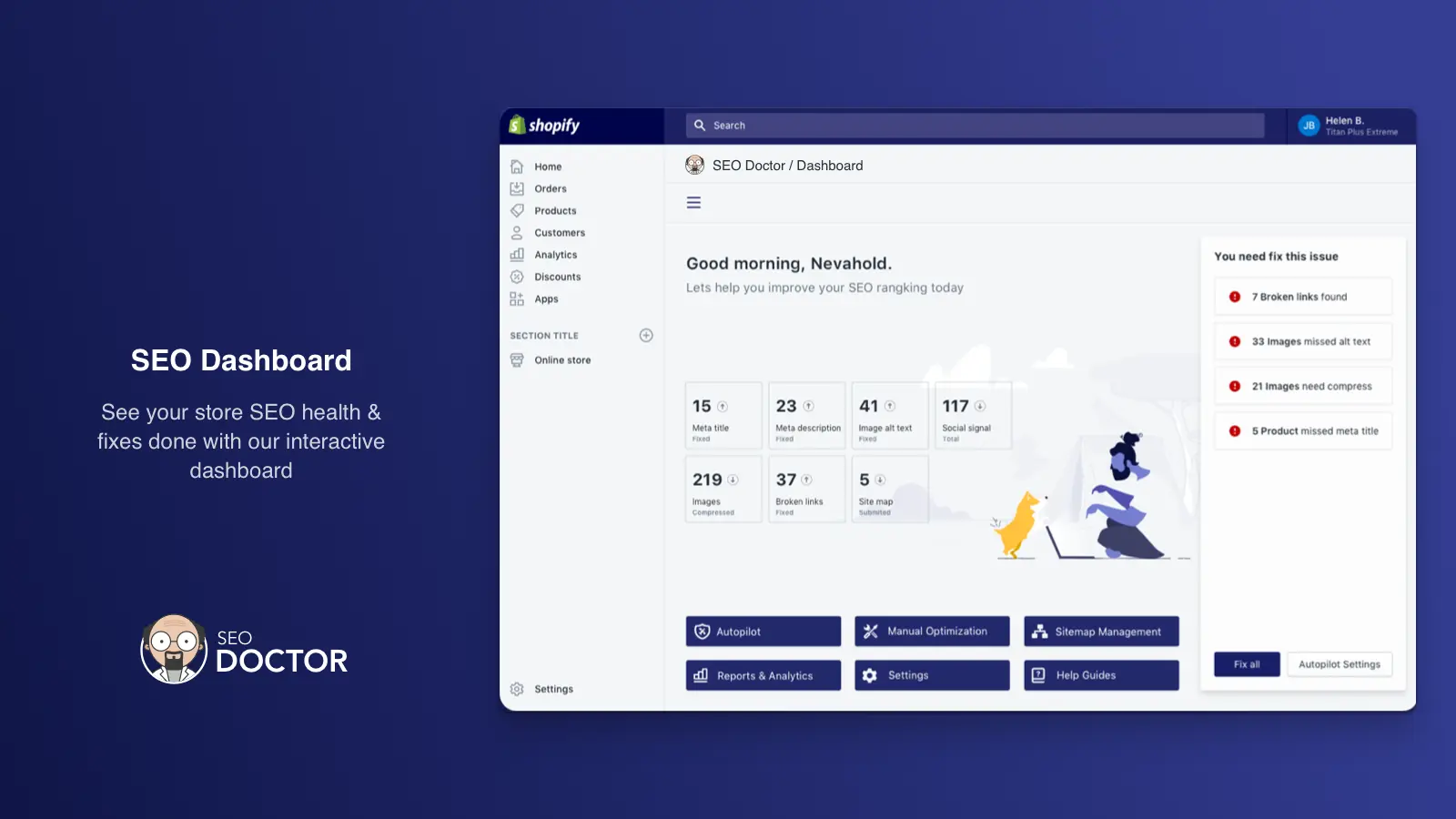 SEO Doctor claims to be the best SEO app for Shopify, thanks in part to the number of customers they say are ranking at the top. This information has not been verified, though.
One of the best features of this app is image optimization. This can help speed up your site, which is essential as a faster site improves conversions and also helps boost your search engine rankings.

This app claims it can reduce up to 80% of the time you spend on doing SEO of your website.
It will automatically add meta tags and alt tags to the page when you request it. This can save you considerable time and help you improve your site's rankings.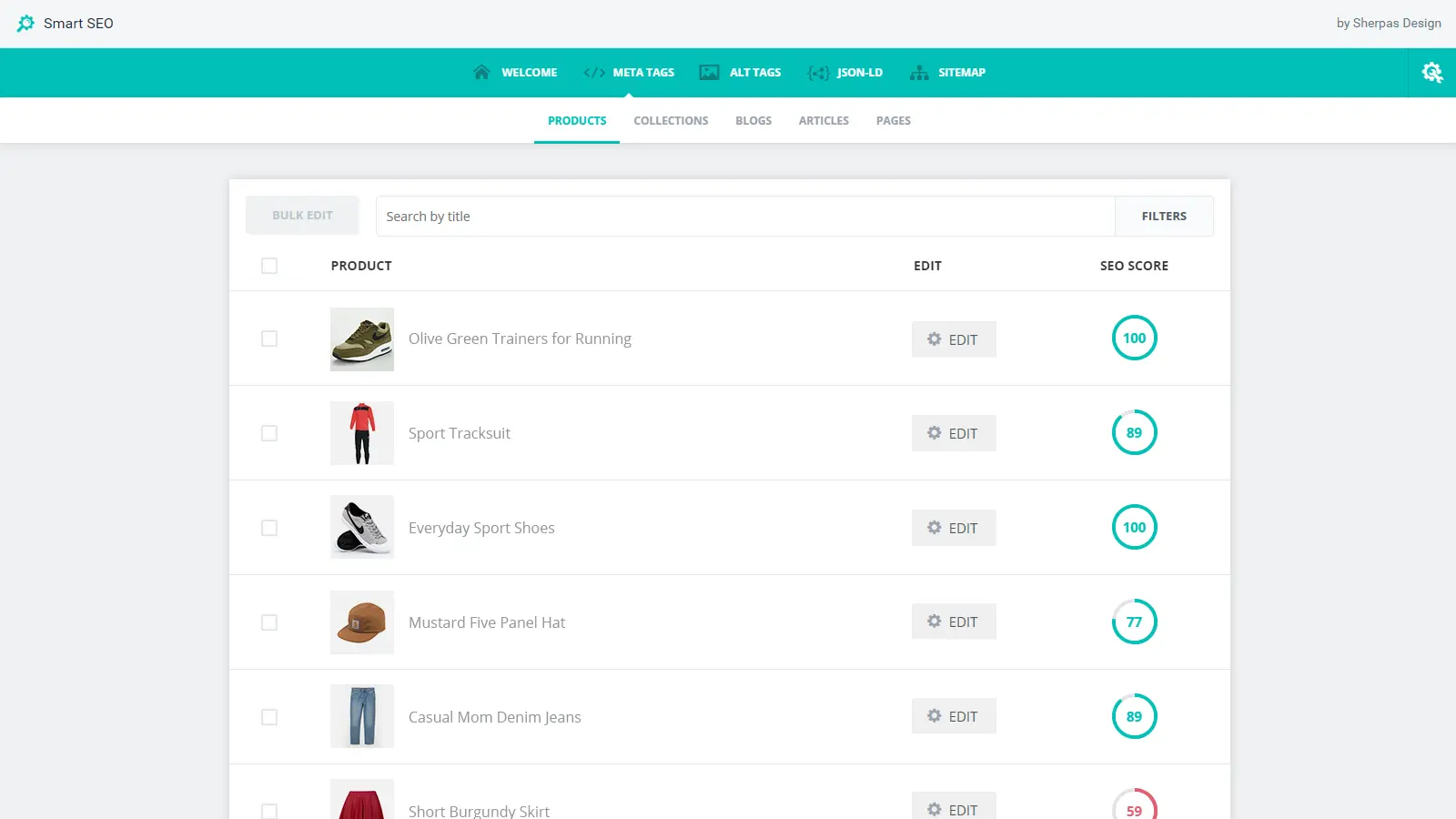 In addition, Smart SEO can help you generate structured data that Google and other search engines love.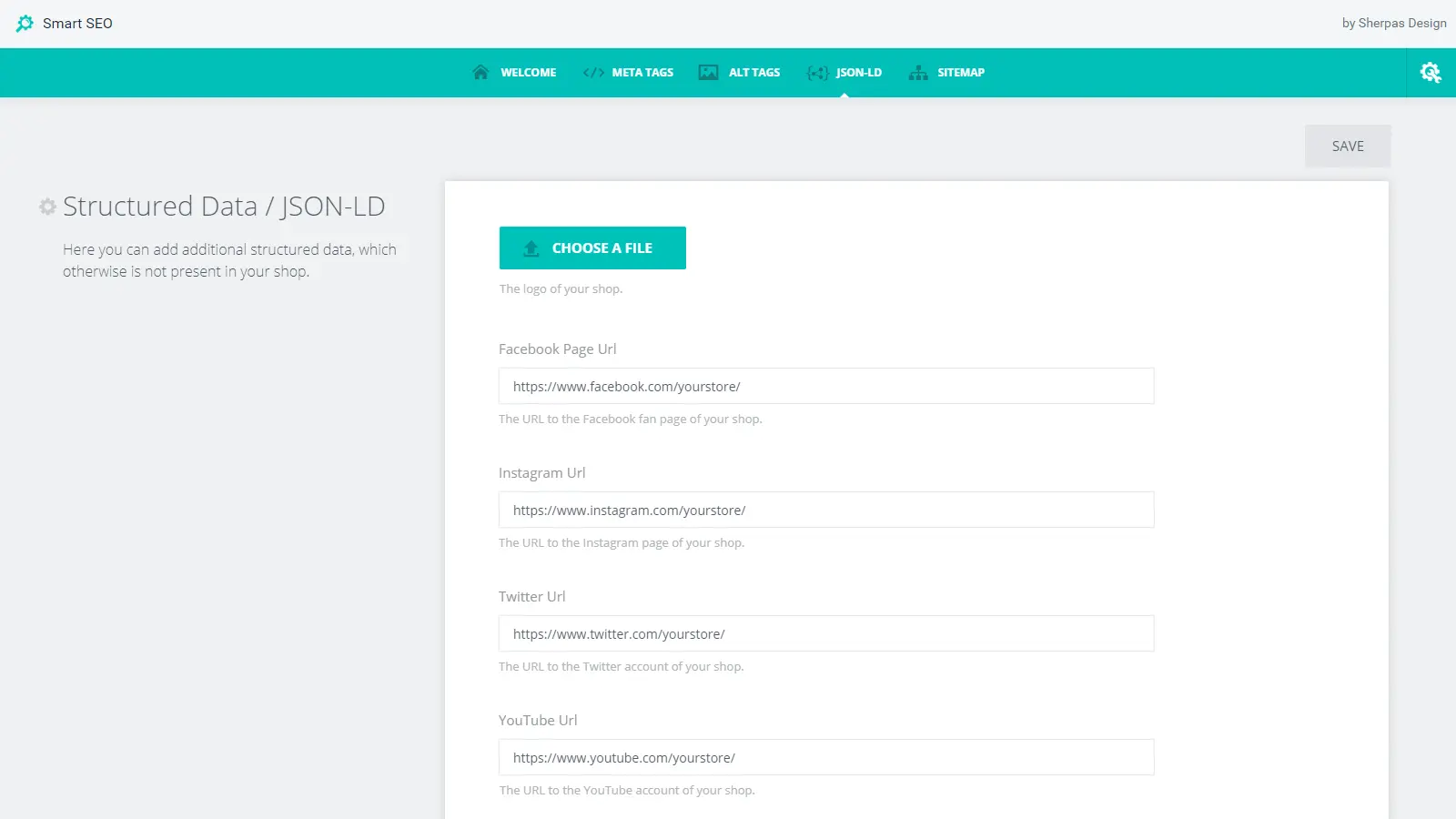 If you want your website to be fully SEO-covered to improve its rankings on Google search result pages, SEO Booster is the app you need.
This app not just has a user-friendly design but also requires no coding experience. Therefore, it is suitable for all types of merchants, from SEO beginners to experts.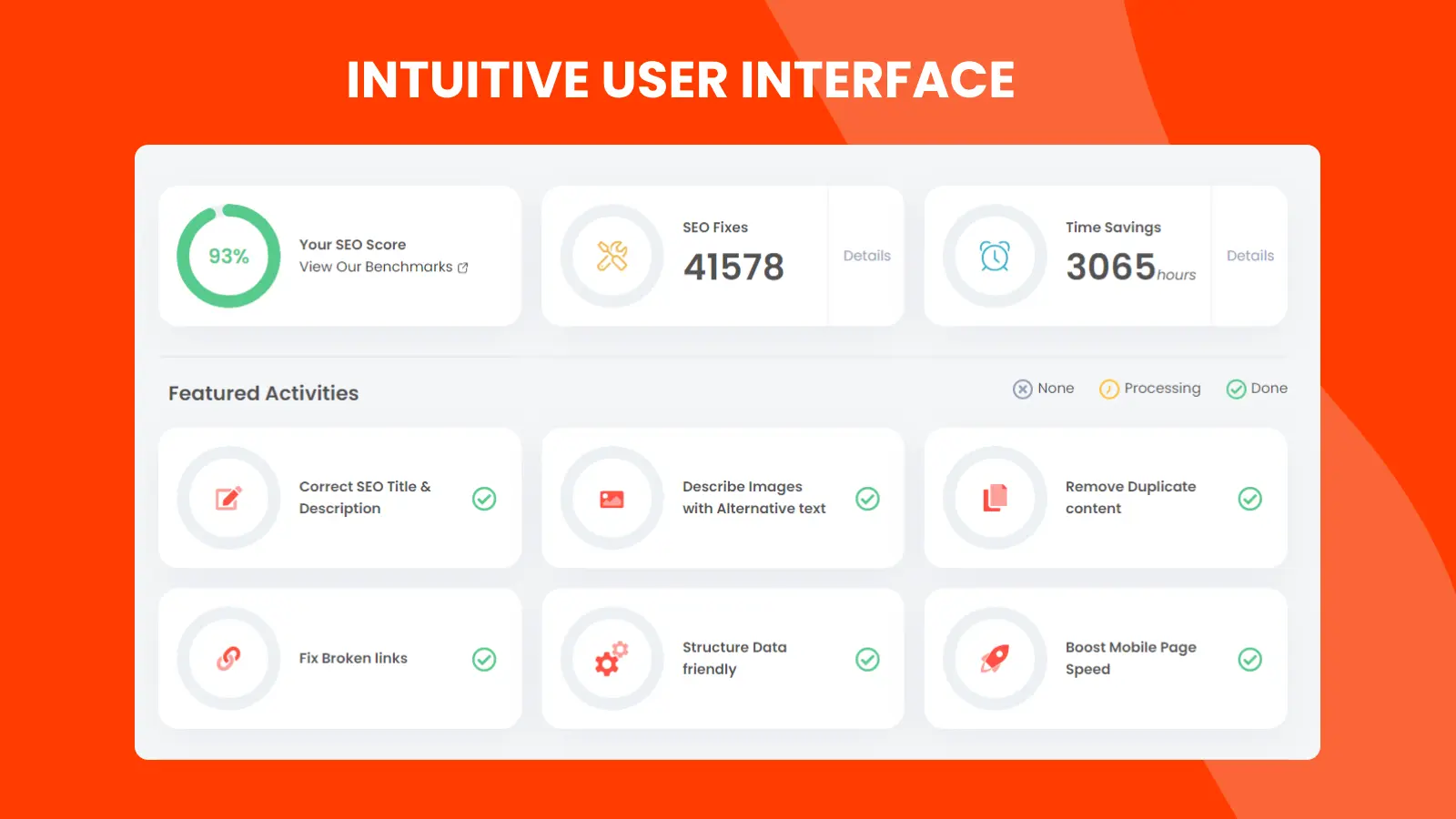 Besides the free plan, the app also offers two paid ones: Pro and Unlimited, which will definitely expand your SEO boundaries and save you a lot of time, money, and effort when doing SEO tasks.

While this app has a lot of features that can help you improve Shopify SEO, the main focus of it is on optimizing images.
There are about 450,0000 stores that use this app to optimize their images for search engines, which is a critical factor.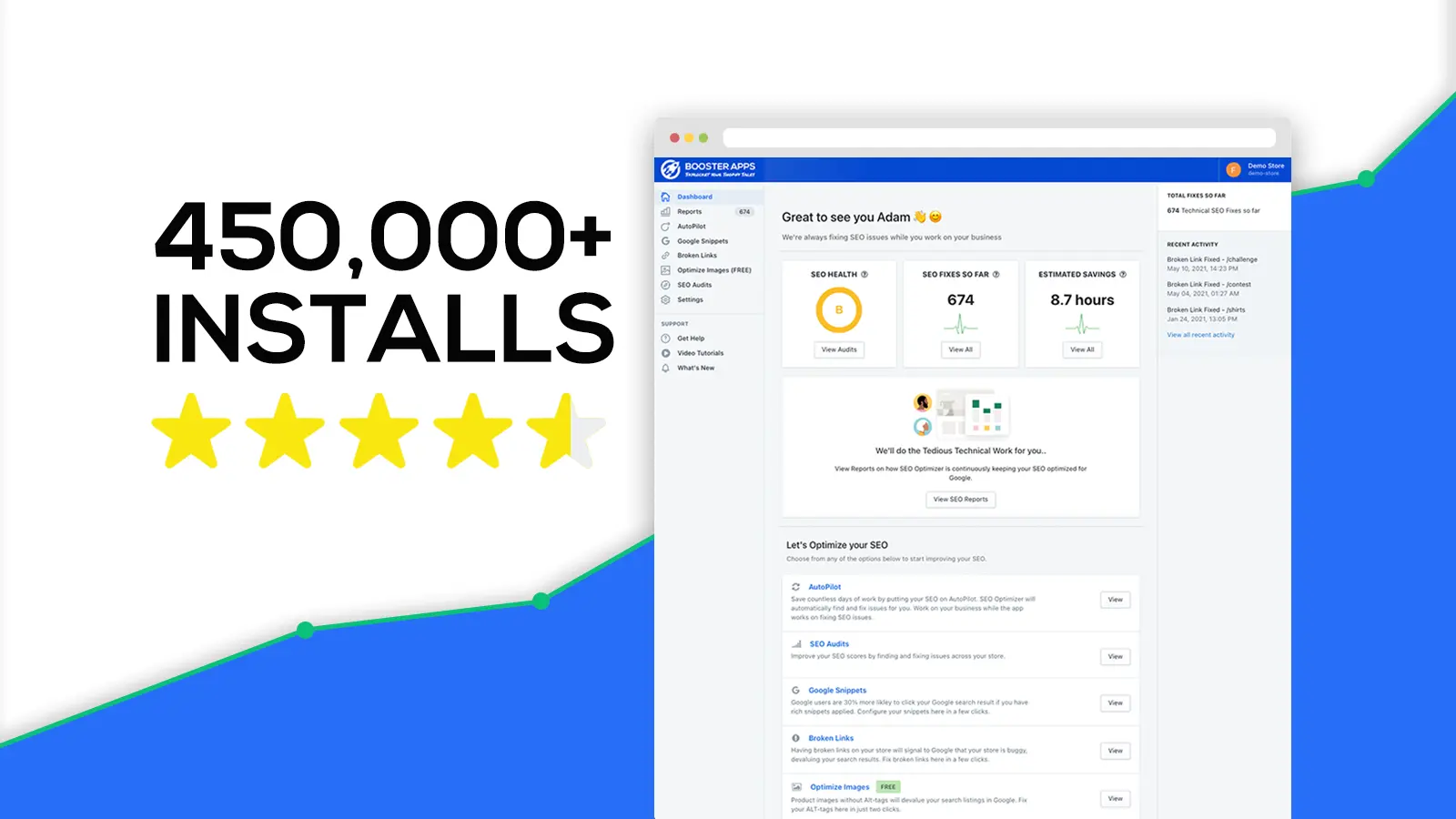 The app does not just check image sizes. It also looks at alt tags and their other elements to make sure Google and other search engines can find your images.
What is more, you can see the SEO score for your entire site. When you upgrade to the Pro plan for $19.99 per month, you can also get more SEO functionality, including automatic SEO fixes and updates.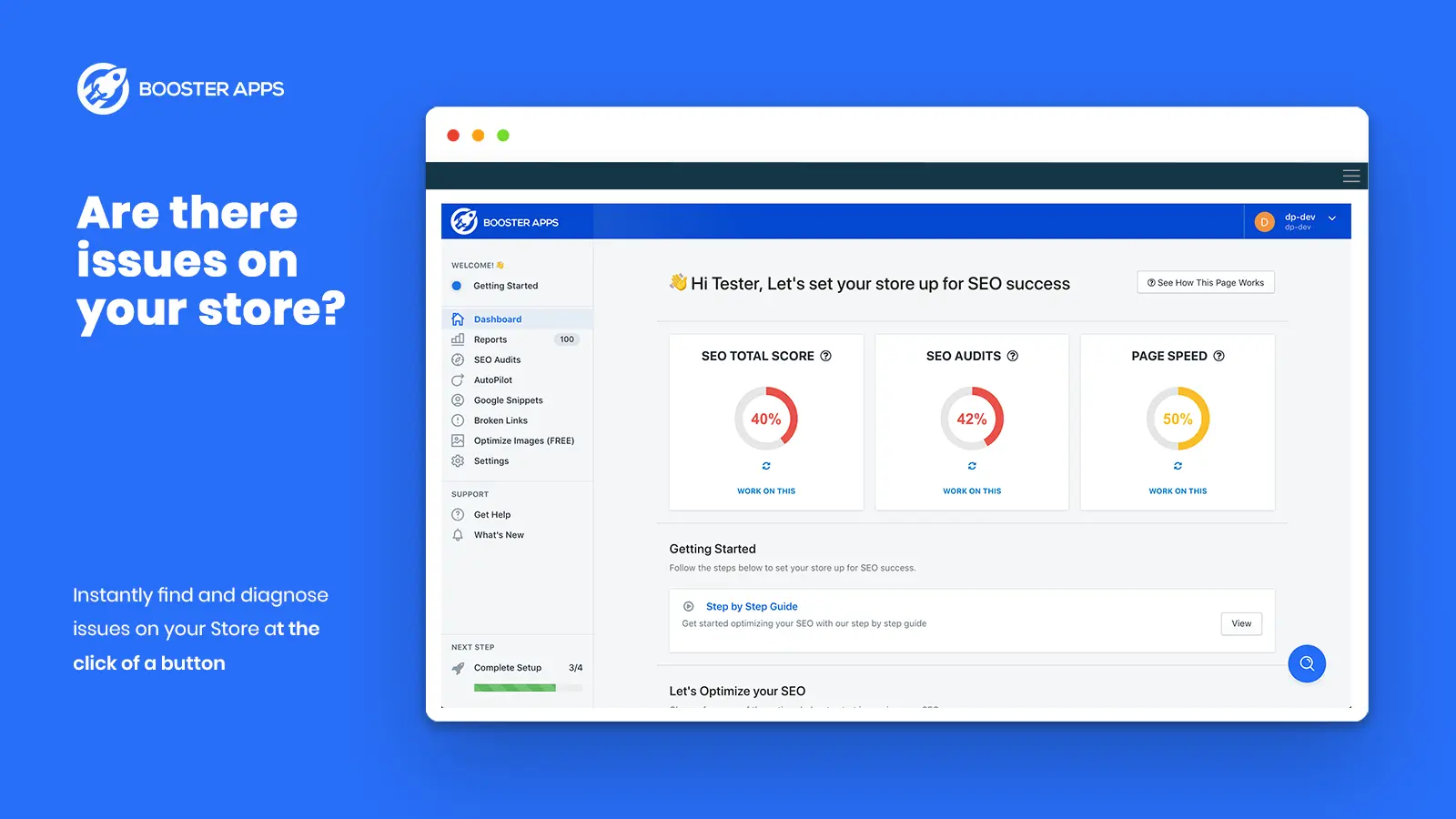 Google's Knowledge Graph is a popular way for shoppers to find online stores. This way is particularly effective if you operate in a niche market.
It can also be helpful by providing search engines and searchers with information such as price, stock availability, consumer reviews, availability, etc.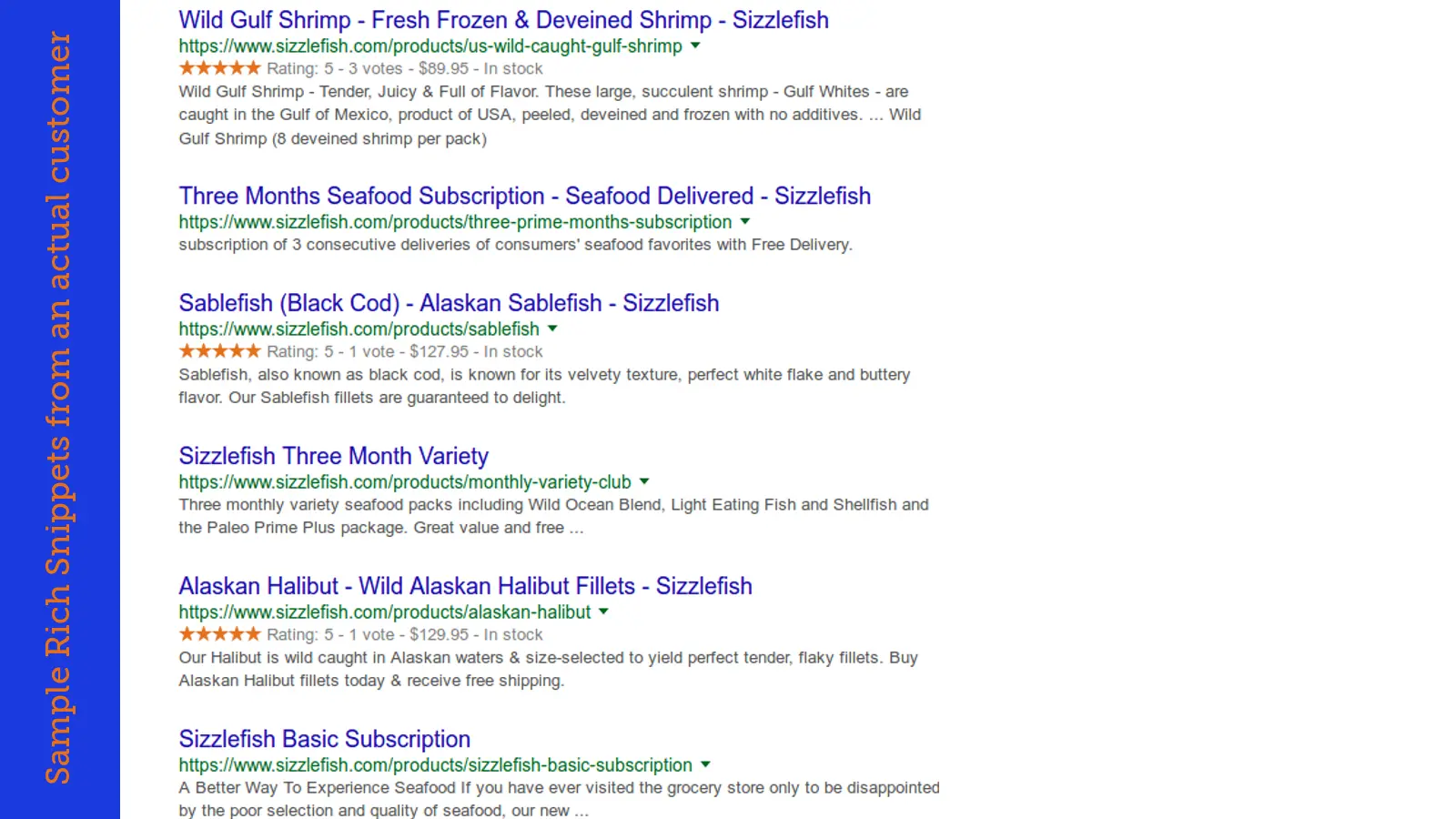 With this best Seo app for Shopify, your eCommerce store can feed this information to Google and other search engines. As a result, your customers will stay informed before they even come to your online store.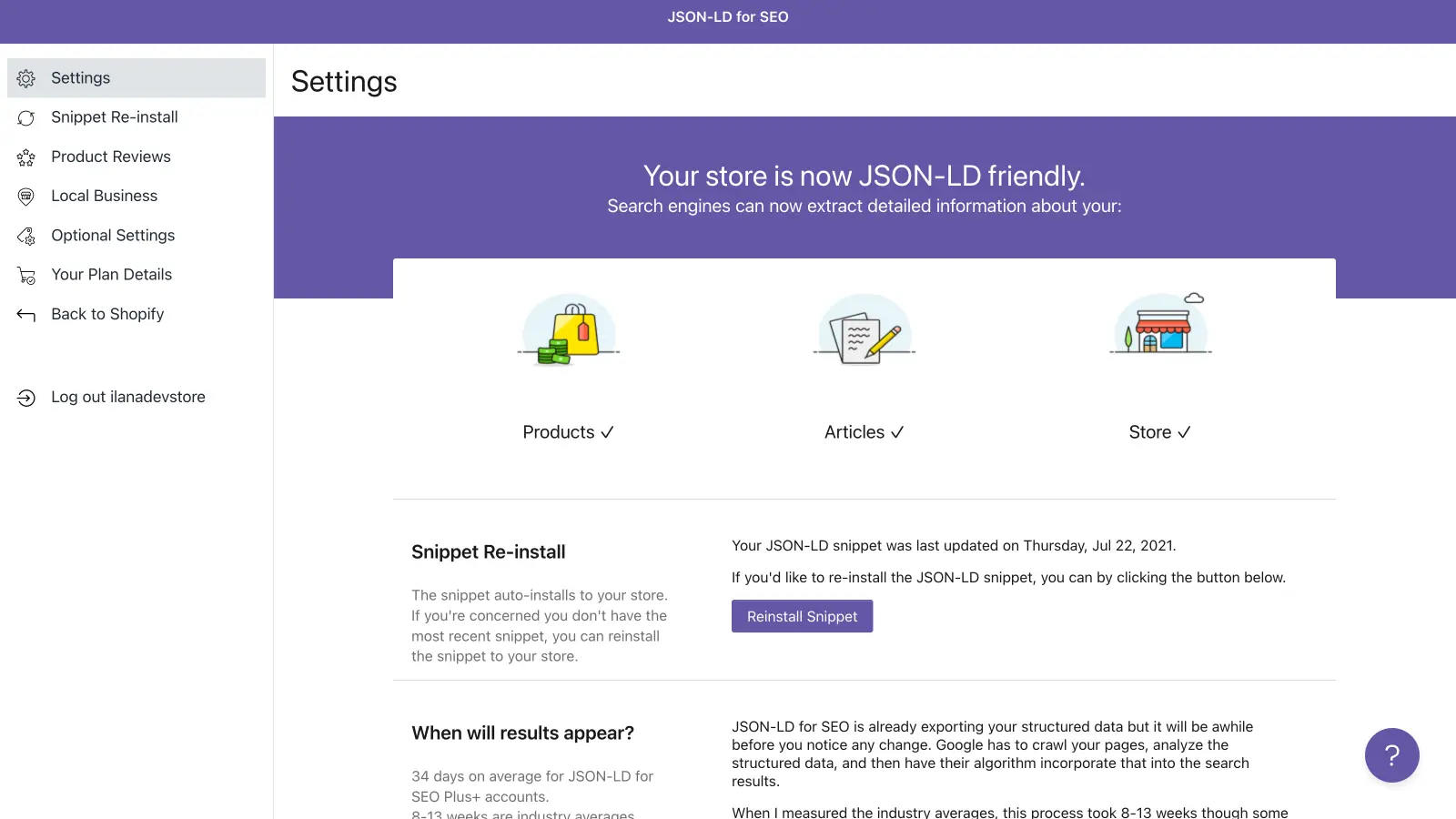 And if your store shows reasonable prices and good availability, customers will be more likely to come to you.

The app includes a free website scraper that can help you identify issues on your website that prevent you from ranking high on search engine result pages.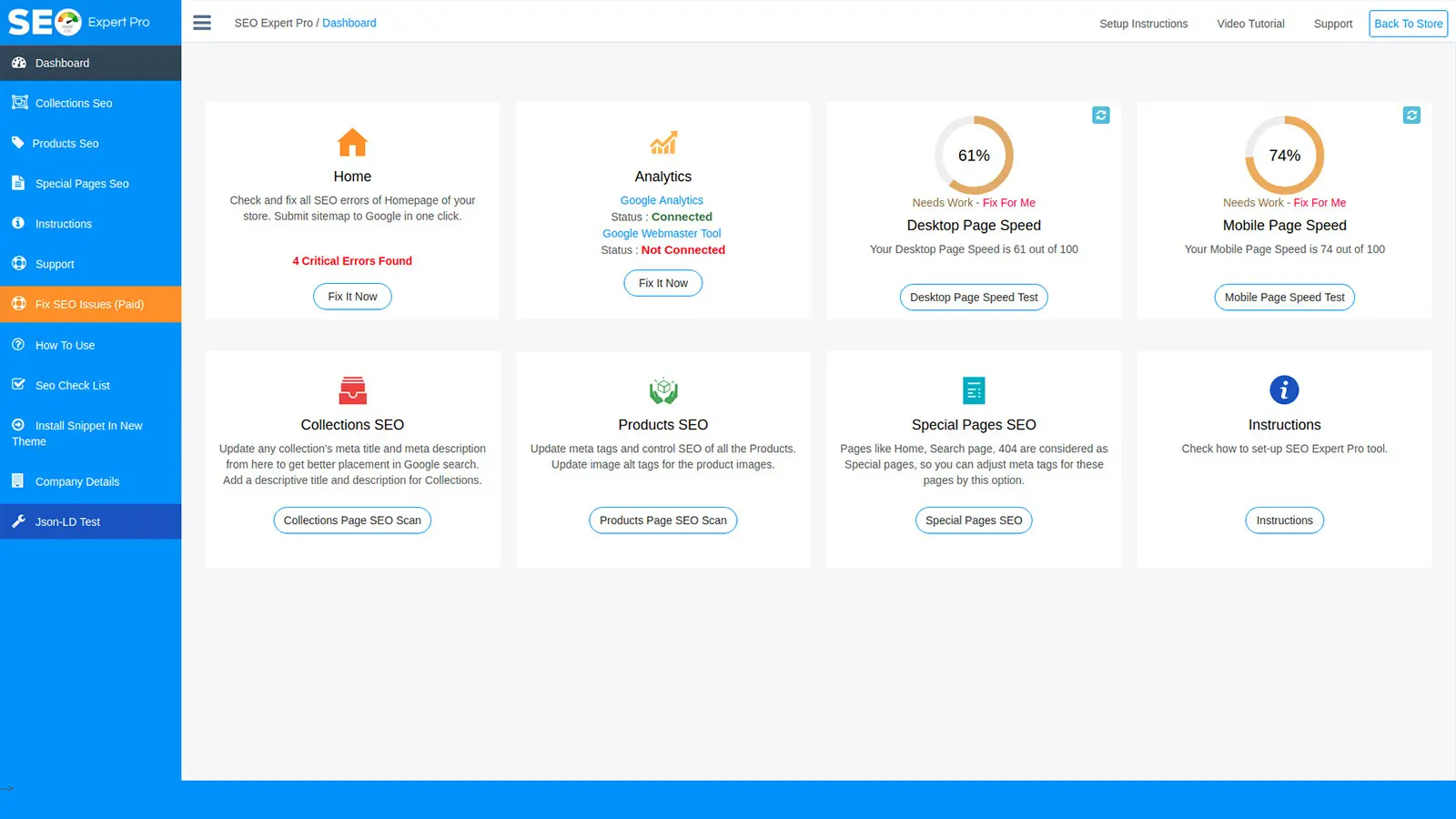 This can speed up processing, and with the help of bundled batch tools, such as image optimizer, it will not take long to improve the results.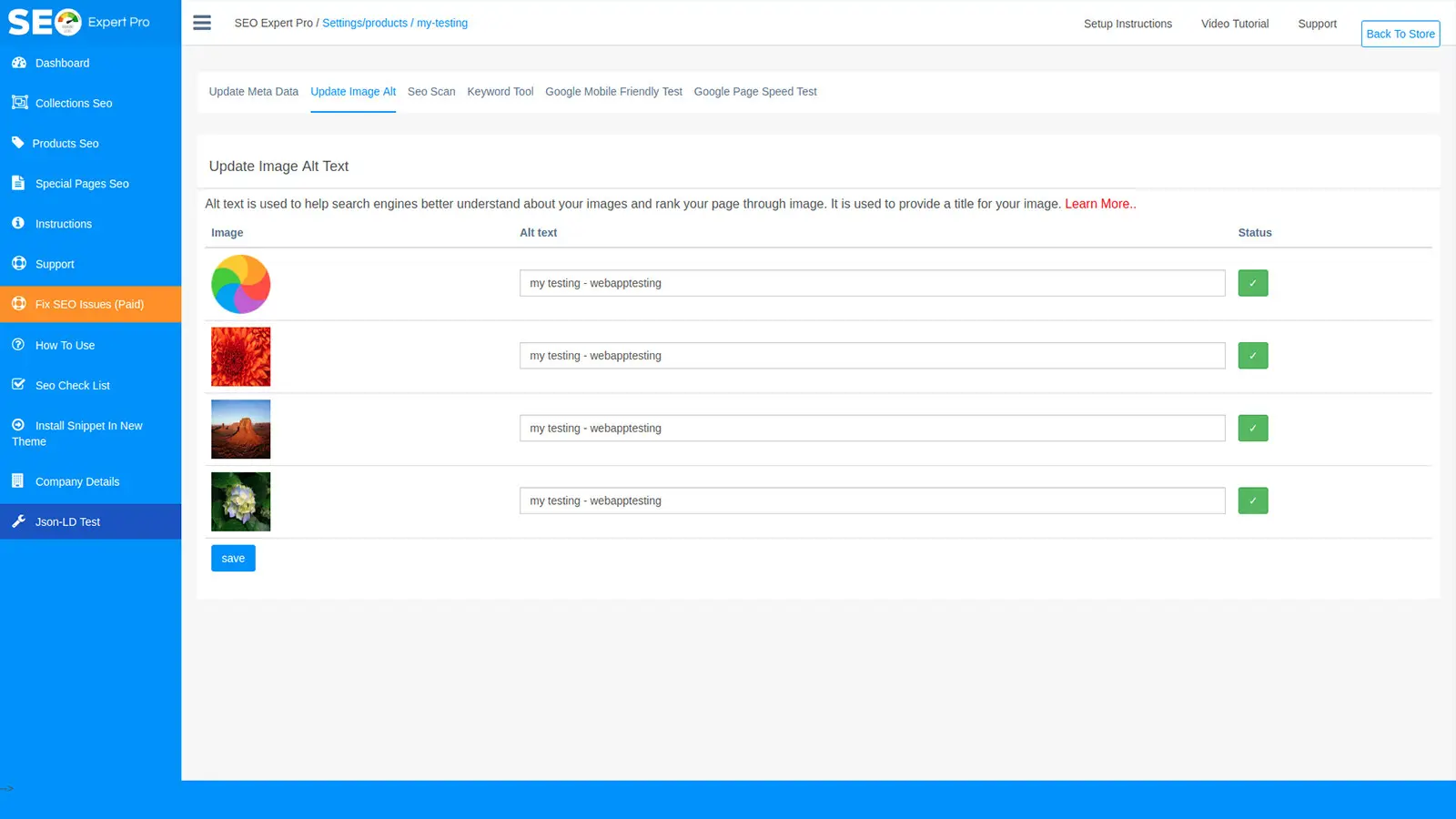 You can use this app for free. But it also has paid versions that give you more functionality and better support.

With this app, you can update all important alt tags, product meta titles, and other details for free. Most of the features included in the free plan are excellent.
You can also optimize images, which can help improve your site speed and rankings on search engines. Not only is the size optimized with this app, but you can also add watermarks to the photos.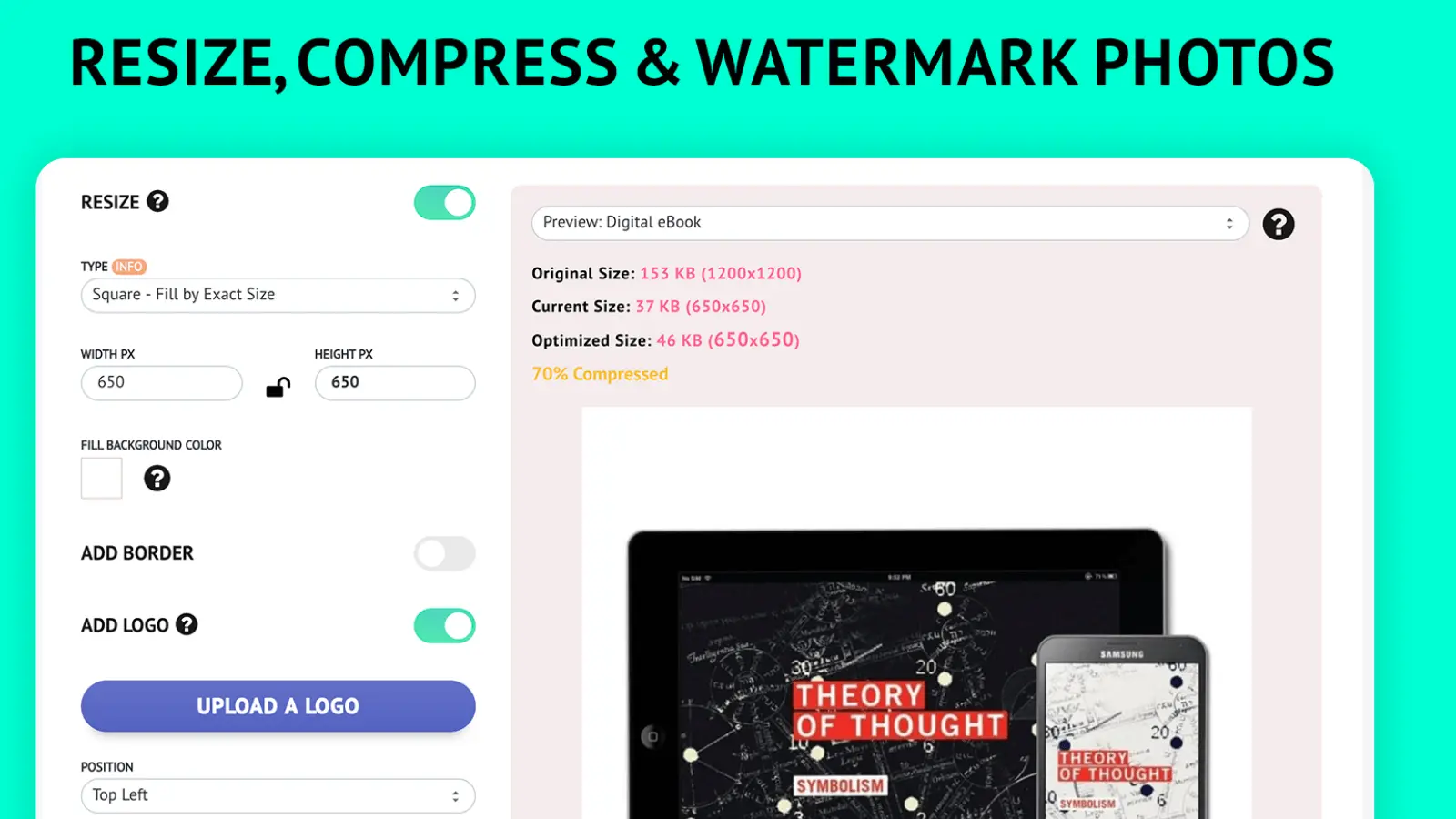 What this app really excels at is its intelligent keyword generator tools. It scans the photos on your website and then can rename them after ubiquitous keywords related to the images.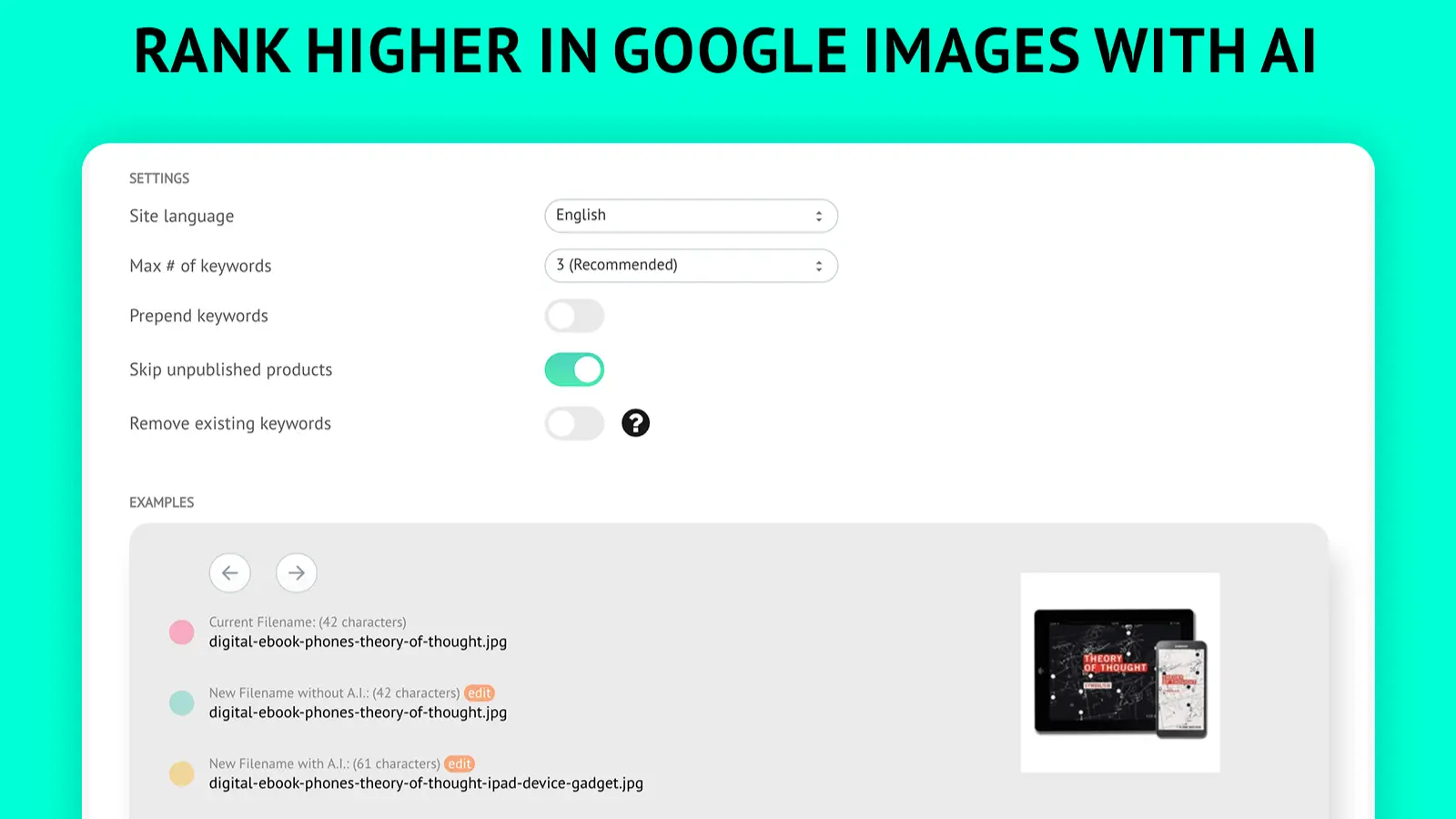 ReloadSEO is one of the best Shopify apps for SEO that can help you create the best content and rank on search engine result pages.
In addition to helping with titles and meta descriptions, you can also track keywords and analyze backlinks that point to your site.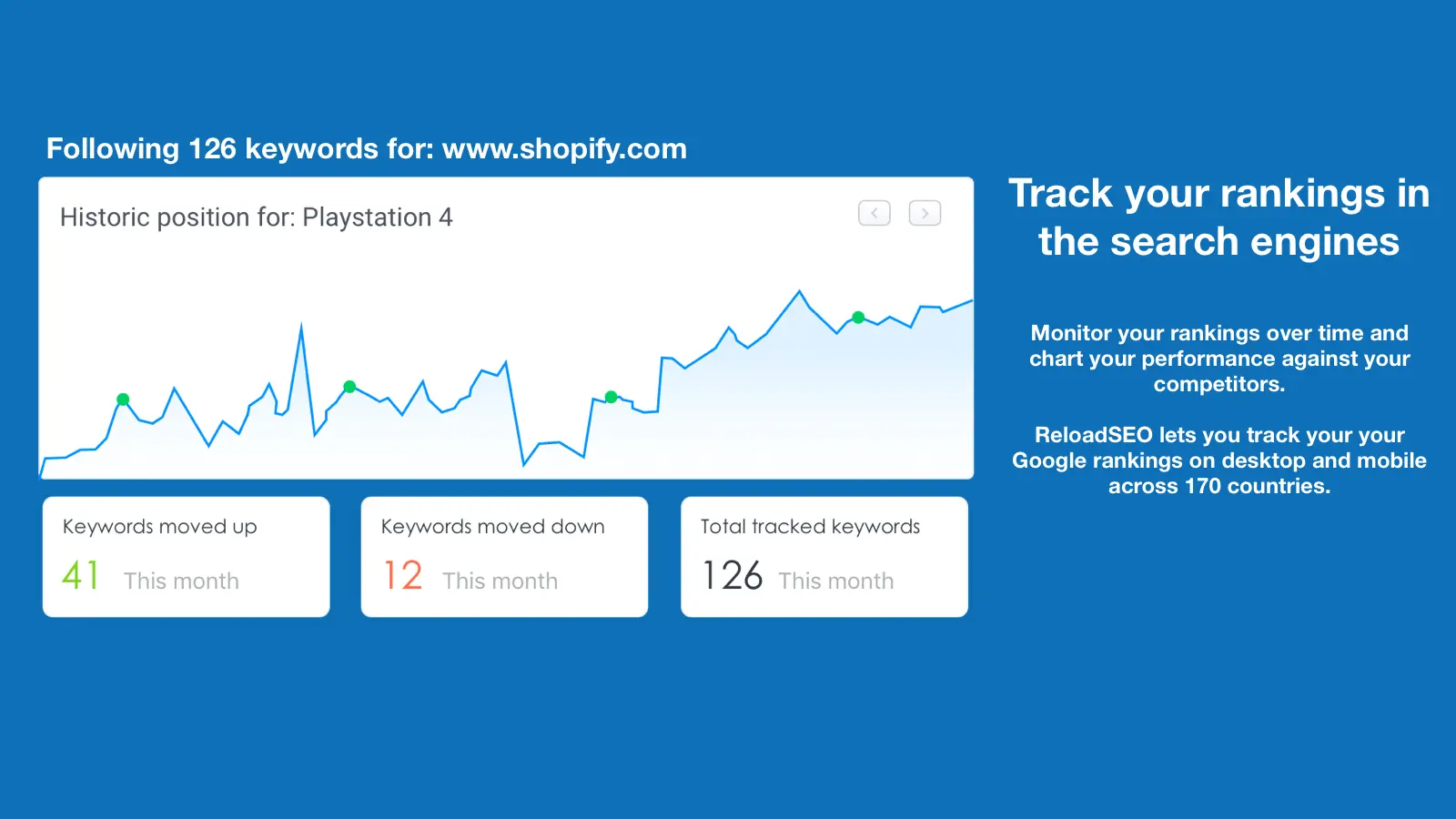 The app also has a monitor that helps identify SEO issues on your site and notifies you. Therefore, you can fix them quickly.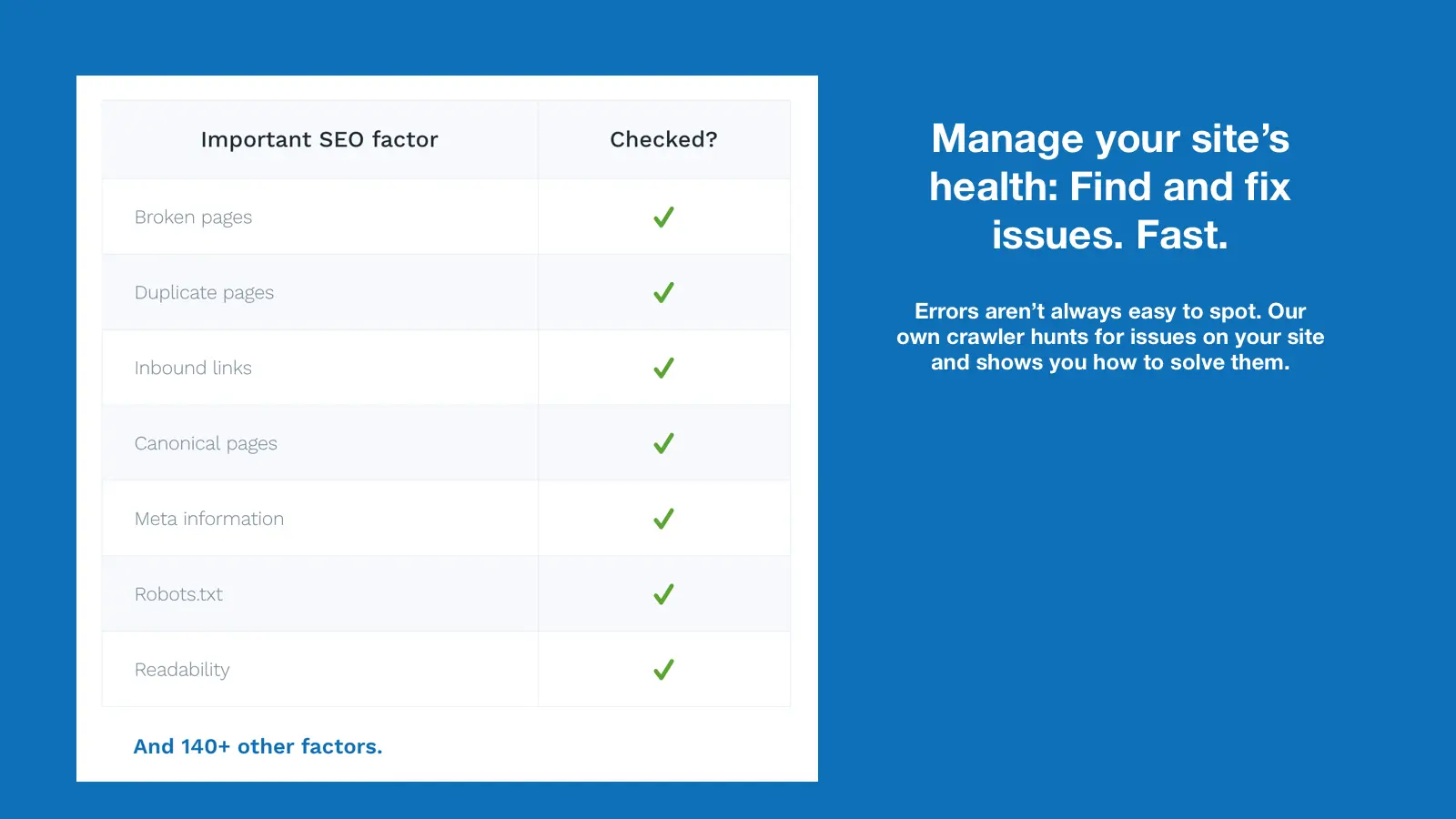 There is also an excellent competitor analysis tool that can help you check your site against the top ten results.
Conclusion: What is the best SEO app for Shopify?
As you can see, there are several options that can be considered as the best SEO app for Shopify. Most of them have some great features that can help your Shopify store rank high on Google and other search engines.
To know which is most suitable for you, it is necessary to grasp what your website needs and see if you have any SEO skills.
In brief, people with more SEO skills can benefit from more technical apps. And those who are just starting to manage websites should get more instruction in apps that require less technical knowledge.