Google Product Category: Everything you need to know
It is critical to assign the appropriate categories in your Google Shopping feed if you desire your advertisements to show among the most relevant search results. However, the Google Product Category procedure continues to raise questions, which is why we established this article to handle them all.
What is the Google Product Category?
The Google Product Category is a fundamental component of all Google Shopping Ads. Its feature is used to categorize products. This category was picked from Google's taxonomy. The complete list of item categories is available here.
Placing items in product categories is intended to assist customers in finding their products. The product categories are inextricably linked to your Google Merchant Center account. These categories help you find appropriate products in the feed.
As a result, it is critical that you choose the list of google product categories. Otherwise, you face losing consumers who are unable to find the products they are searching for.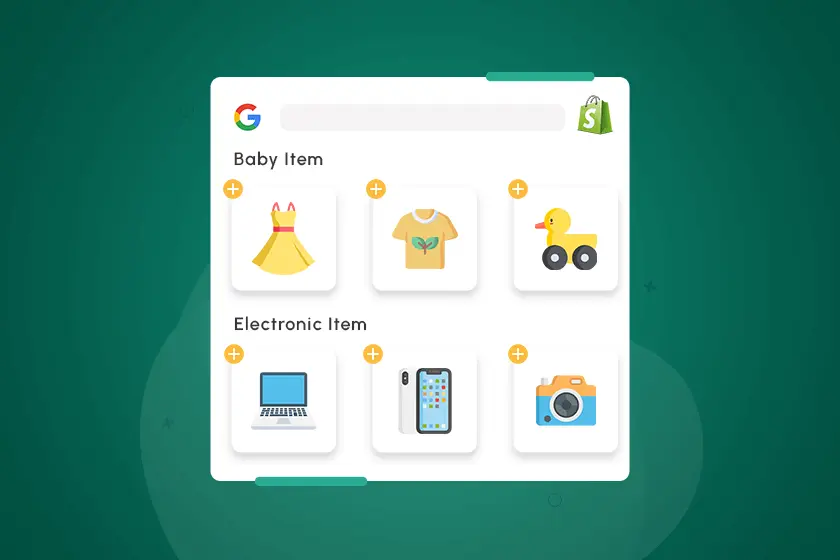 Benefits of adding Google Product Category to your Feed
Assists you in getting the Google Shopping spotlights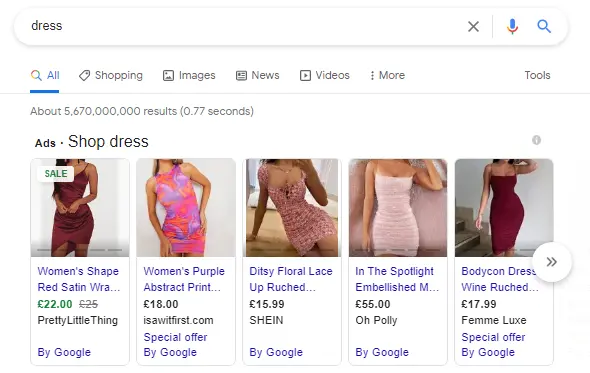 To begin with, Google Product Categories can assist in the growth of your online presence. This will assure that your brand is prominently shown on Google Shopping and Search Results pages.
Companies frequently update their item feeds with data that is relevant to the search terms entered by potential customers. This gets considerably easier with the aid of the Google Product category.
When merchants construct and organize their product feed with accurate information, Google engines find it simpler to match against user searches.
Allows you to have more control over your campaign targeting.
By making the classifications more precise, you would be able to stay current in the industry. This occurs when brands have more direct and greater influence over the campaign.
As previously stated, Google employs algorithms to guarantee that relevant items are associated with user queries. Your program will be simpler to administer with more specific and suitable categories.
Nevertheless, you must assure that the categories are still not selected arbitrarily. You should not, for instance, allow for "undedicated categories."
Be always focused and devoted to the product category you chose. This has a significant impact on the targeting of your campaign.
You would be able to connect with more prospective clients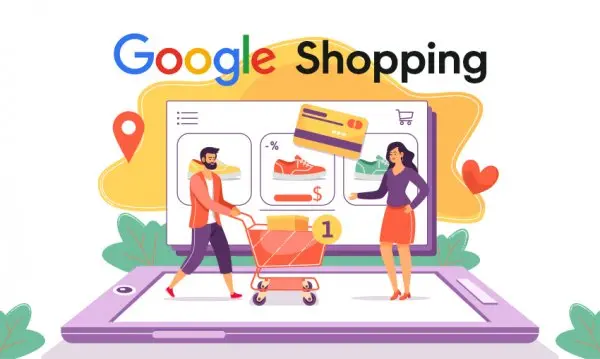 You may narrow your emphasis to more specific target customers. This is possible because algorithms are utilized to match items to client searches. You will be capable of contacting as many potential clients as possible if the maps are precise and relevant.
This boosts your opportunity to reach more target consumers when compared to traditional techniques. Some items can be classified as belonging to any of the list of Google product categories.
Ad efficiency in terms of both impressions and clicks has been enhanced.
There are multiple kinds of impressions. Each of these impressions has its own individuality. The aspects will provide you with a comprehensive analysis of how your efforts are performing online.
When it pertains to a product's views, it all boils down to viewing a single item or a number of offers on a particular page. This circumstance is quite significant on goods loading pages.
Each item on the website will have an impact. Google Analytics provides this data. These specific details could be shared with JavaScript plugins as well.
Many platforms throughout the globe use the Google Product Category you provide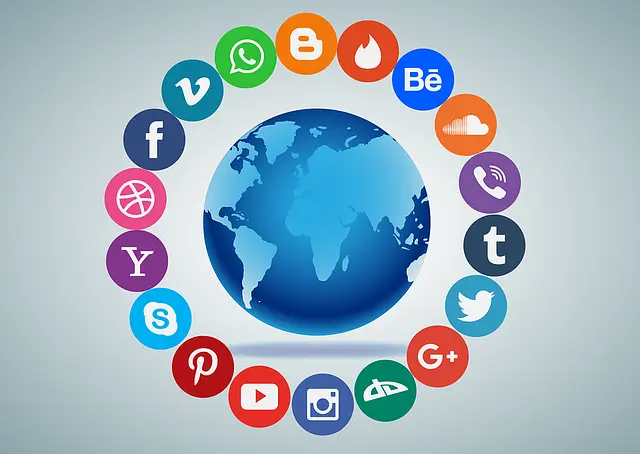 Google Product Categories are intimately linked to channels throughout the website. This comprises platforms like YouTube, Shopping Tabs, and the Images Results page.
With the exception of Google services, the functionality works nicely with Criteo, Facebook, and PriceRunner. These are distinct platforms that assist in analyzing the overall effectiveness of your website.
PriceRunner is a website that allows users to compare numerous items. It is helpful in determining how well your item compares to others in the marketplace. Then there's Facebook, which is vital for making an impact in the virtual environment.
The impressions data provides a visual representation of how well your items are selling in the marketplace. It supports brands in comprehending the real exposure of their items and services.
This is why it is critical to use Google Product Category in conjunction with Google Analytics and Google Campaigns. You can gather crucial information about the growth, success, and future of your business thanks to this combination.
Google effortlessly approves your Feed
As previously indicated, data integrity is critical in the Google Merchant Center and other products linked to the Google Shopping Feed.
The validity and accuracy of a Google Shopping feed is rigorously verified by the web browser before it is matched against a query image. It is determined by specific algorithms whether the data provided by the company is actually credible.
Therefore, you must be careful with the data if you want an item to show up on results pages or if a product category needs to be available to its end users. Make sure that the product categories and mapping are as precise as feasible.
Google Product Category Requirements
Google has established several unique standards for the list of Google product categories. Clothing and accessories, books and multimedia, and so on. These are referred to as item identifiers. So, these are the prerequisites for some categories to be recognized.
1. Fashion and Accessories
Many essential components, which vary from person to person, are needed for the clothing and accessories category of products. You must fill out the following details to add a product to this category.
2. Regarding Media Products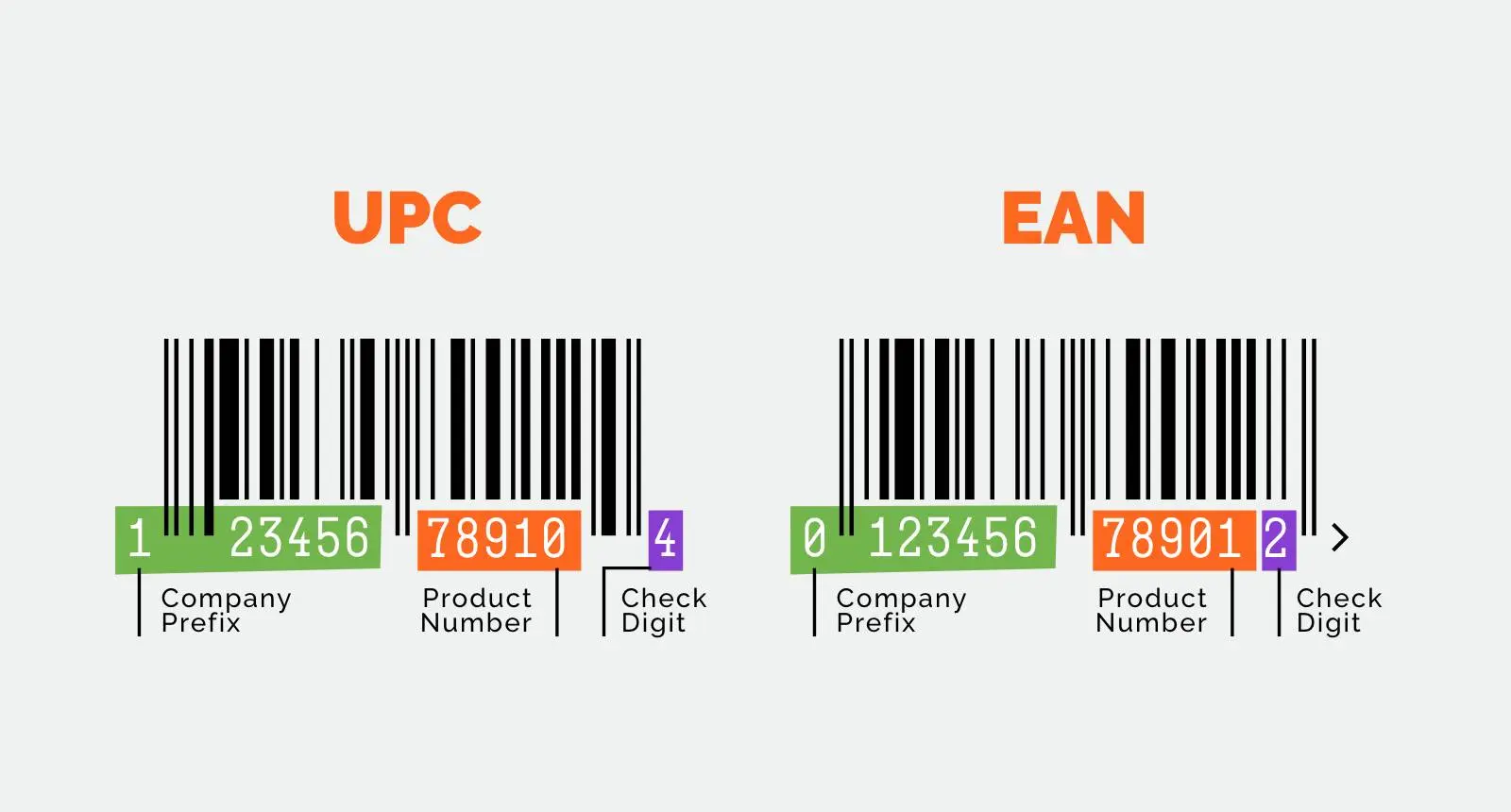 Music, videos, podcasts, and other forms of media fall under this category. This unique identification is called UPC, EAN, or JAN. These identifiers differ based on your nation, media type, source, and other factors.
These identifiers serve as proof that your goods are genuine. You may learn more about the distinctive product IDs to satisfy the criteria.
3. Regarding Books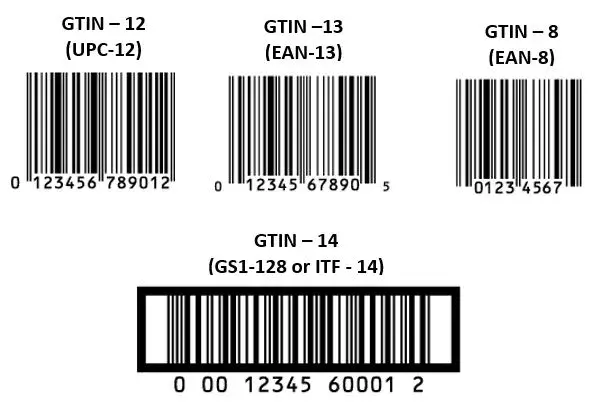 Books, like media brands, are classified as distinct products. For unique items, they require conventional IDs such as Global Trade Item Numbers (GTIN), Manufacture Part Numbers (MPNs), and brand names.
Among these, the GTIN has the benefit of increasing the value and visibility of your unique product. Your items must also have ISBN validity if they are books or journals.
Tips for maximizing your Google Product Categories
Google's categories are modified on a regular basis, so ensure your data flow is up to date with the most recent modifications.
The more details you include in your Google Shopping feed, the more effective it will be. That is why it is critical to be comprehensive in your categorization. You must select from the list of Google product categories available. Your items will appear in the proper search results more frequently if you utilize a more appropriate Google Product Category. As a result, your CTR will improve dramatically, and your expenses will be reduced by producing more targeted advertising.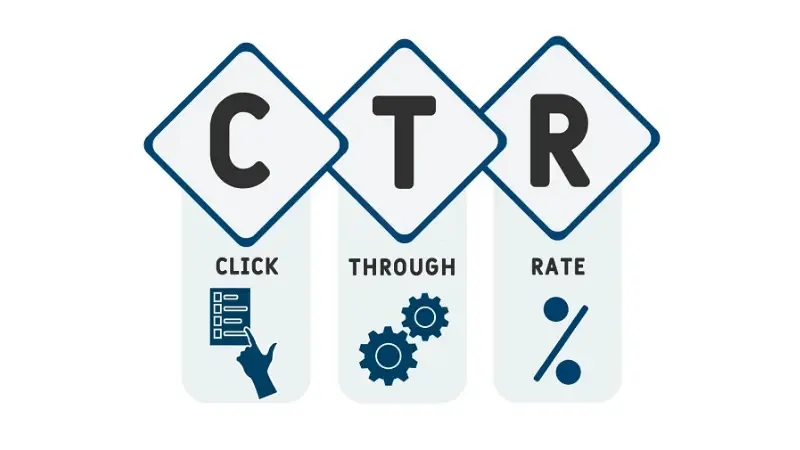 If your item falls into more than a category, you have to select the most relevant one. Google Shopping does not enable you to choose between two categories.
If the content does not fit any of the categories specified in the Google taxonomy (which is rare given the enormous number of categories accessible), the product type property can be utilized.
Keep in mind that each nation has its own taxonomy, so you'll need to customize the feeds and list of google product categories relied on where you desire to sell your items. Otherwise, Google will reject your items. This is closely related to the taxes levied by each country.
For instance, in order to guarantee that the tax rate on your goods is appropriate, you must establish the tariff for the United States before trading your goods there.
Final words
Google Product Category is essential in the Google Shopping Feed. It concentrates on categorizing items and assuring that the relevant results are delivered for each user query. It will become one of the most productive ways to develop your business.