Shopify Hosting for eCommerce: Everything you should know
Due to our advanced technological world, eCommerce is on the upswing. As a result, it seems more essential than ever to launch your online business. Utilizing an eCommerce hosting platform to establish a virtual shop is a fantastic decision in today's economy, regardless of whether your company is huge or small.
In the following article, we'll take you through the ins and outs of constructing an eCommerce hosting website. Besides, we also present the benefits and drawbacks of employing hosting platforms to assist you in designing a successful website.
What is eCommerce Web Hosting?
eCommerce web hosting offers a wide range of options to guarantee that your online marketplace functions properly.
eCommerce web hosting gives your website the ability to handle orders for your web store, generates the "shopping cart" functionality, and enables your consumers to have a safe and confidential shopping experience by securing their credit card details.
Several eCommerce hosts can go beyond the scope of these conventional services, gathering data that might assist site operators in identifying patterns and demographics in their online business.
Type of eCommerce Hosting
Dedicated hosting
This is the most advanced version of hosting, providing access to a distinct, physical server that is solely dedicated to your needs. It gives you complete control over all the functions.
As a result, it is one of the best choices for an e-commerce website; nevertheless, it is also the most expensive, so it should be considered especially by large stores with high traffic and substantial customization needs.
VPS hosting (virtual private server)
This is a middle-of-the-road option: a virtualized environment created within a physical server. It makes use of a parent server to host multiple virtual servers that are independent of one another.
A VPS provides all of the benefits of a regular server, including the ability to freely use the allotted resources, select a handy operating system, and programs, and access it from anywhere in the globe. It is suitable for hosting medium-sized stores, databases, file repositories, or virtual offices.
A VPS is less complicated than dedicated hosting but still effective.
Shared hosting
As the names indicate, shared hosting includes hosting multiple sites on a single physical central server. This option is the cheapest, but it is not efficient enough for startups, small businesses, or single bloggers.
You may usually choose from a variety of affordable plans, but there are no sophisticated customization or features. Shared hosting, on the other hand, is simple to set up and maintain - no specific tools or skills are required.
Cloud hosting
Unlike conventional hosting, this system is not installed on a single server, but rather on a network of interconnected virtual and physical cloud servers. It provides greater flexibility and scalability.
It is also ideal for higher traffic, expanding to support random and seasonal spikes, however, it may suffer in terms of latency. In a cloud-based solution, the client just pays for the services they utilize, allowing them to remain budget-conscious and adaptable.
Cloud hosting providers frequently give tools and specialized services to help manage the cloud-hosted infrastructure. Shopify hosting is an outstanding example of this type.
Among the eCommerce website hosting, Shopify hosting serves as one of the most common services that you ought to utilize to enhance your online store.
What is Shopify Hosting?
After its establishment in 2004, Shopify swiftly became one of the largest eCommerce platforms in the world. Shopify even provides hosting plans directly on their website, enabling you to host your website on the same infrastructure that supports your e-commerce functionality. This not only offers convenience but a host of extra advantages.
Why Choose Shopify As Your Hosting Provider?

Shopify is widely regarded as the most effective eCommerce platform. Nevertheless, if you require any additional persuasion as to why you need to use Shopify to establish your online business, have a look at our checklist of what we believe would make Shopify Webhosting so wonderful!
Bandwidth is unlimited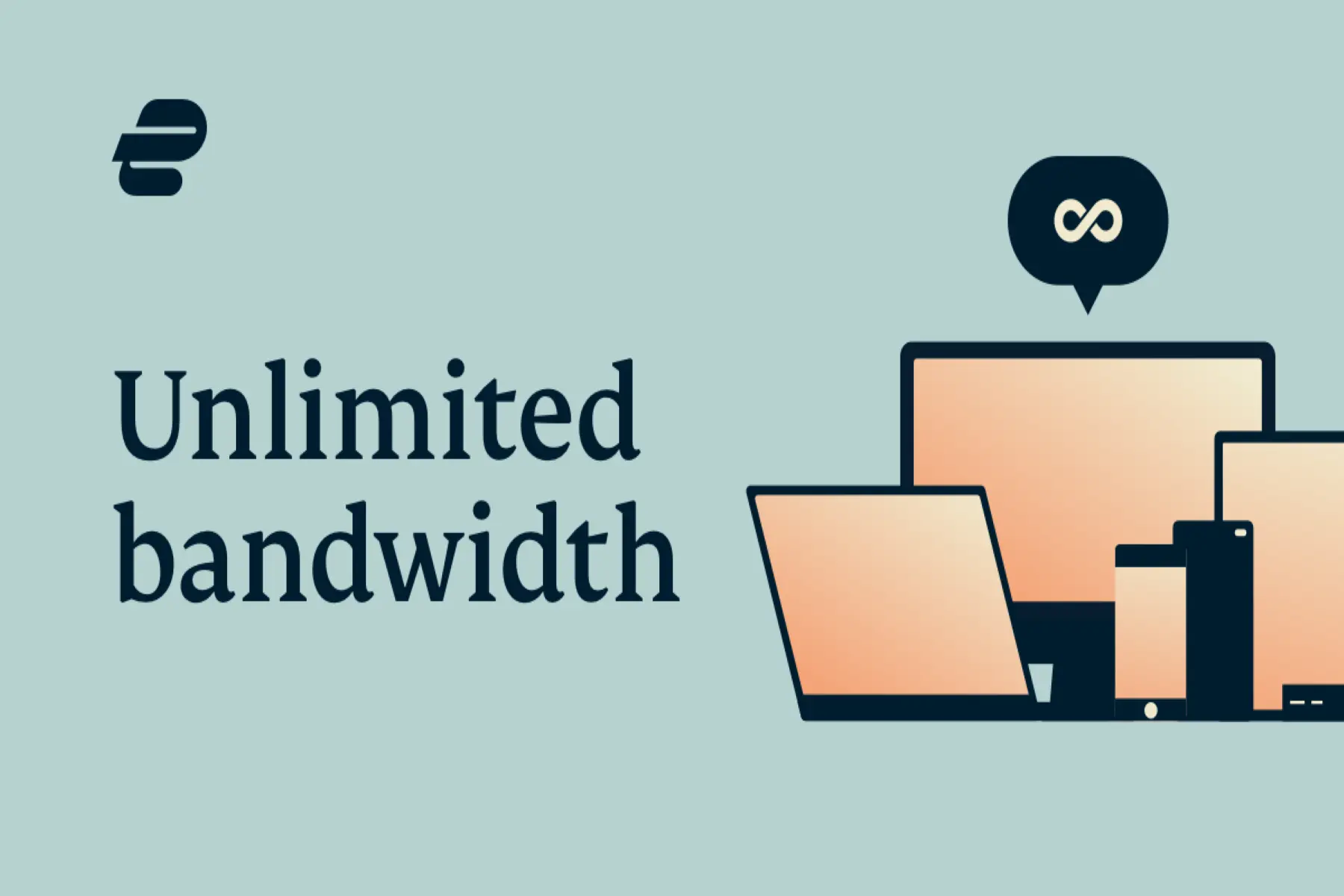 Shopify offers limitless bandwidth. This means that, regardless of how hectic or successful your Shopify shop is, you won't need to be concerned about your website glitching or sliding down. Even as your business grows in popularity, you would not suffer any trouble.
Consumers may be unable to purchase if your business has limited bandwidth. Nevertheless, due to Shopify's being such a robust and trustworthy eCommerce server with limitless bandwidth, none of these problems will emerge for your website.
Email forwarding is unrestricted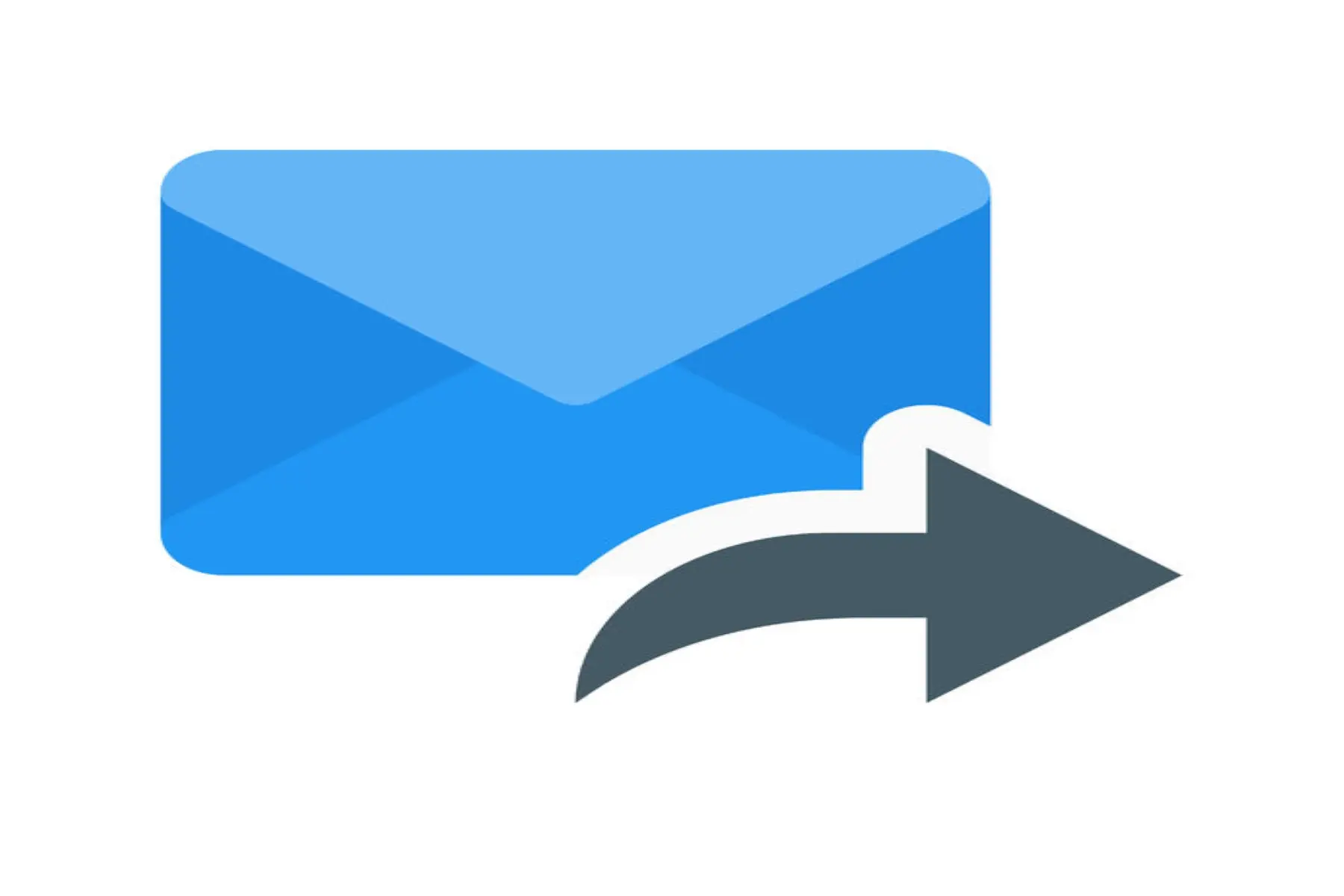 When you purchase a domain name through Shopify, they will offer you an infinite number of forwarding email accounts for free. When your domain name is "yourstore.com," you can now generate emails like "info@yourstore.com."
Messages that are sent to your updated email addresses will be routed to an email address you presently possess. This would save you time while also allowing your enterprise to appear more professional.
Guaranteed Uptime
Your online store won't be constantly accessible if your web hosting provider isn't up 99.9% of the time. Shopify hosting providers offer an uptime guarantee, but if it's less than 99.99%, it falls short of the industry average. It is envisaged that servers would be running almost constantly.
Speedy updates and lightning-fast load speeds
All Shopify upgrades are automated, so you'll get the new updates right away, without any hassle.
Furthermore, Shopify offers websites with lightning-fast load times. Customers will be serviced fast and effectively in the online marketplace, which will definitely inspire clients to return and visit your business frequently. When you construct your store with Shopify, you can expect a fast and simple-to-navigate website.
Possess your own domain
It is simple to design and register a domain name for your company site with Shopify. You have the choice of purchasing a new domain from Shopify, utilizing your existing domain, or using your free.myshopify.com domain.
Content Delivery Network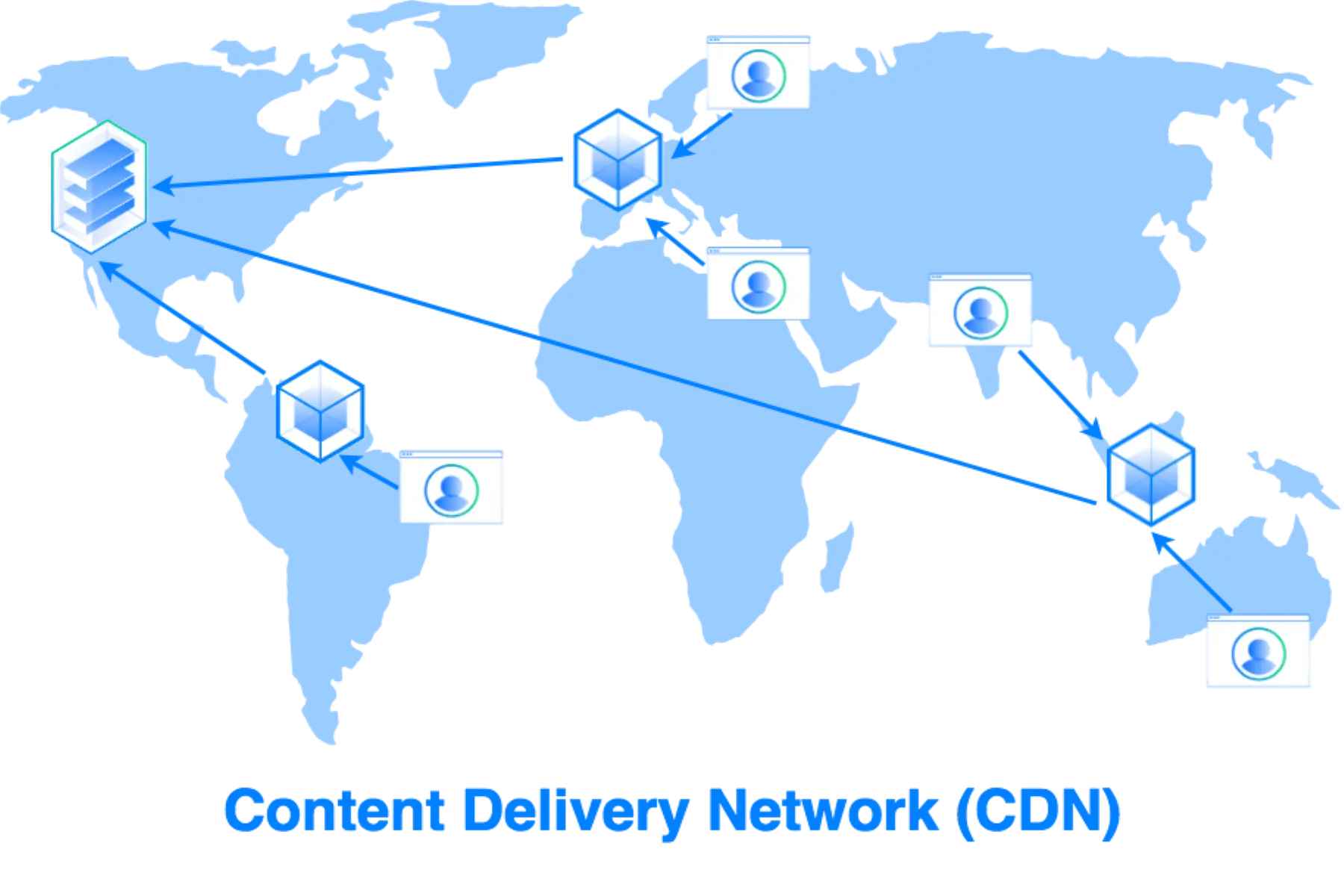 Shopify was the first company to employ a content delivery platform in a hosted eCommerce website system. A content delivery network (CDN) is a huge network of servers located around the world that ensures your clients can access your internet store rapidly, regardless of their location. Shopify's CDN is administered by Fastly, one of the most prominent CDN firms.
The most effective eCommerce platform
Shopify is used by well-known brands like Nestlé and Red Bull. These companies generate millions of dollars each year; thus, they require a robust eCommerce server to manage their websites. This ought to be a testament to Shopify's dependability, given that a slew of well-known and prominent businesses rely on them.
Great support service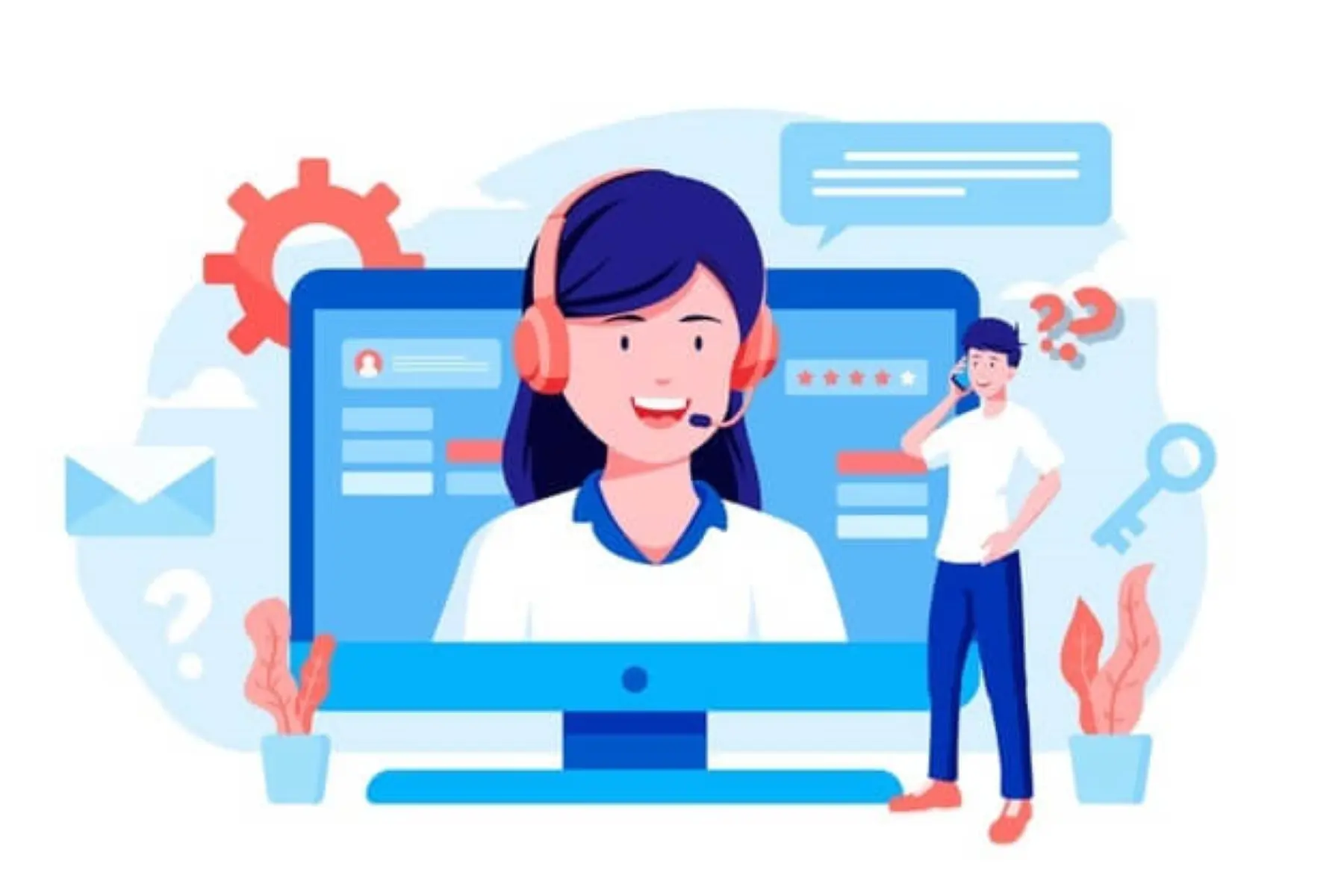 Shopify hosting also offers a customer service team that is available twenty-four hours a day, seven days a week. This means that when you face problems with your website, you may contact an expert team immediately. There is no requirement to wait for issues with your site to be resolved for an extended period of time. Shopify's assistance team's efficiency enables them to have such a slick and effective business.
Free SSL certificate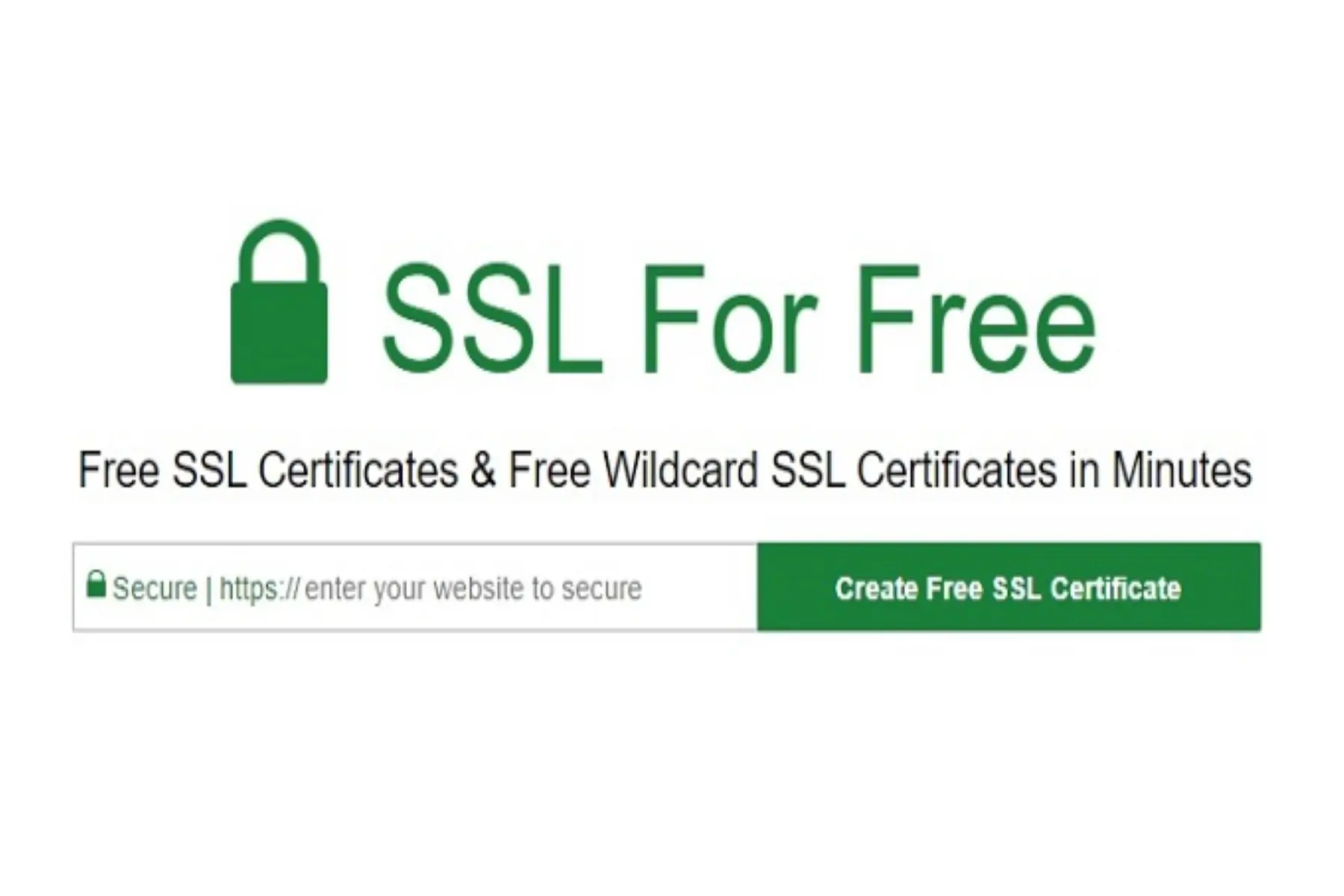 Shopify offers customers a free SSL certificate. SSL certificates enhance the security of your website by concealing credit card details as well as other information that passes across it at any point. This provides your business with a secure and dependable place for clients to make purchases.
Shopify distinguishes itself from many other eCommerce hosting companies by giving customers a free SSL certificate. They are motivated to construct only the most trustworthy and secure sites for their customers.
Cons of Shopify store hosting
Dependency
Throughout the instance of Shopify hosting, it is a fact that you are utterly dependent on Shopify - if it begins to drop, your business would be inaccessible as well. You can't even migrate your Shopify store to a new host.
Pricing and policy
In terms of the policies and pricing, you also become dependent on Shopify - and if the price goes up, you have no option except to pay it, unless you desire to turn anything inverted.
The demand for using applications
The requirement to install applications that enhance the capabilities of Shopify stores. You may need to utilize a few, and they may be expensive, with rates varying from 3 to 30 dollars per month, with some specialized applications costing as much as 2,000 dollars per month.
The price of Shopify hosting
Let's now consider the price. Most online businesses may be able to cope well with the 29-dollar-per-month Basic Shopify package.
Furthermore, there are two more sophisticated subscription strategies: Shopify, which costs 79 dollars per month, and Advanced Shopify, which costs 299 dollars. Each of them has unique features that may be explored in further detail here.
Although Shopify web hosting is more expensive than what normal hosting providers like Bluehost or Dreamhost offer, it offers almost everything.
Shopify Hosting Providers
When Shopify can manage your eCommerce website, you can also utilize an alternative hosting provider and link your Shopify store to that provider. Several of the greatest web hosting services support Shopify, and we've included several of the most prominent below for your benefit.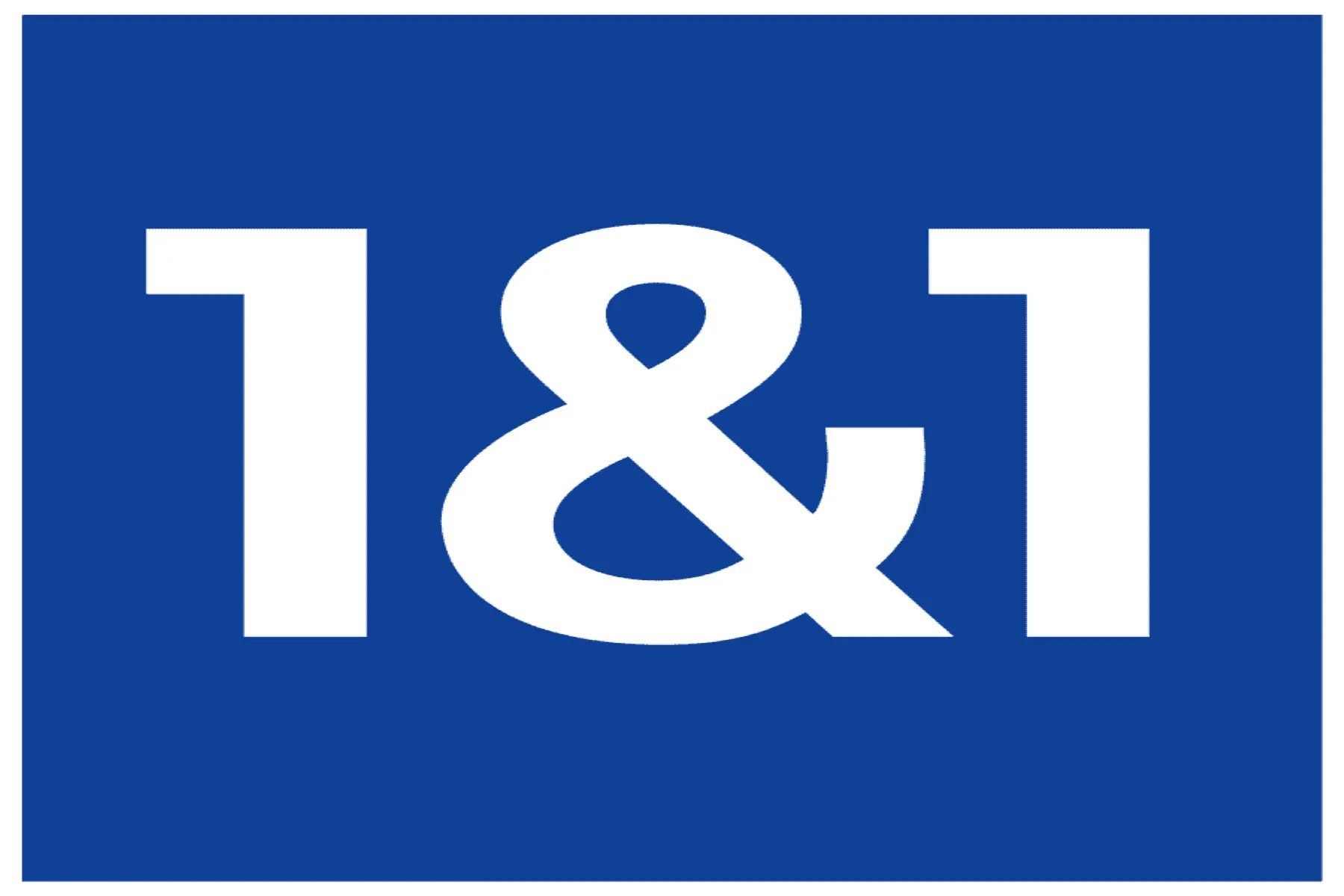 One of the biggest and most well-known web hosting providers around the world, 1&1, offers exceptionally competitive price options. You can effortlessly link Shopify with 1&1 and start selling your items on your online marketplace. Consequently, 1&1 also gives you a free SSL certificate, allowing 1&1 a suitable substitute for Shopify hosting.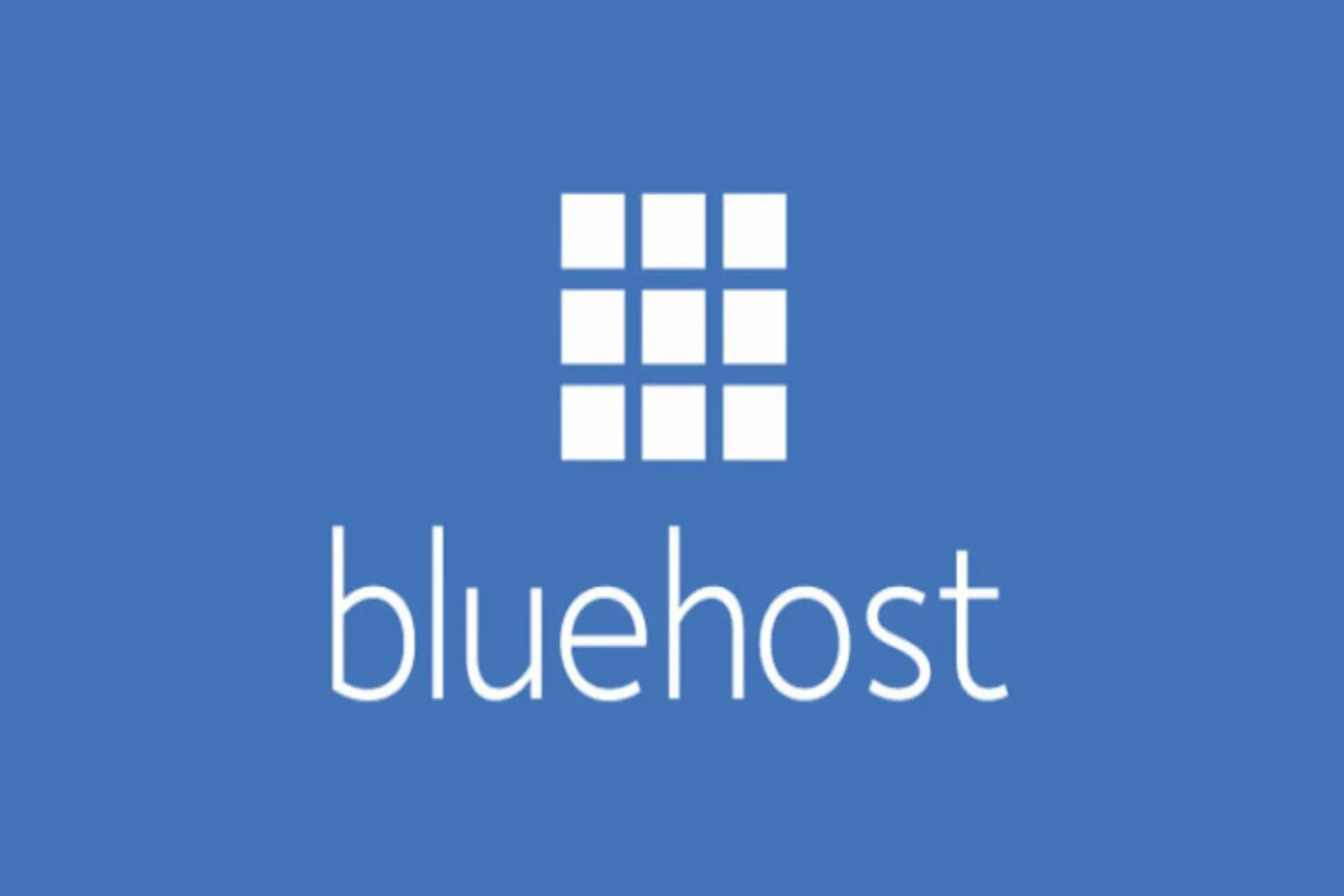 BlueHost is another well-known hosting provider with a flawless Shopify connection. To assist you in connecting Shopify's eCommerce platform with each hosting provider, especially BlueHost, Shopify offers simple DNS configuration recommendations. You might want to think about using BlueHost as your Shopify hosting platform due to its affordable prices and efficient services.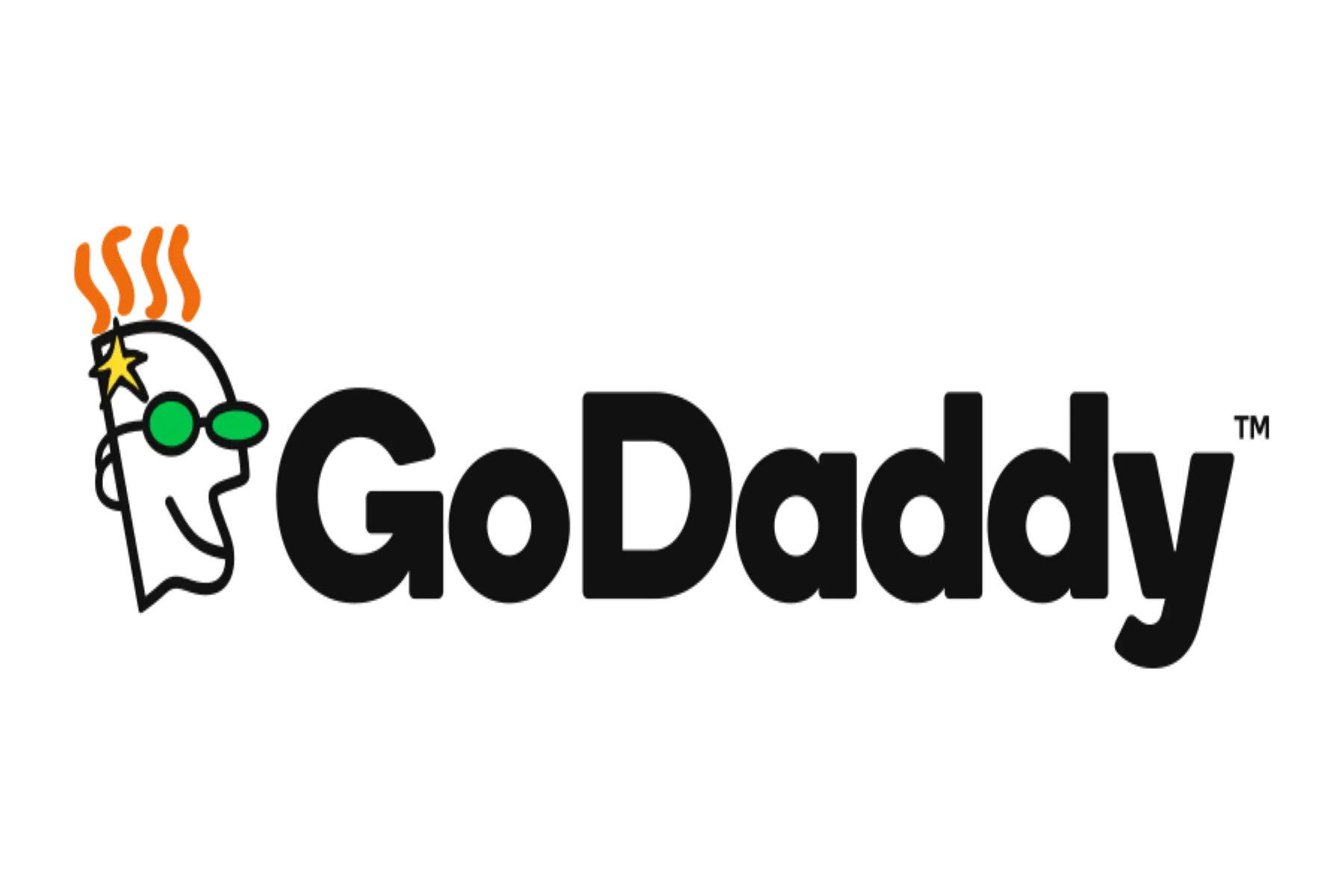 GoDaddy seems to be another web hosting business that has enabled Shopify integration in an astonishingly simple way. Several of GoDaddy's price plans provide a free SSL certificate, making it a reasonable alternative to Shopify hosting. With GoDaddy, you also have access to their website development services, which might also help your site regardless of whether you're using Shopify's eCommerce platform.
Conclusion
We hope this post sufficiently explains Shopify Hosting for eCommerce and that you have made a well-informed decision for yourself. If you are considering creating an online website but are having trouble finding excellent hosting, have a look at Shopify Hosting.