Top 10 White Label Products Wholesale To Sell Online
Do you wish to offer high-quality products bearing your company's logo? You are an excellent candidate for white labeling. That is, selling things made by others that have been personalized with your own branding or design.
Selling white label products eliminates the need to produce your own products. Furthermore, it's an excellent alternative for individuals trying to capitalize on a current trend, white label providers frequently propose products that are currently in demand, which you can brand to make your own.
In this post, we'll provide you with 10 ideas of white label product wholesale that you can start selling right away. In addition, we'll explain how to make the most of white labeling, especially when selling in a competitive market.
What is white labeling?
When one manufacturer creates a product and sells it to numerous merchants who resell it under their own brand, this is known as white labeling.
Before reaching consumers, white-label items go through a differentiating process. This procedure include developing a whole new product name, packaging, and pricing structure.
Because white-label manufacturers frequently provide discounts on high order quantities, many merchants buy in bulk.
What are white-label products?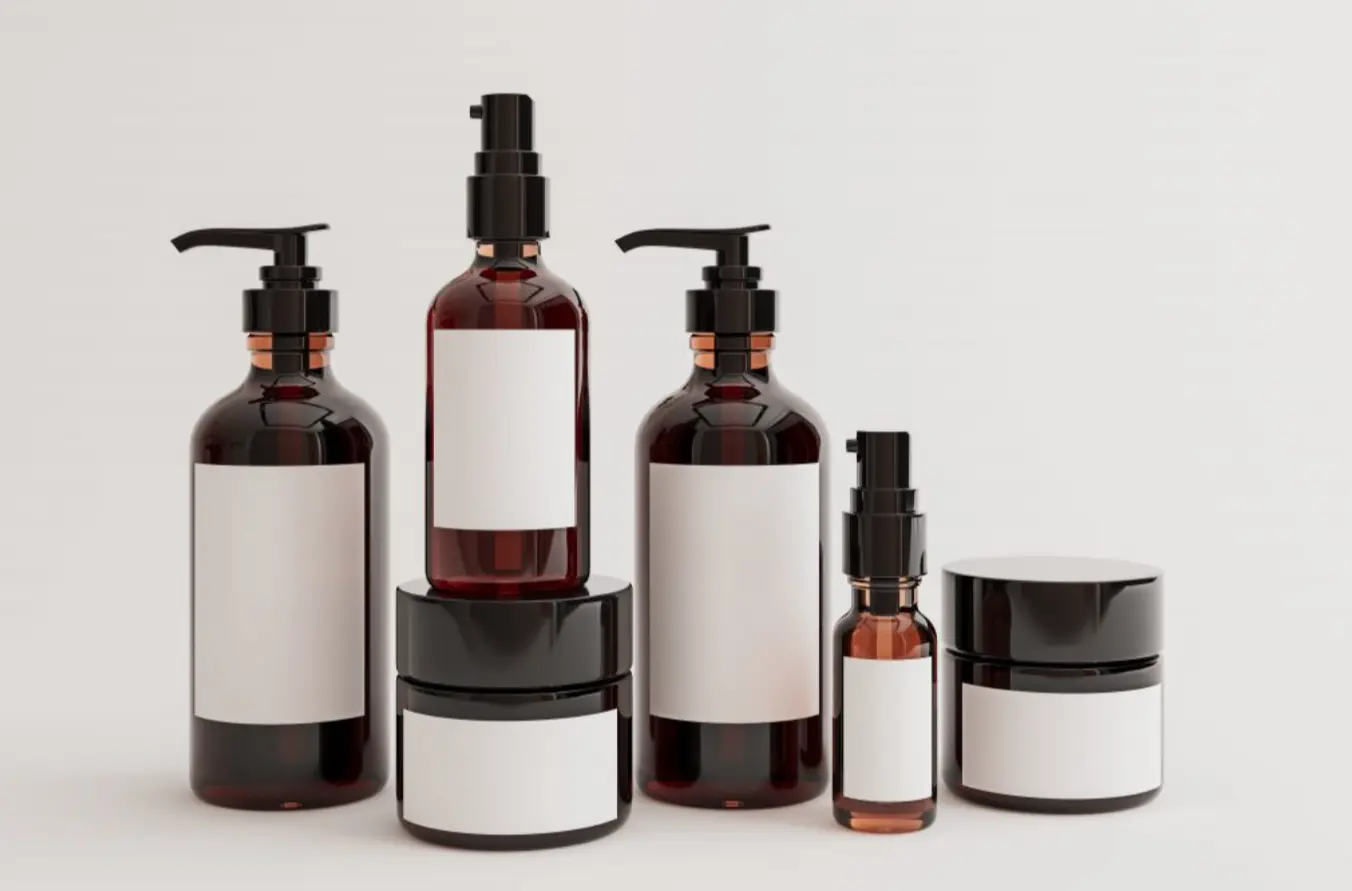 White-label products are those that are manufactured and sold by manufacturers without branding. Before reselling these products, retailers that purchase them apply their logo.
When shops resell white-label products, it appears that the products are manufactured by them.
White Label Products Wholesale: Pros and Cons
Pros
A Quick Method for Building Your Brand
Find white-label services with high-quality items to establish yourself as a reliable seller.
Reputable white-label service providers provide knowledgeable customer assistance to assist you in resolving any concerns.
Save both time and money.
Working with a white-label partner saves you time and money on employee hiring. Use the extra time and money to address more critical business issues.
Develops Your Asset Portfolio
If you have a reliable white-label partner, it will be easier to match your market's needs with your current capacity.
It is dangerous to manage everything on your own. A reputable white-label provider can assist you in reducing risks while meeting your needs.
Cons
Difficult to Make Changes
Since the final product has already undergone the manufacturing process, changing it can be difficult.
White-label producers frequently interpret your requirements incorrectly. The white-labeled product they deliver could not live up to your standards.
Make sure your requirements are well communicated, leaving no space for ambiguity, to avoid these situations.
Branding that Is Incompatible
In some instances, your supplier or white-label partner could not fully comprehend your branding requirements, which could lead to a product that falls short of your expectations.
Why you should sell white-label products?
White label branding allows you to easily start a business based on an existing product. You don't need any manufacturing experience or creative abilities to start this firm. Choose a product and personalize it with branding, unique packaging, an excellent website, and personalized shopping experiences.
White labeling is an excellent option if you:
Are you interested in using merch to monetize an influencer or personal brand?
Want to establish a business with little initial investment?
Aren't interested in producing or creating products?
You don't have an original product idea.
Want to get in on a trending product?
The disadvantage of a white label strategy is that the same product may be sold under multiple brand names. For example, most Amazon searches yield pages and pages of identical products with different branding. You may distinguish yourself from the competition by developing a distinct brand story and consumer experience.
Top 10 white label products wholesale
Below are top 10 best white label products wholesale for you to sell in 2023.
Hair products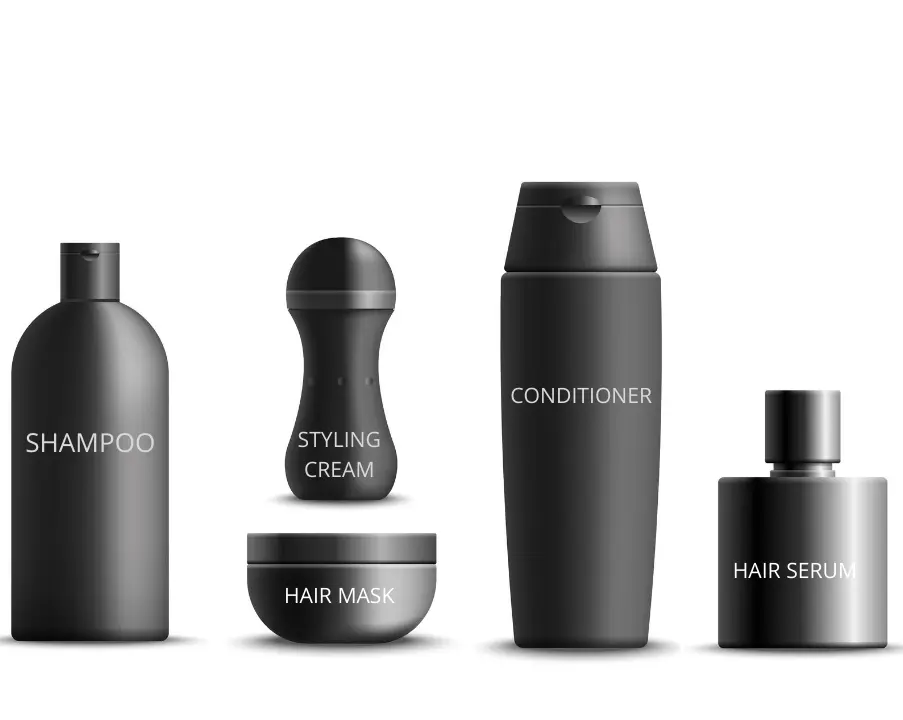 A shampoo, conditioner, or volumizes sold under a white label can be quite profitable.
The first step in selling hair products is identifying your target market. Do you want to target men, women, or both while selling? What age range do your ideal clients fall into? What are their inclinations and requirements?
Additionally, you should look into pop culture, fashion, and related trends that may affect how people style their hair. Consumers are constantly looking for novel ways to switch up their appearances and maintain a fresh look.
Coffee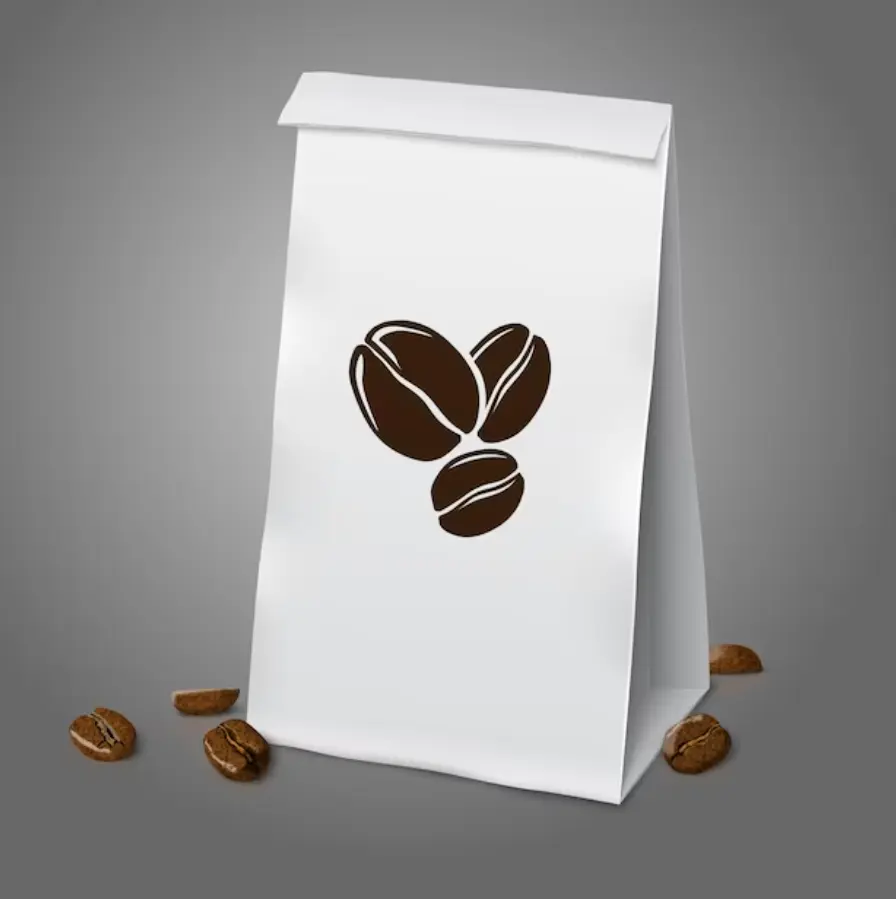 Have you ever thought about opening a coffee shop? Take into account the expense.
You would need to invest in roasting tools, get the business's required permits, choose your product's packaging and branding, and advertise it. It would be expensive.
Choose a white-label solution instead, why not?
Sell white-label coffee beans or ground coffee from a roaster with your logo on it as if you were the producer. To sell the greatest white-label coffee available, locate a trustworthy roaster with superior goods.

Work with a helpful roaster who can meet your needs for branding and packaging.
Kids' clothes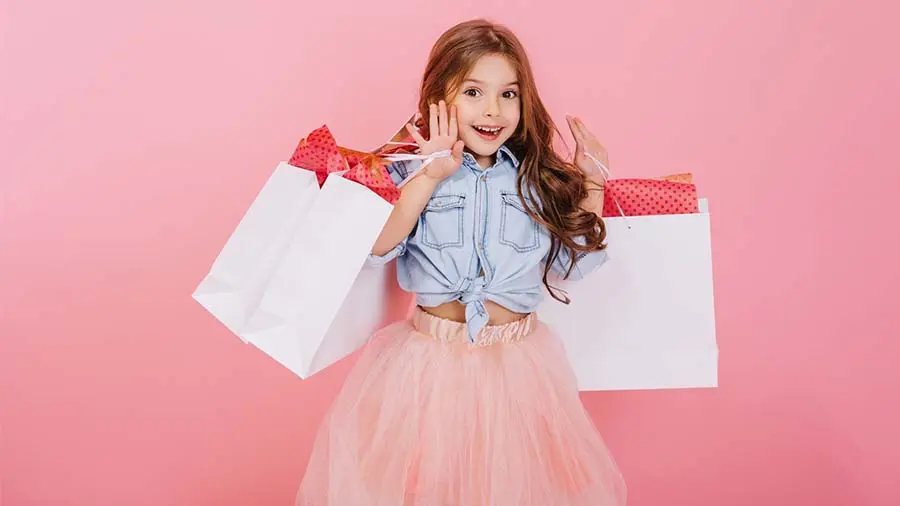 Starting new trends is essential to the children's fashion industry's success. Children's apparel has become a multibillion dollar industry as a result of parents adopting these trends.
The majority of children's apparel sold in stores is white-label goods.
Look at famous toys and cartoon characters, as well as fashion trends, to get a sense of what consumers want. Parents can also provide you with information about the attire they prefer for their kids.
You may produce appealing designs for your target market thanks to this market research.
Tote bags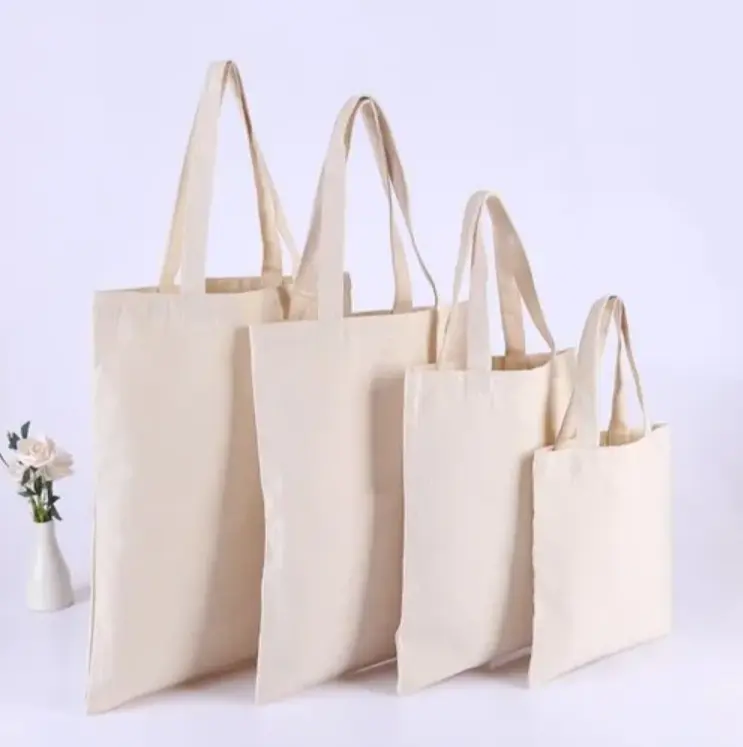 Tote bags are a good choice for selling white-label products.
Customers can use them as supermarket bags, beach bags, gift bags, and other things.
You can begin a white-label tote bag business by purchasing unbranded tote bags from a supplier, branding them, and reselling them.
To appeal to your target demographic, you can also ask your white-label partners to customise the tote bags.
T-shirts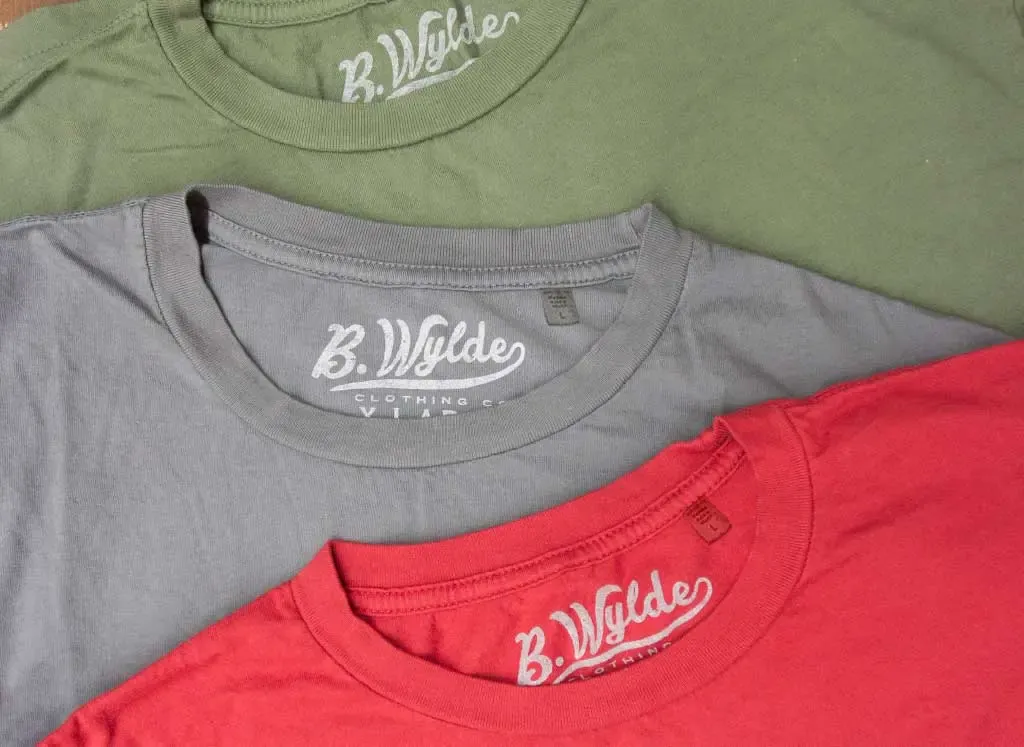 Another successful white-label business strategy is the sale of t-shirts.
Unbranded t-shirts can be made more unique by adding your design concepts or by inserting graphics that convey a thought, feeling, or joke.
If you're an artist, t-shirts are a great way to reach more people with your work.
Hoodies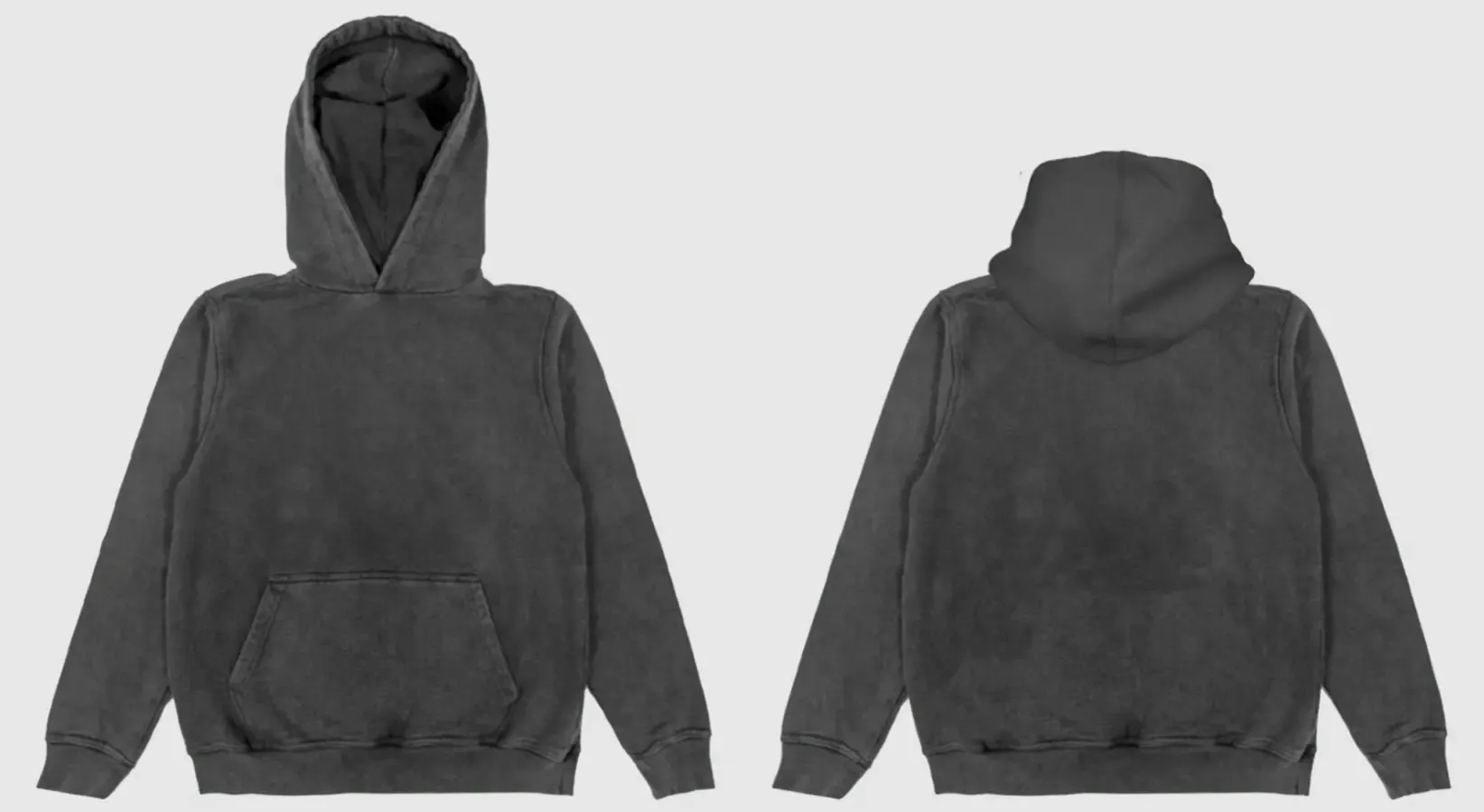 Another well-liked method of starting your own company and making money online is by selling white-label goods like hoodies.
Because there are so many styles and sizes of hoodies, it's simple for customers to choose one they enjoy.
Mugs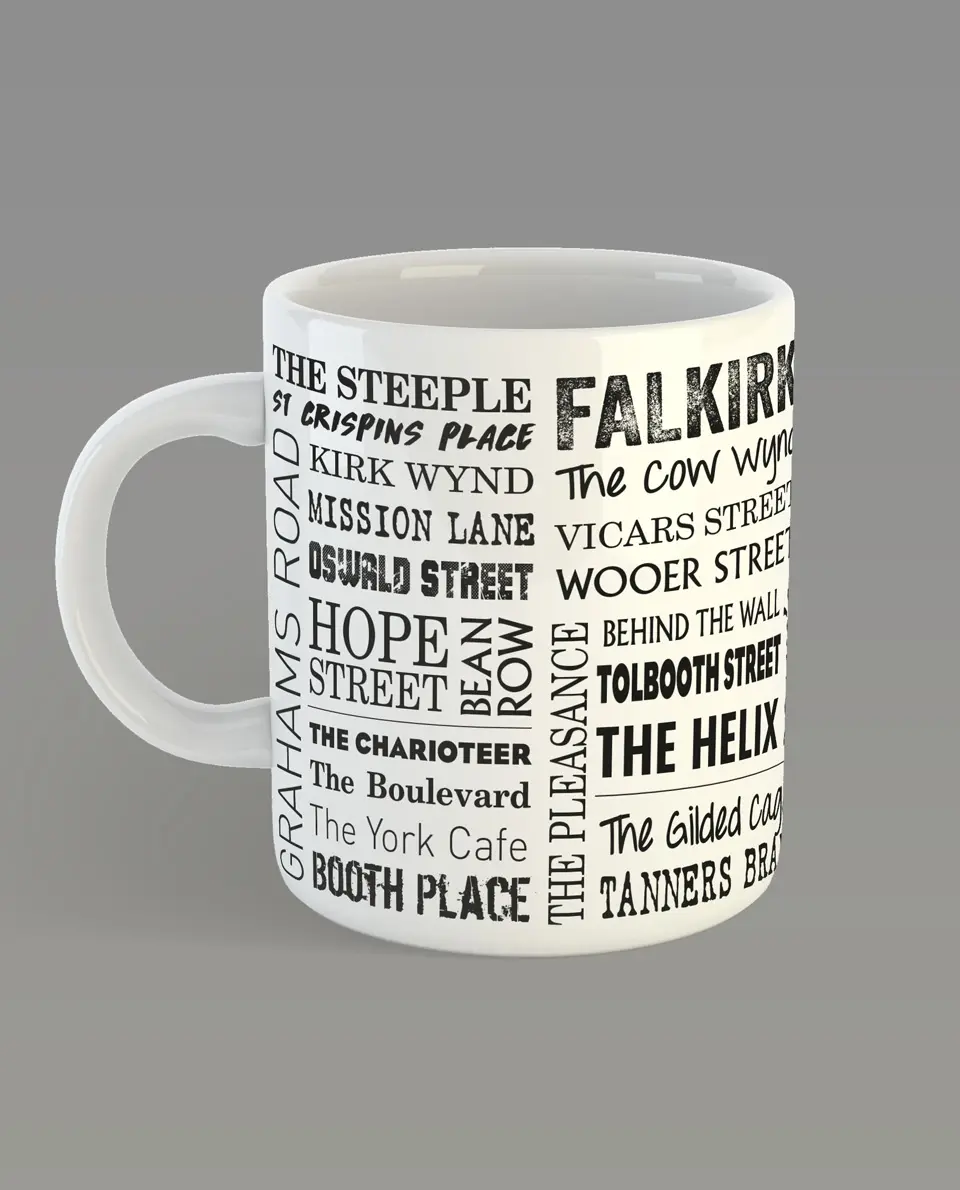 Mugs are another ideal choice for you to start with white labeling. Ceramic mugs with meme decorations, travel mugs with your brand, or enamel mugs with custom artwork etched on them.
There are various strategies for white labeling this home item. It's also an excellent time to enter the drinkware market because the holiday season is in full gear. More individuals will prepare tea and coffee at home; your cup could be the focal point of this trend.
Laptop sleeves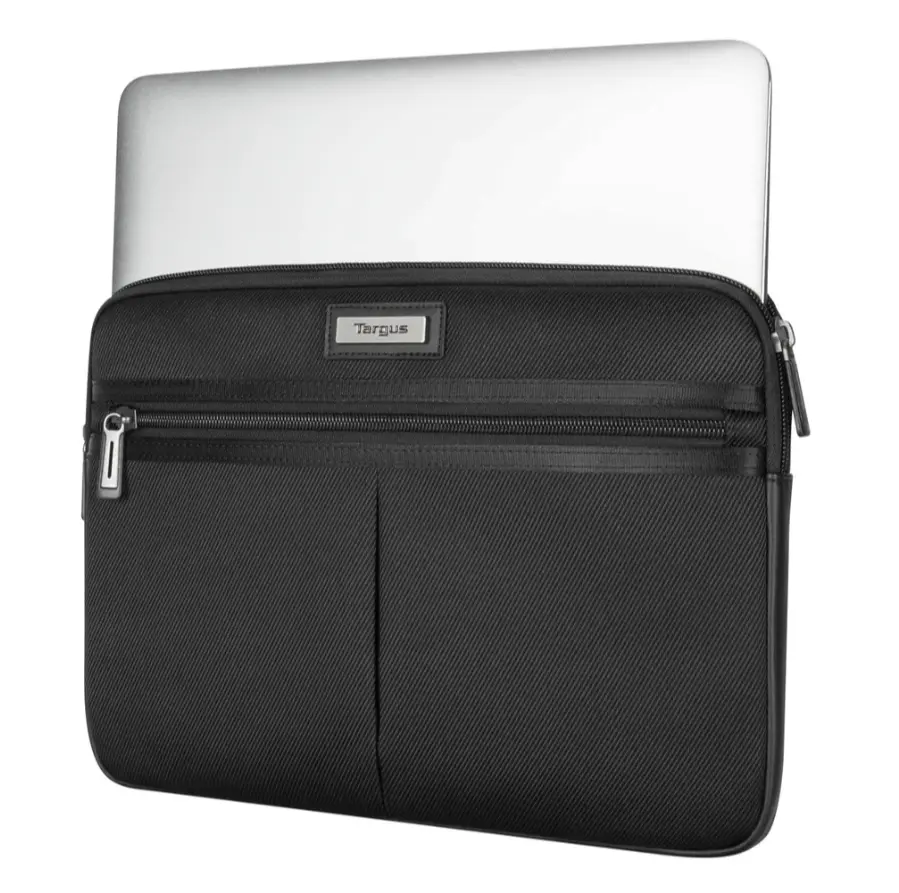 Selling white-label laptop sleeves under your own brand is a wonderful additional online business concept.
Add your customer's name to white-label laptop sleeves. It's also a good idea to print your graphics on laptop sleeves to help people recognize your company.
Phone accessories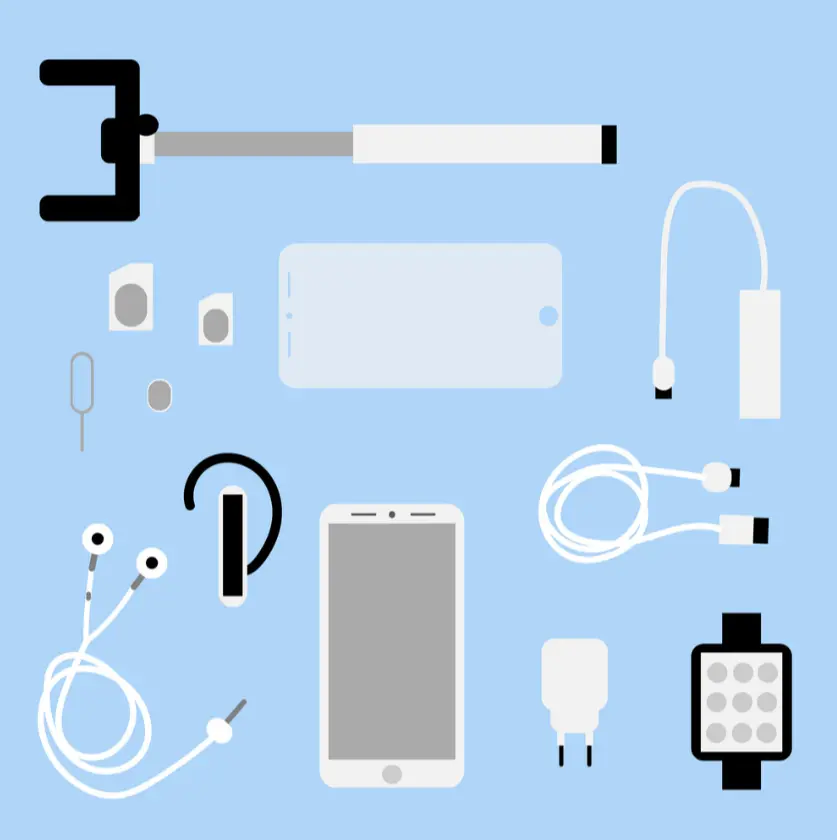 With over 6 billion smartphone users globally, you have an opportunity to sell mobile phone accessories such as phone cases.
White label phone accessories are simple to customize and inexpensive to manufacture. Other things such as automobile mounts and selfie rings can also be sold under your company's name. Furthermore, phone cases are a wonderful way for designers or artists to showcase their work on a low-cost accessory.
Phone cases reflect characteristics of the owner's personality, thus producers make certain that their products are fashionable.
LED Lighting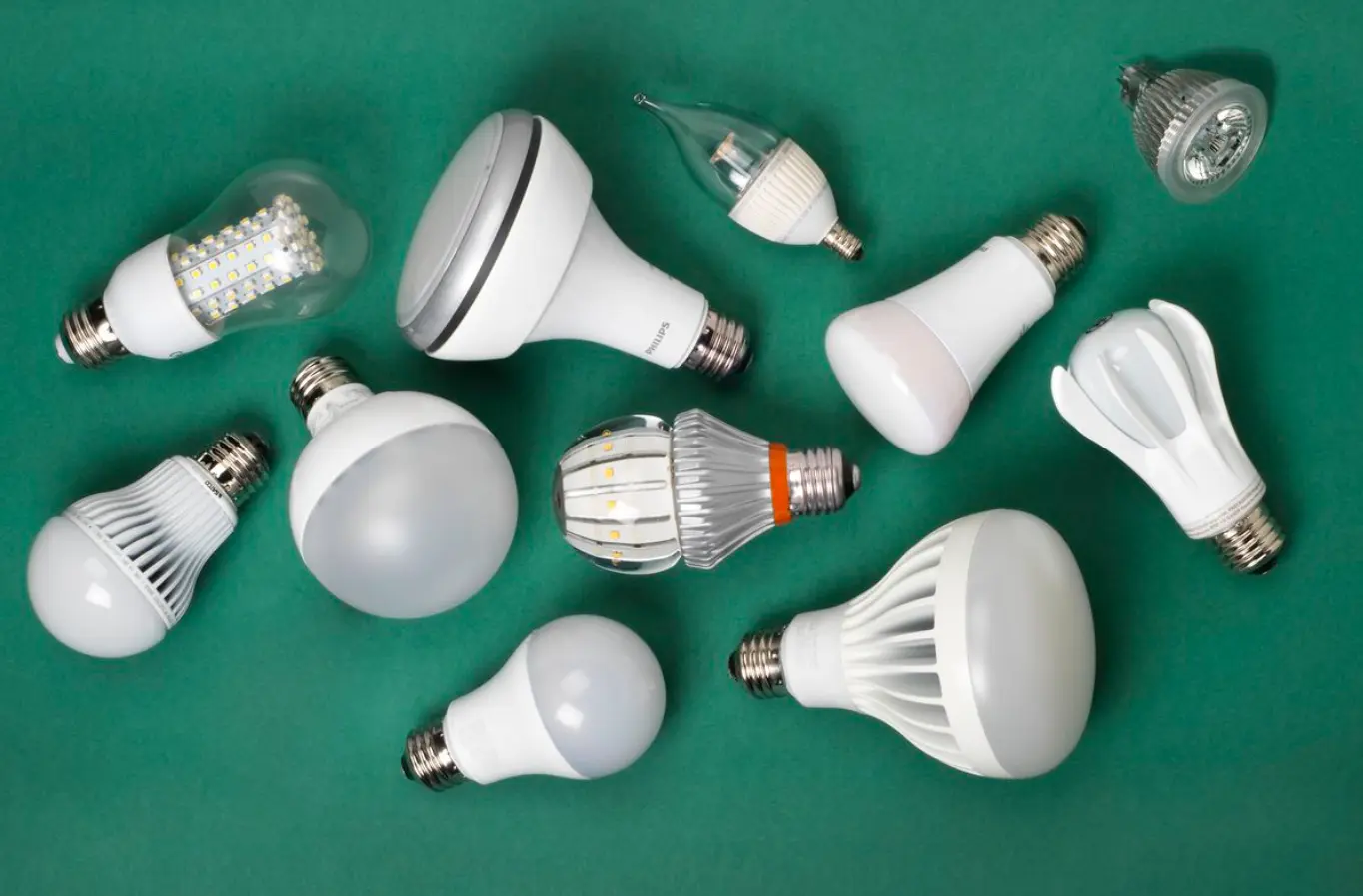 To save energy, many households, and businesses have switched to LED lights.
LED lights have the potential to be profitable white-label items. Many brands offer modest changes on the same LED products. You can distinguish your company from the competition by investing in unique products such as novelty lights, solar-powered camp lights, and fairy lights. You'll be able to sell LED lights under your own brand without having to worry about the costs of manufacturing them yourself. In addition, invest in developing a website and a marketing strategy to attract additional customers to your goods.
Where Can I Find White-Label Businesses?

Following are some pointers for locating white-label businesses or suppliers:
Online search
Locate white-label businesses online and sort through them until you find one that meets your requirements.
Ask around
Consult your contacts who have already used white-label services. Finding trustworthy companies is always a great idea thanks to word-of-mouth recommendations.
Explore Groups on Social Media.
Search for groups on Facebook or LinkedIn where individuals discuss their businesses and seek out fresh prospects. Request leads from any reliable white-label businesses, being sure to mention the kind of goods you're looking for.
When launching your company selling white-label products, abide by these recommendations.
Select the Proper Product.
Choose a product based on your true interests rather than merely what is selling well.
Pick a Reputable Vendor.
By locating a dependable producer or supplier who offers high-quality white-label products at reasonable pricing, you may raise your profit margins.
Choose a name for your brand.
The main elements of your brand identity are your name and logo.
If you have the expertise, feel free to design your brand's logo, packaging, and other features. Alternatively, you might pay a graphic designer to make them for you.
Create an online store.
Create an online storefront using an ecommerce platform like Shopify or WooCommerce so that you may sell your products there.
There are numerous eCommerce platforms available for small enterprises. However, there isn't just one ideal e-commerce platform. Your financial situation, needs, and level of technical expertise will determine the best choice.
Start selling.
Once your online storefront is operating and your products have been uploaded, you can begin selling.
Launch marketing initiatives for your brand using social media. The value of social media for a company is found in marketing.

Conclusion,
I hope this article has inspired you to think of some white-label products wholesale you could market.

Find a reliable white-label provider for any of the products I mentioned if you're interested in selling them right away.