10+ Best Shopify Dropshipping Apps
Shopify is the perfect solution for building your own standalone storefront. This is particularly true if you do dropship.
With +1000 developers and +2000 apps, Shopify eliminates disadvantages and creates significant advantages in marketing, sales, and store management for your businesses.
This article will highlight the 10 best Shopify dropshipping apps for a profitable store. The list includes all the characteristics of a successful dropshipping store, from product sourcing to marketing, sales, and support tools.
Ryviu - Best Shopify Dropshipping Review App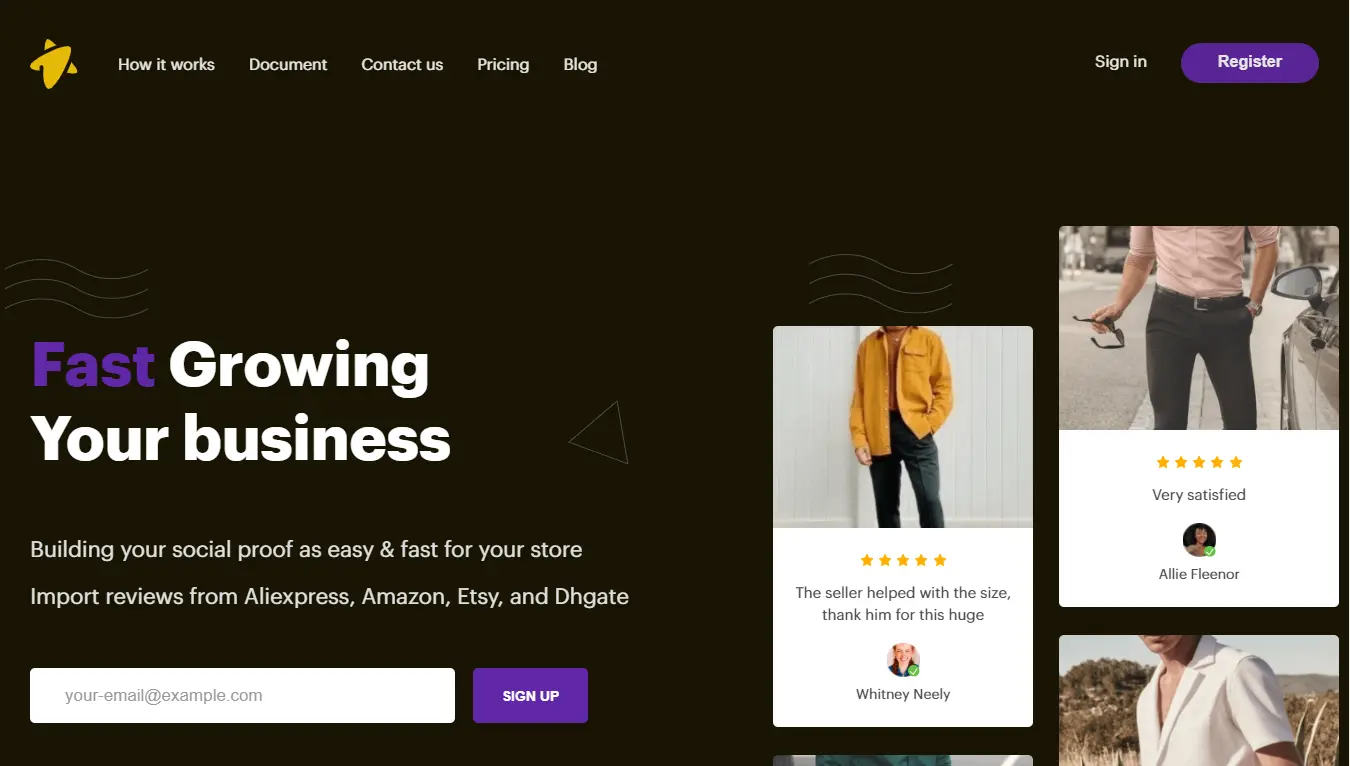 Get your audience's attention with real reviews, submitted by past customers. With the Ryviu app, you can implement a customer-centric approach in FAQs.
You can also import reviews from AliExpress, Amazon, etc. This review app allows you to import an unlimited number of product reviews with photos.
Once you have reviews on your website, you can recommend them as testimonials anywhere on your website using widgets. A great little feature that allows you to build trust with your audience, which can increase conversion rate up to 30%.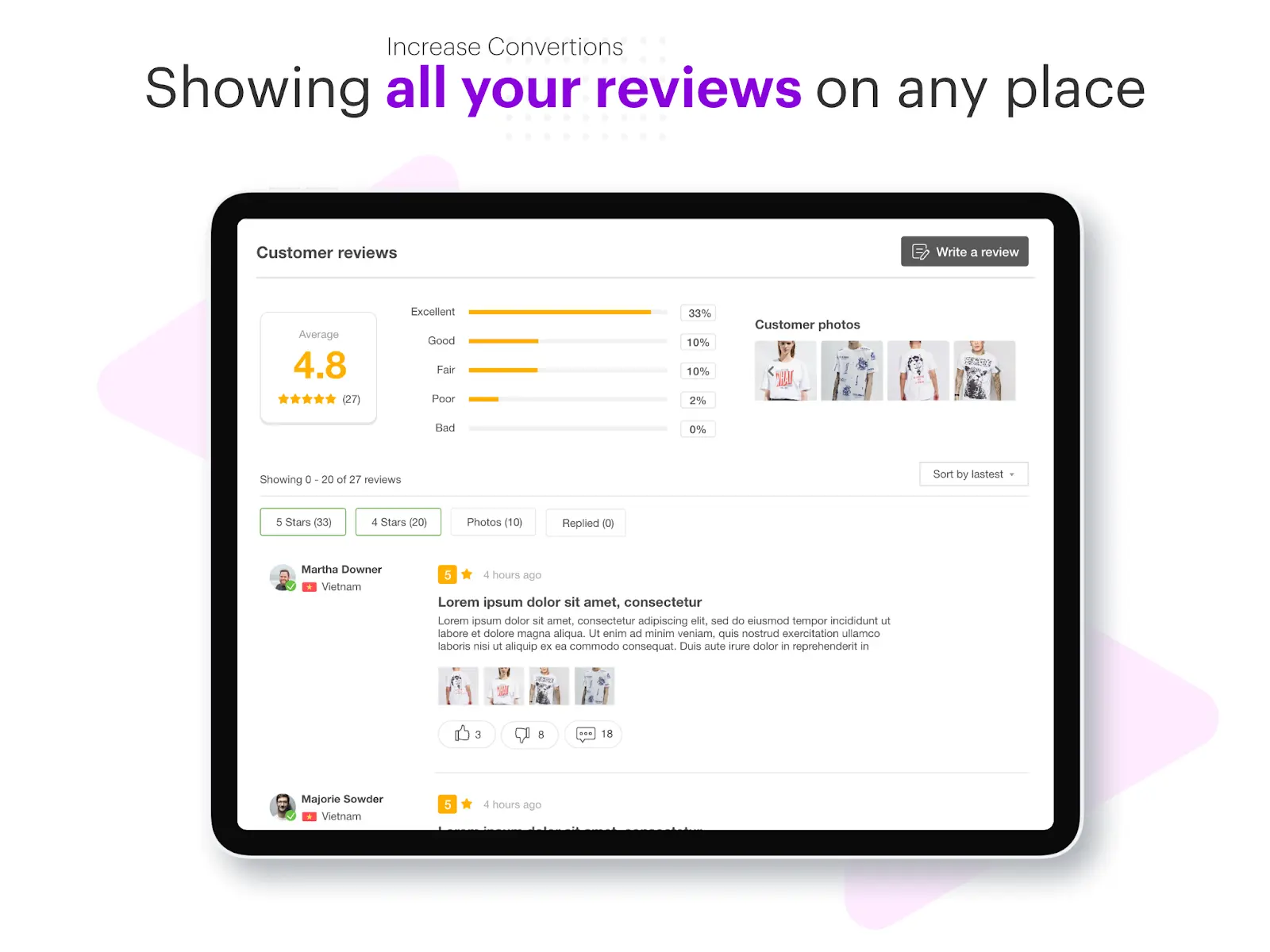 And, if you want to see how your review campaigns are going, there is a useful dashboard admin area that can provide you with up-to-date profiles of the success of reviews.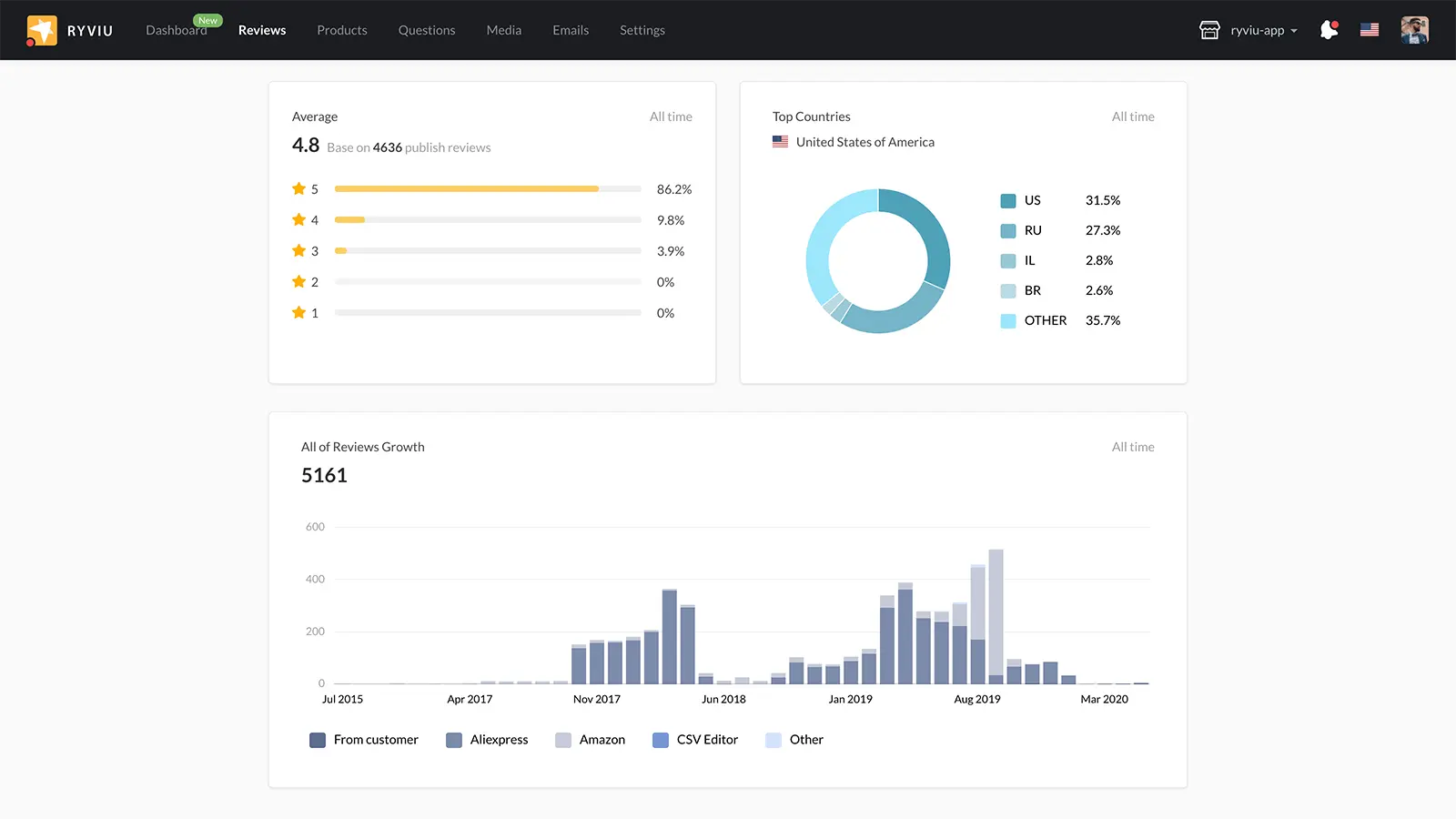 Last but not least, an automated email is sent to customers after they purchase products to collect reviews. This can be completely customized for your branding and requirements.
Every e-commerce website must have reviews. Understand that, we already have a separate article just to talk about this subject. You can find out more choices here.
Oberlo - Best Shopify Apps for Dropshipping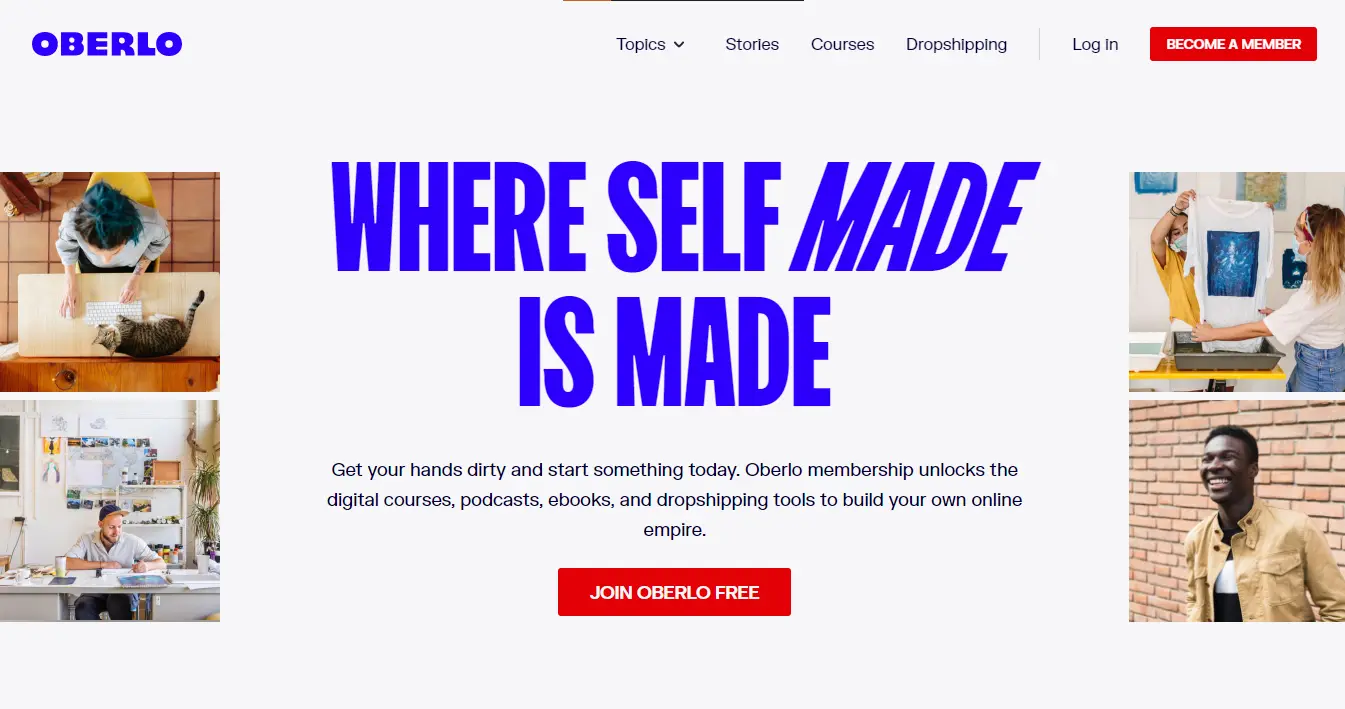 Oberlo is one of the best Shopify dropshipping apps for anyone who does dropship. This app allows you to easily import products from AliExpress or Oberlo Marketplace into your Shopify store and ship them directly to your customers in just a few clicks.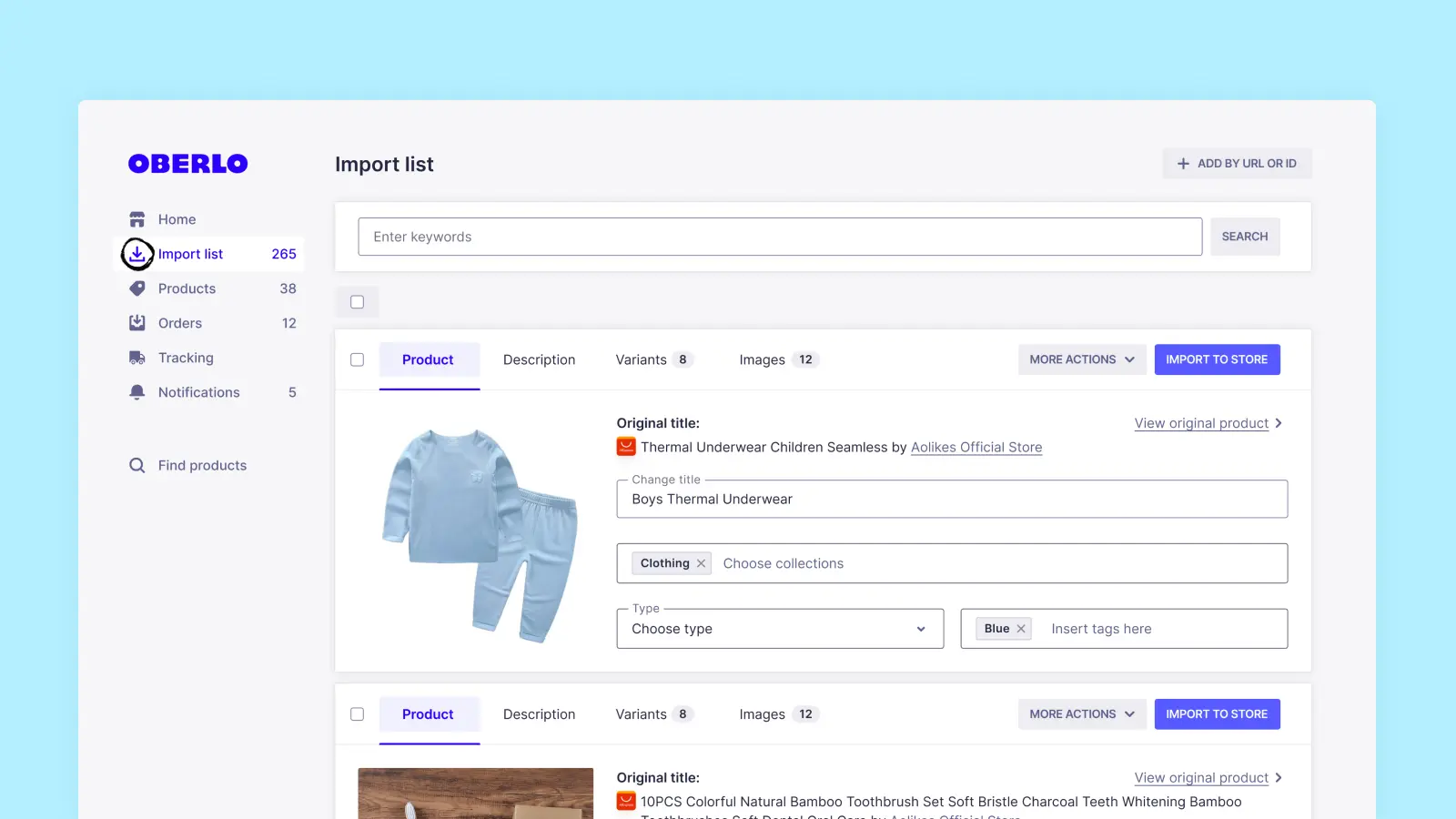 When a customer places an order, it will be automatically synchronized to the Oberlo system. Here is where all the rest, from packaging to shipping, will be taken care of.
Inventory and prices are always up to date, so you will never sell a product that is out of stock or above your retail price. For further details, you can take a look at the comparison between Oberlo vs Dropified.
NOTE: Currently, Oberlo is not existing anymore. It is integrated with DSers to enables Shopify eCommerce merchants to enjoy an improved dropshipping experience with DSers in a matter of minutes.
So if you are running your dropshipping store with Oberlo, you have to migrate all data from Oberlo to DSers. If not, you need to choose other Oberlo alternatives.
Printful - Best Shopify App for Print on Demand Resource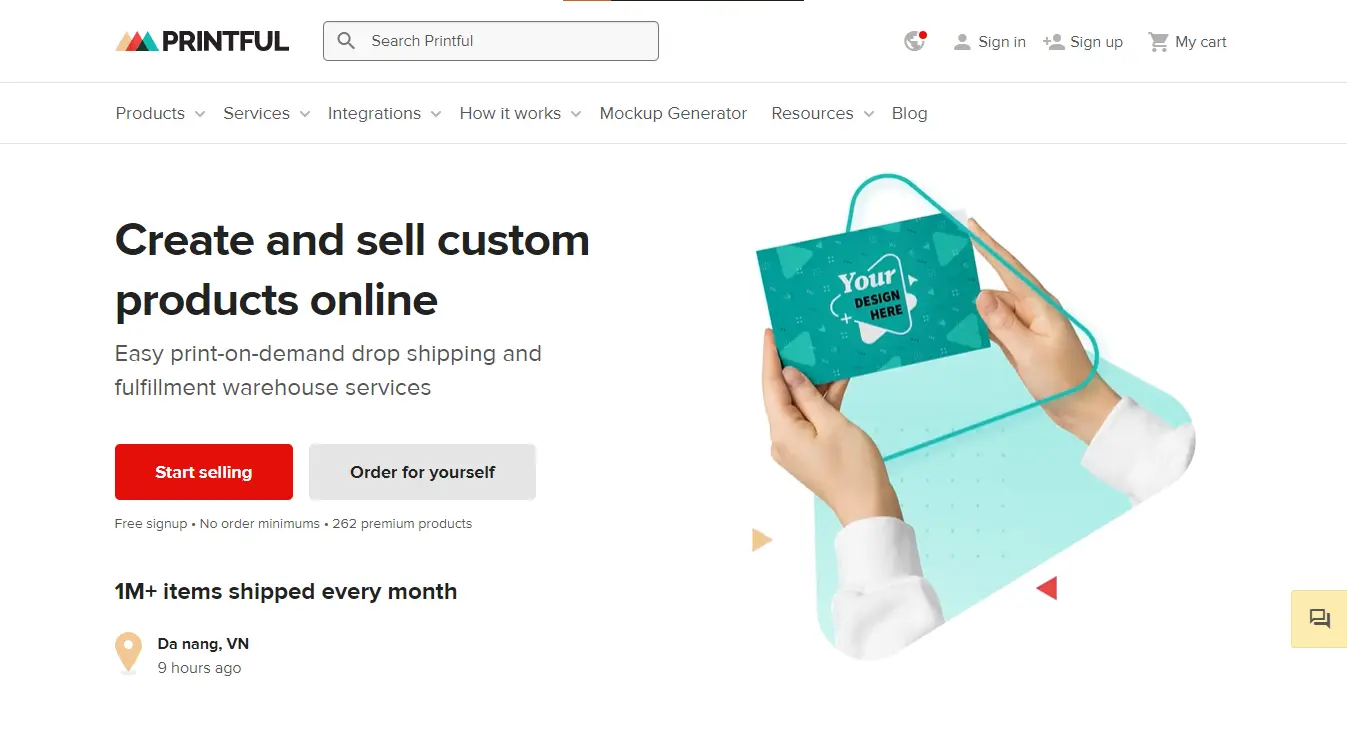 Another kind of dropshipping product resource is print on demand. Printful makes it easy to sell printed products on Shopify, such as T-shirts, tank tops, sweatshirts, framed posters, canvas, etc.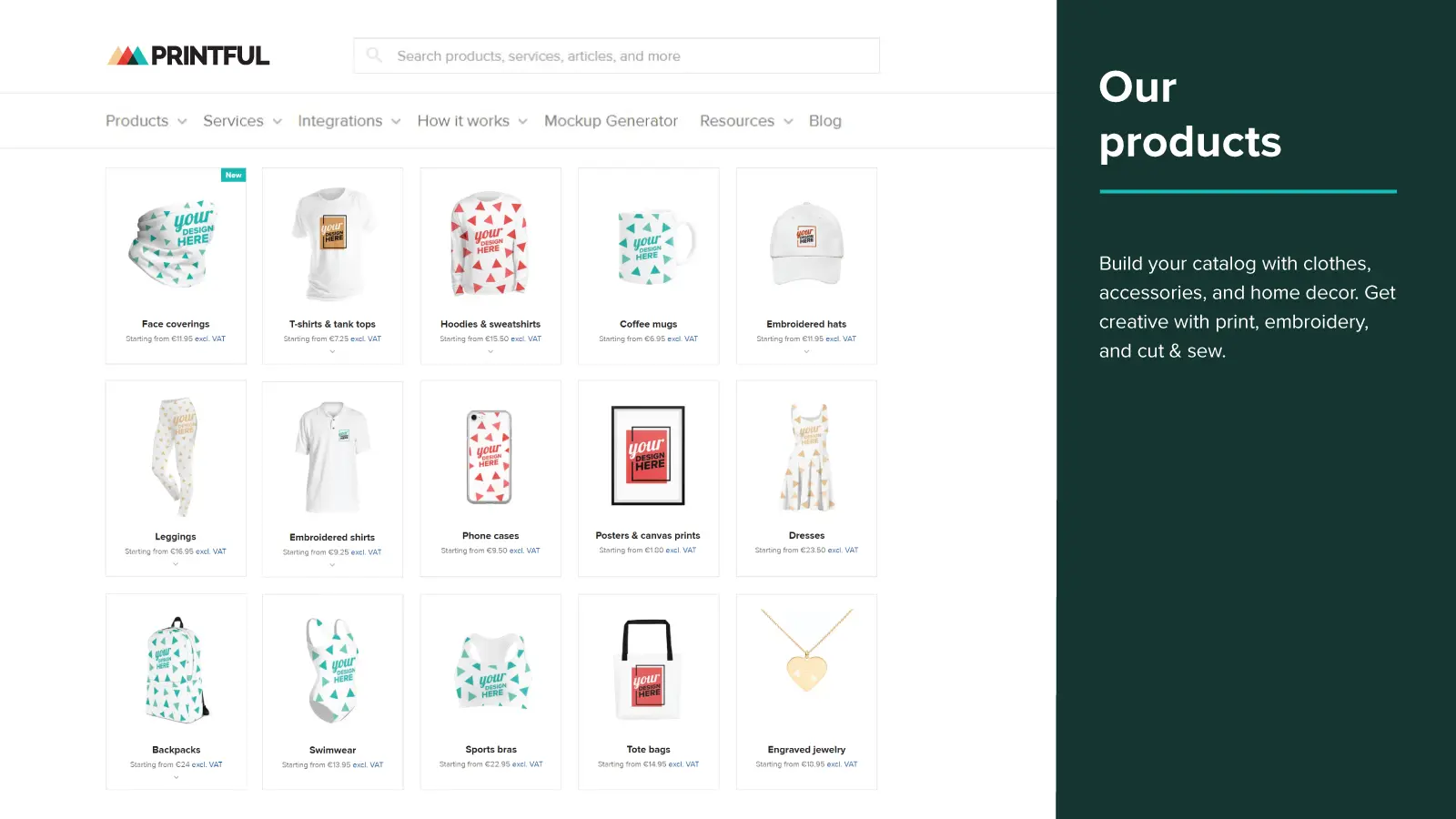 After installing Printful, you need to choose the product type, then upload and publish your design to Shopify dropshipping store.
When a customer places an order, it is automatically sent to Printful for them to print the product according to your design and deliver it to your customer.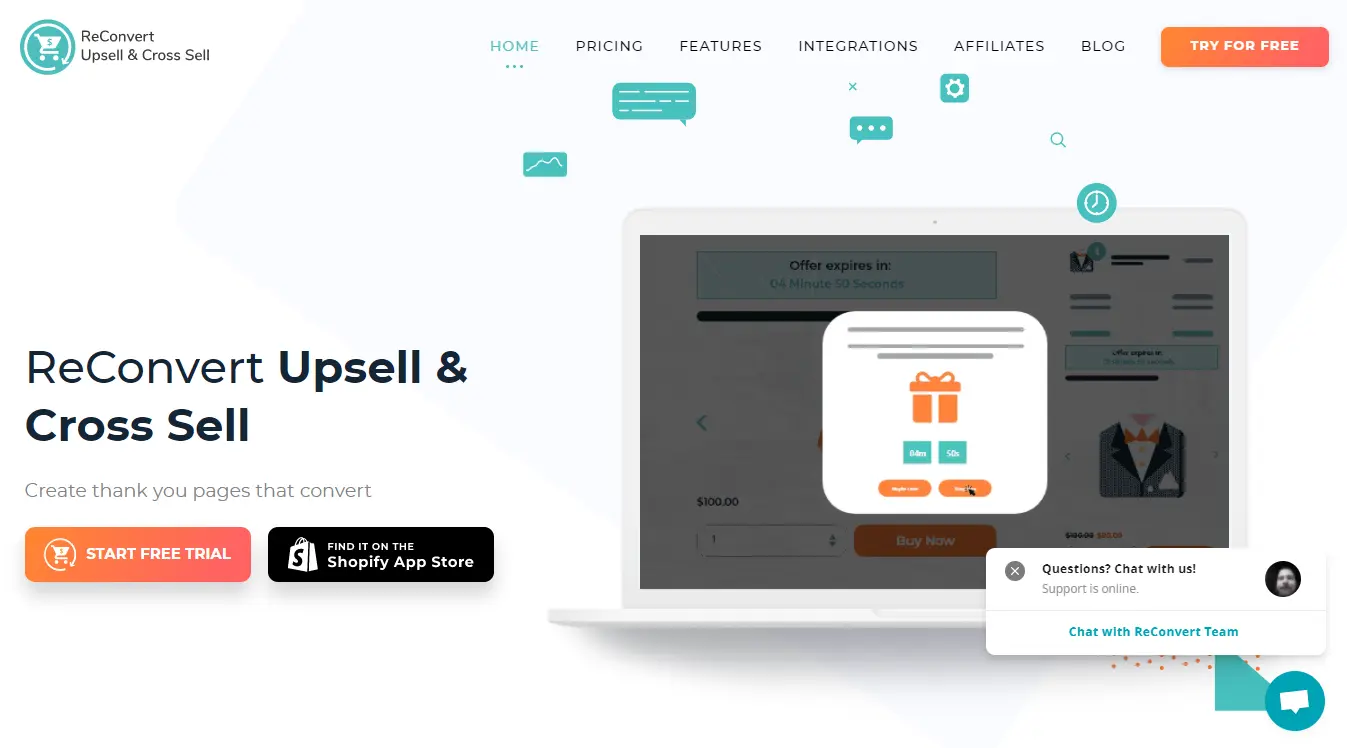 Upselling and cross-selling are proven techniques that can help you increase sales instantly. Especially with the dropshipping model, you do not have to pay any extra cost to add related products to deliver to your customers.
So you can take advantage of these techniques without risk. And ReConvert Upsell & Cross Sell is one of the best dropshipping apps for Shopify that helps increase conversions and sales by increasing order value per online shopper.
In particular, it can automatically collect your sales data and generate offers that make customers more likely to buy.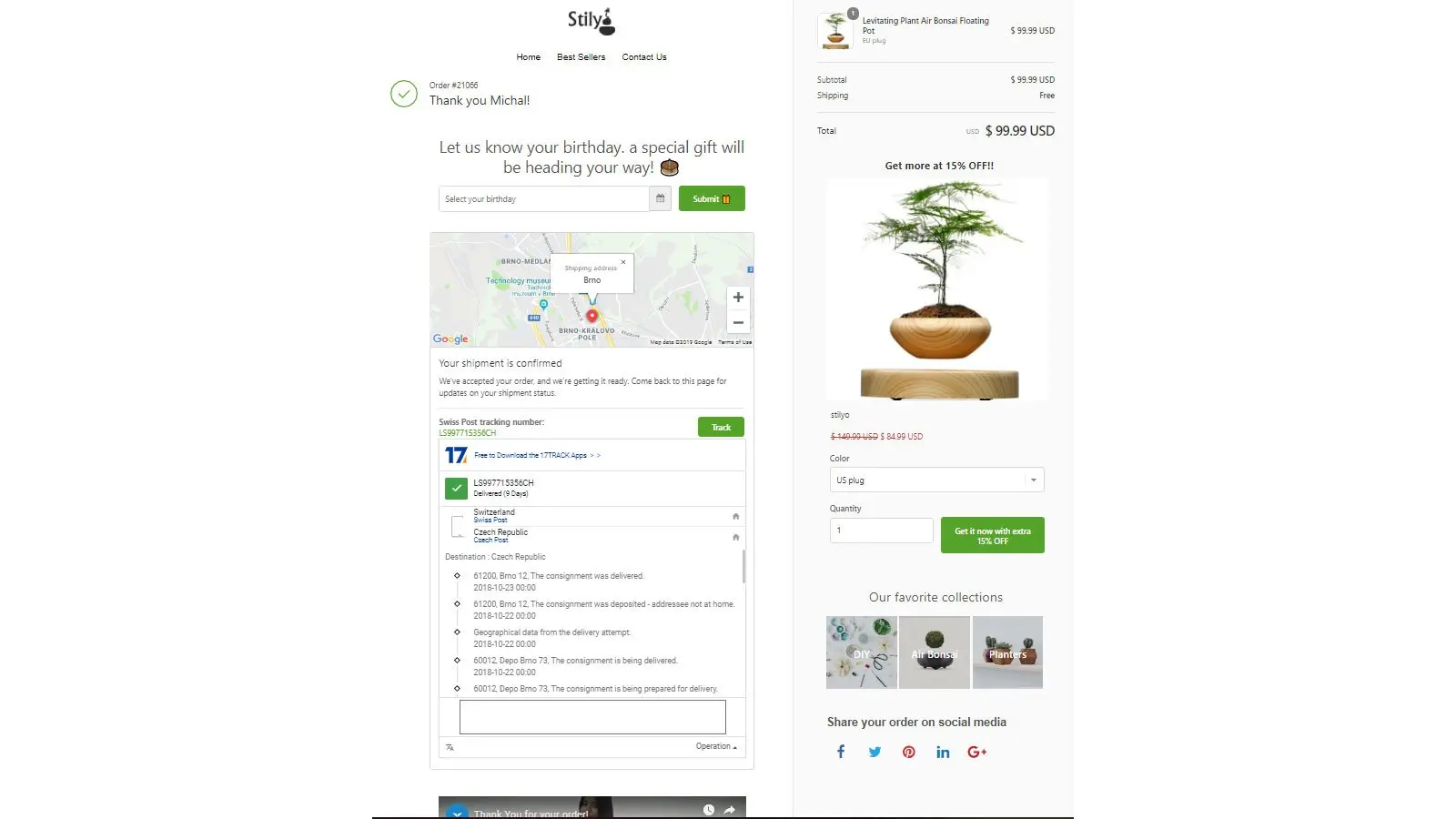 LimeSpot Personalizer - Best Shopify Apps for Recommendation Products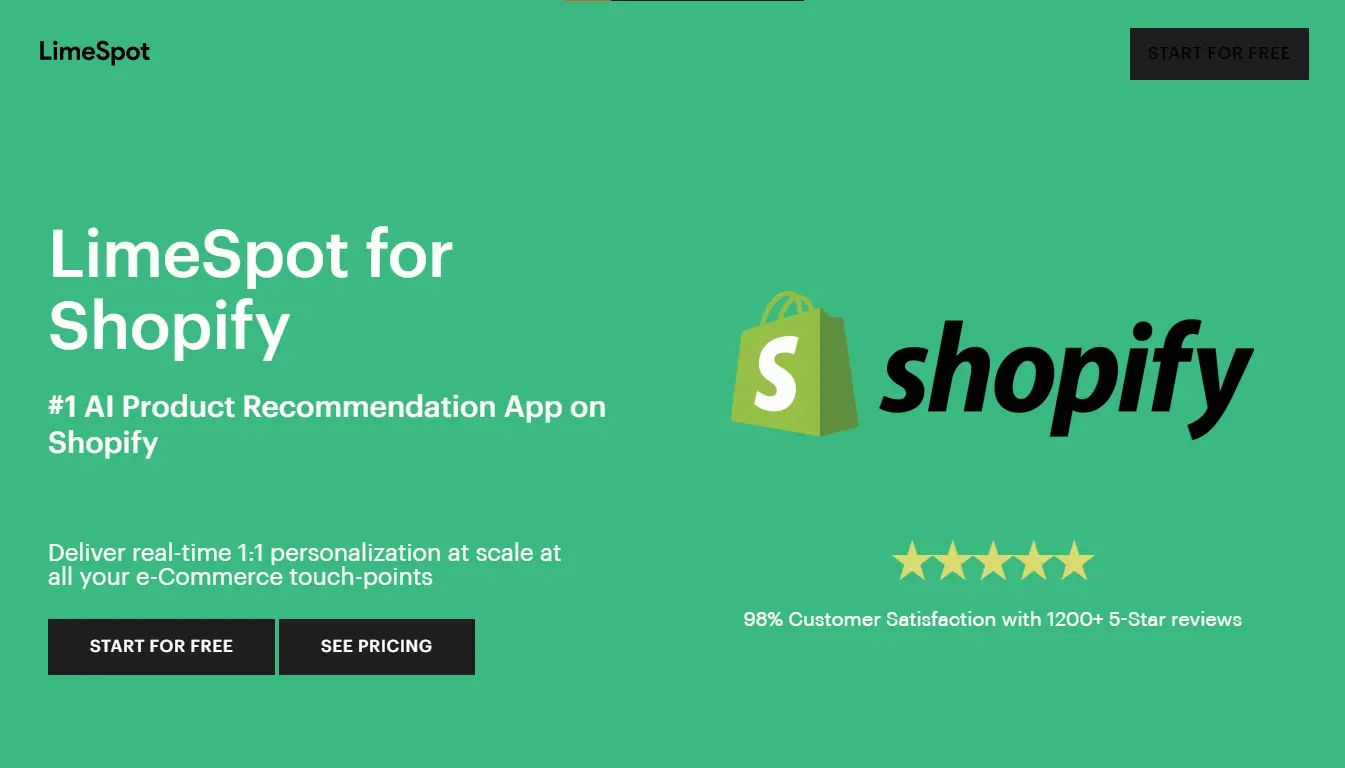 Another tool that considerably increases order value is LimeSpot Personalizer. It has some useful widgets, such as Popular Items, New Arrival, Recently Viewed Items, etc.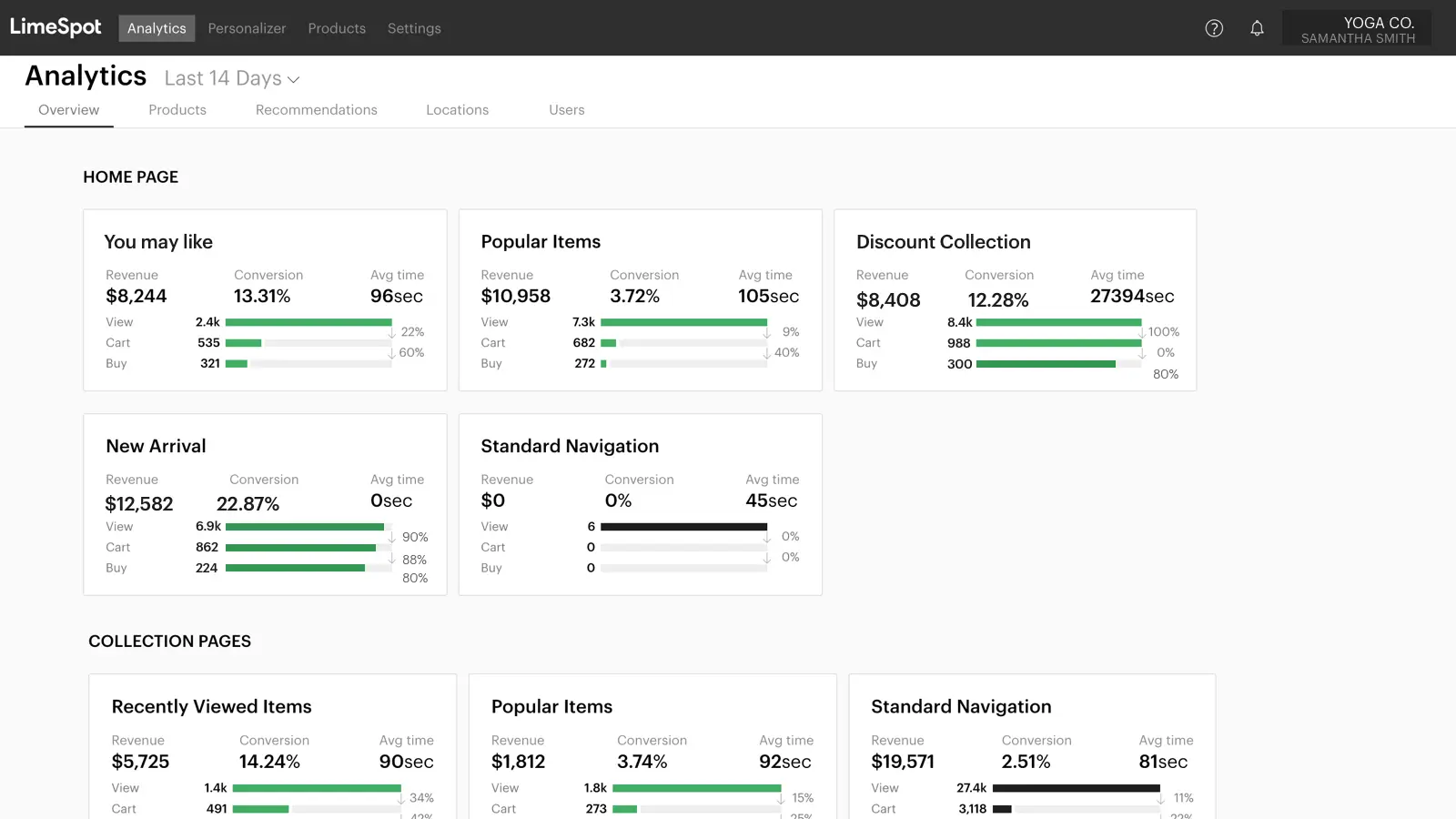 These widgets can be good references to help your customers' purchase process faster. In the meantime, your products also become more reliable and agile.
Powered by big data machine learning, Personalized Recommendation can help you automatically set up these automated widgets with minimal effort.
It also has a personalized "You may like" feature that suggests customers the right items based on their preferences.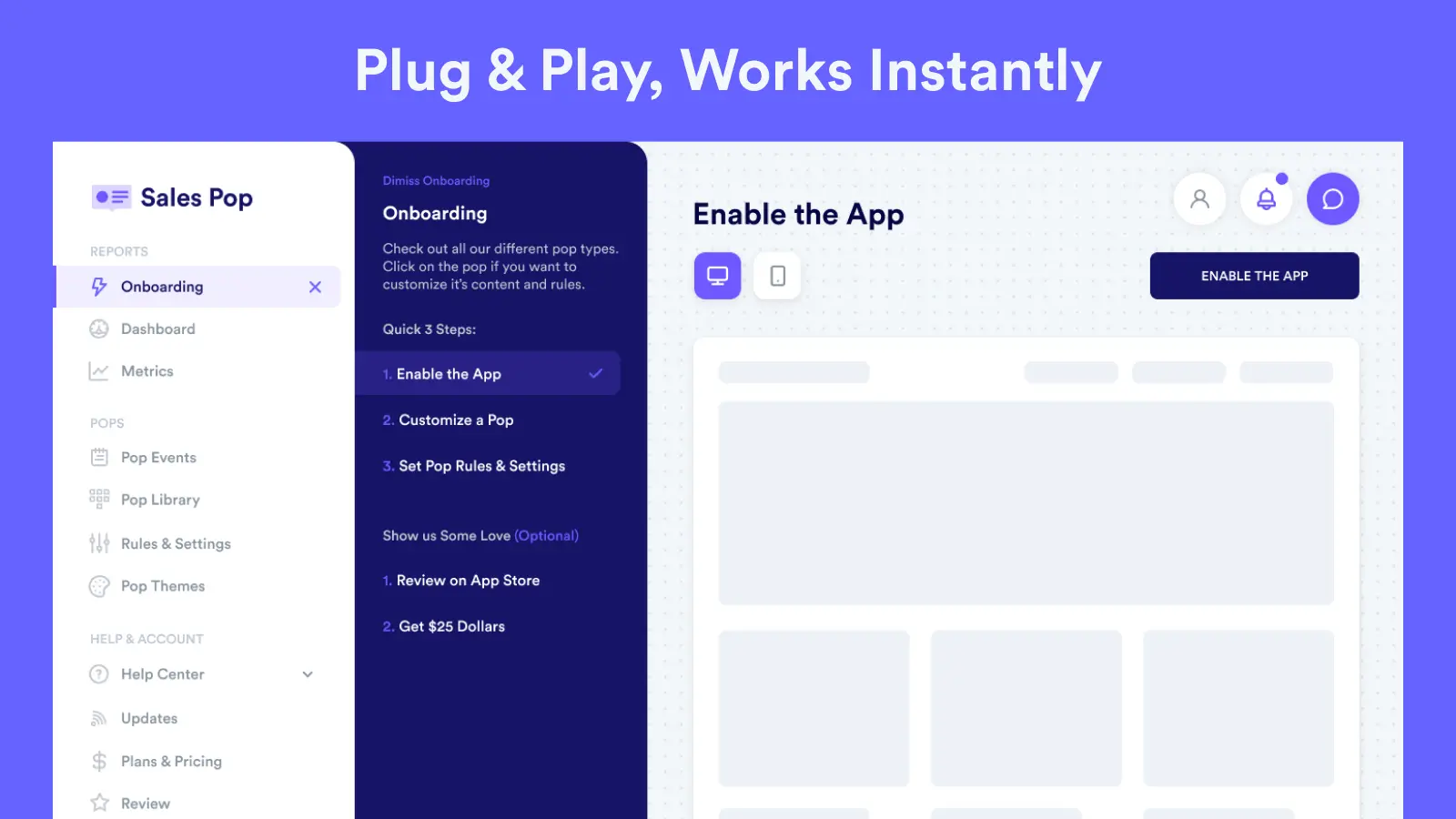 This is one of the best Shopify dropshipping apps on the Shopify app store. Why? Because it is free, and it boosts your conversions super-efficient.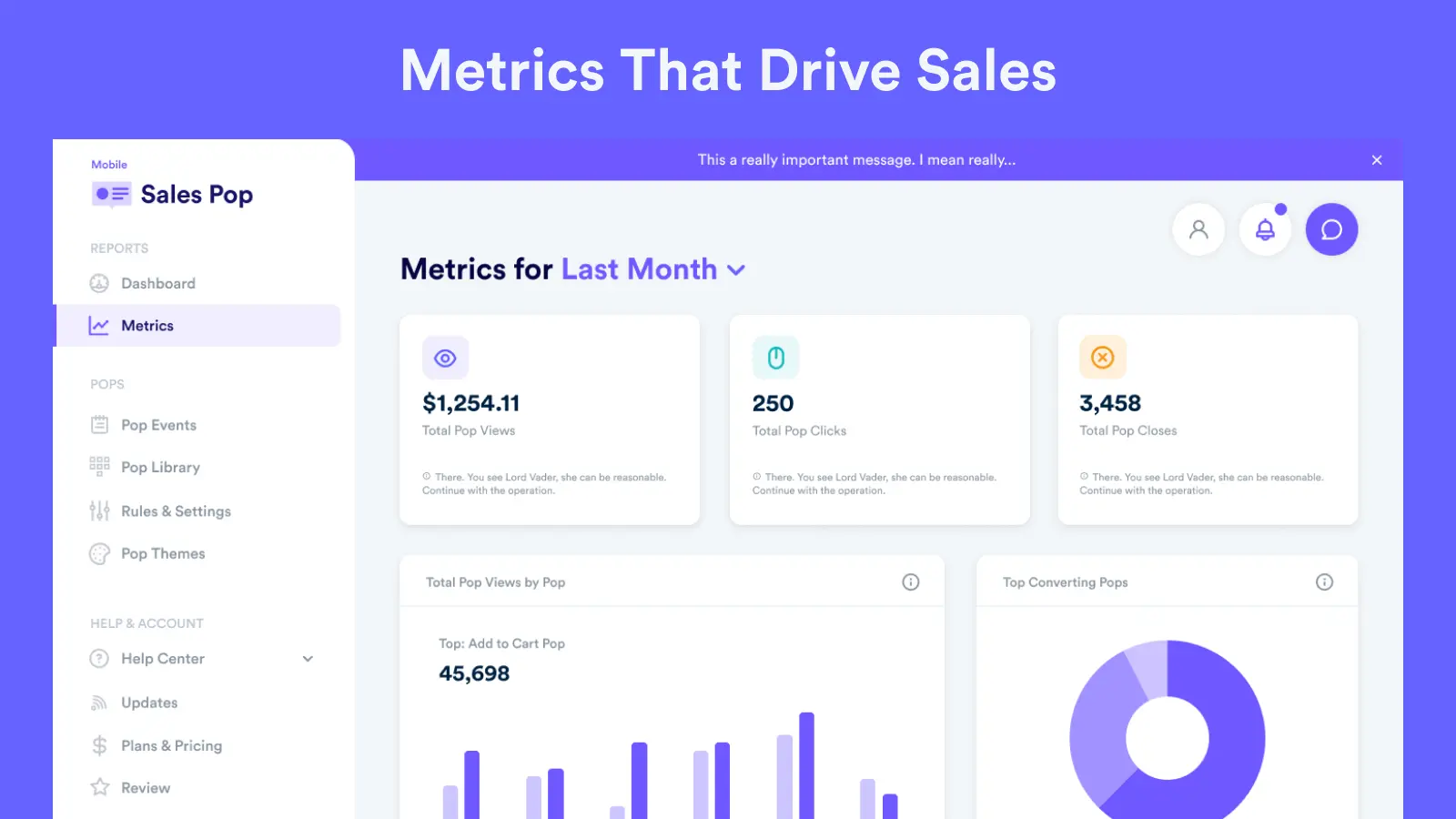 Built with the social proof concept, this app shows recent sales on your store. When customers know what others are buying in your store, it creates a positive impact and drives them to buy your product.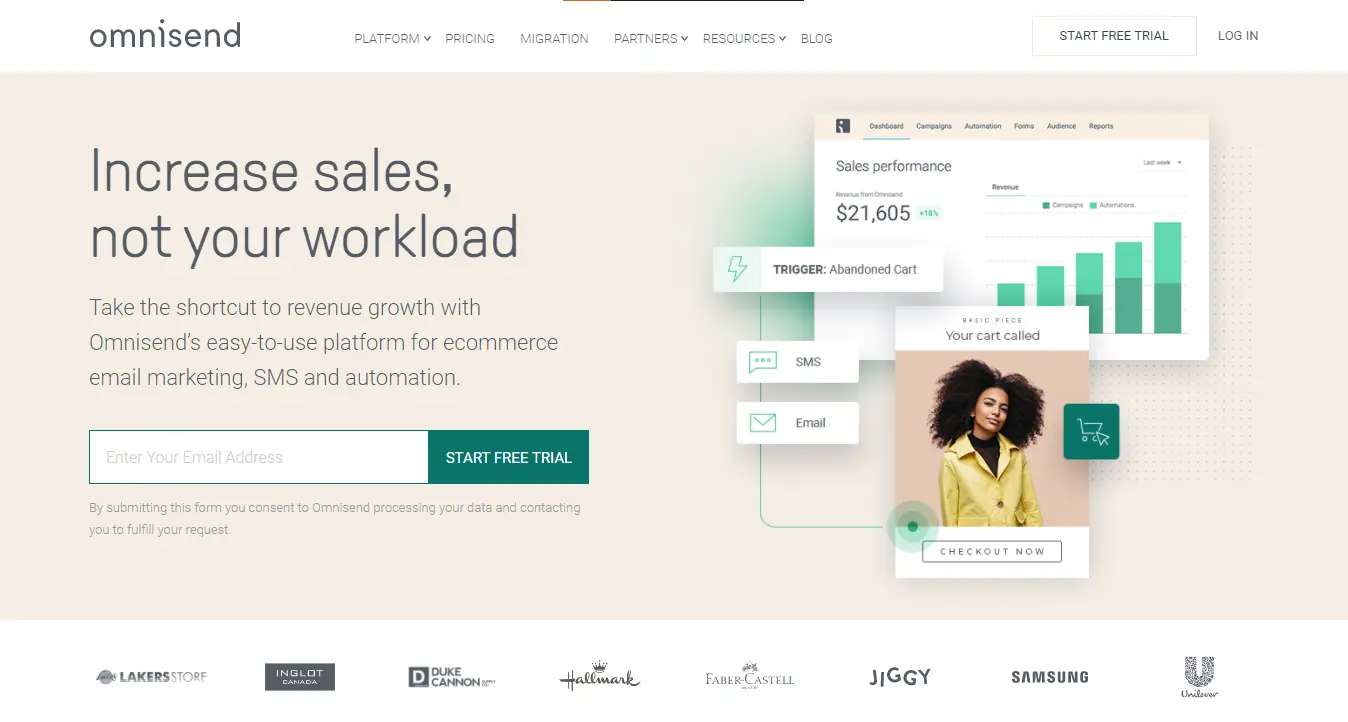 For successful email marketing campaigns, automation and personalization are the keywords. Sending the same email content and product recommendation to your customers is lame, as each customer has completely different preferences.
However, composing the content manually for each client causes lots of headaches and wastes so much time. This is where Omnisend comes into play. This app takes on all of these tasks for you with advanced segmentation and smart suggestions features.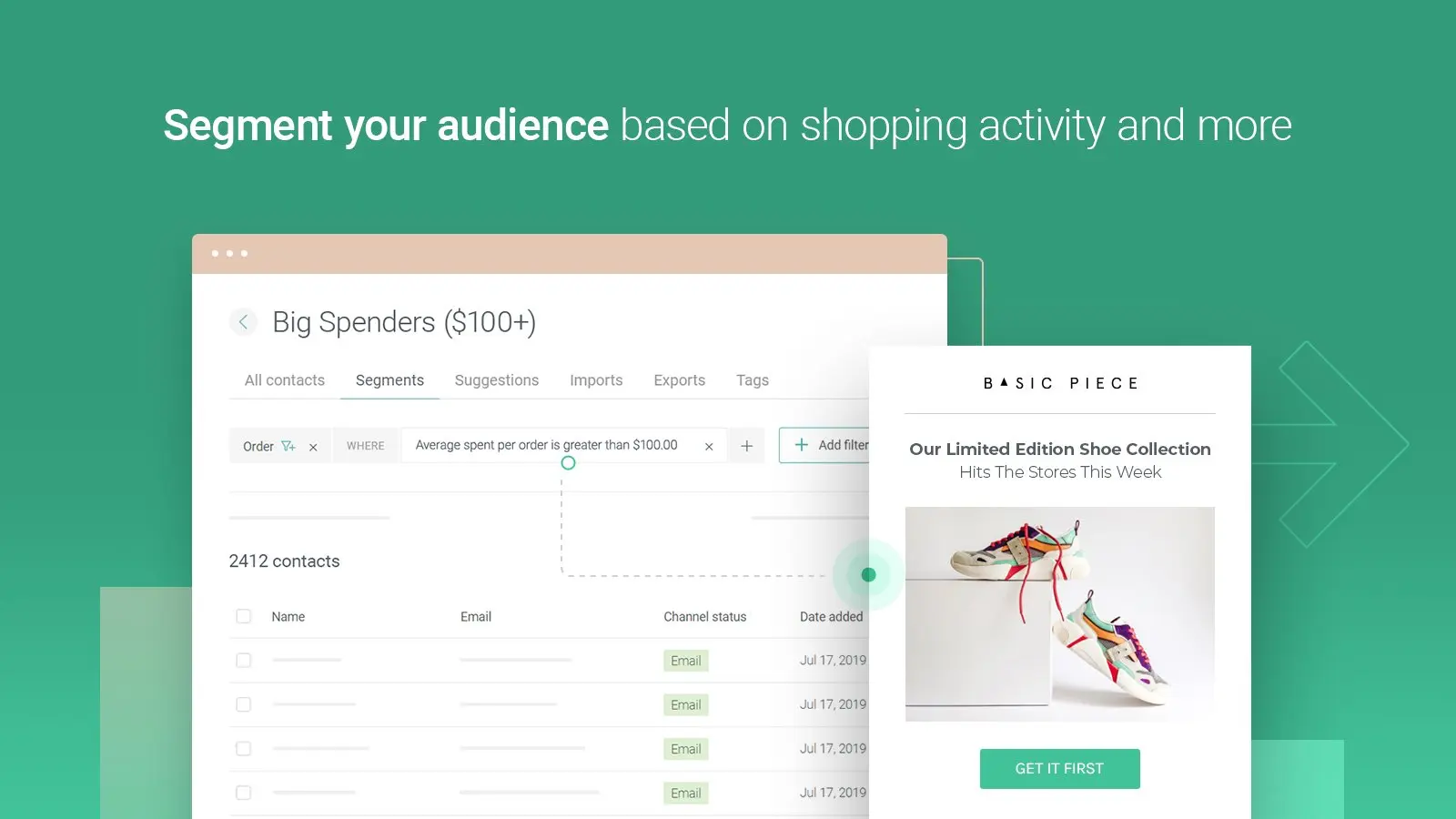 The Omnisend app automatically generates different emails for each customer based on their interests, which results in much higher open and conversion rates for your campaigns.

This is one of the best dropshipping apps for Shopify for improving your SEO and boosting traffic from Google. Once installed, this app will notify you of improvements you can make to rank your Shopify dropshipping store higher on Google search result pages.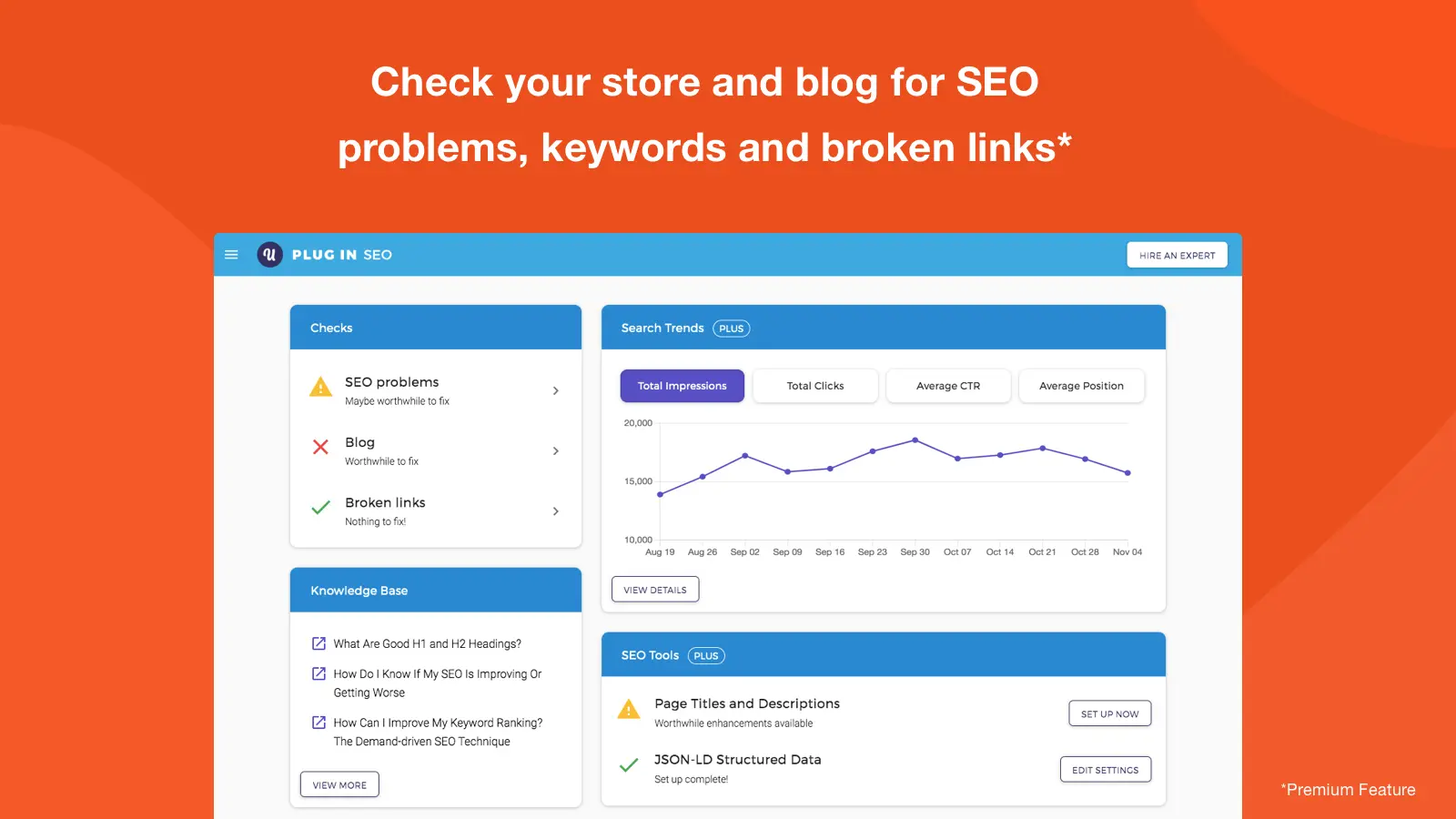 Furthermore, you will get simple instructions on how to fix any SEO errors and shortcomings found for free.
Outfy - Best Social Media App for Shopify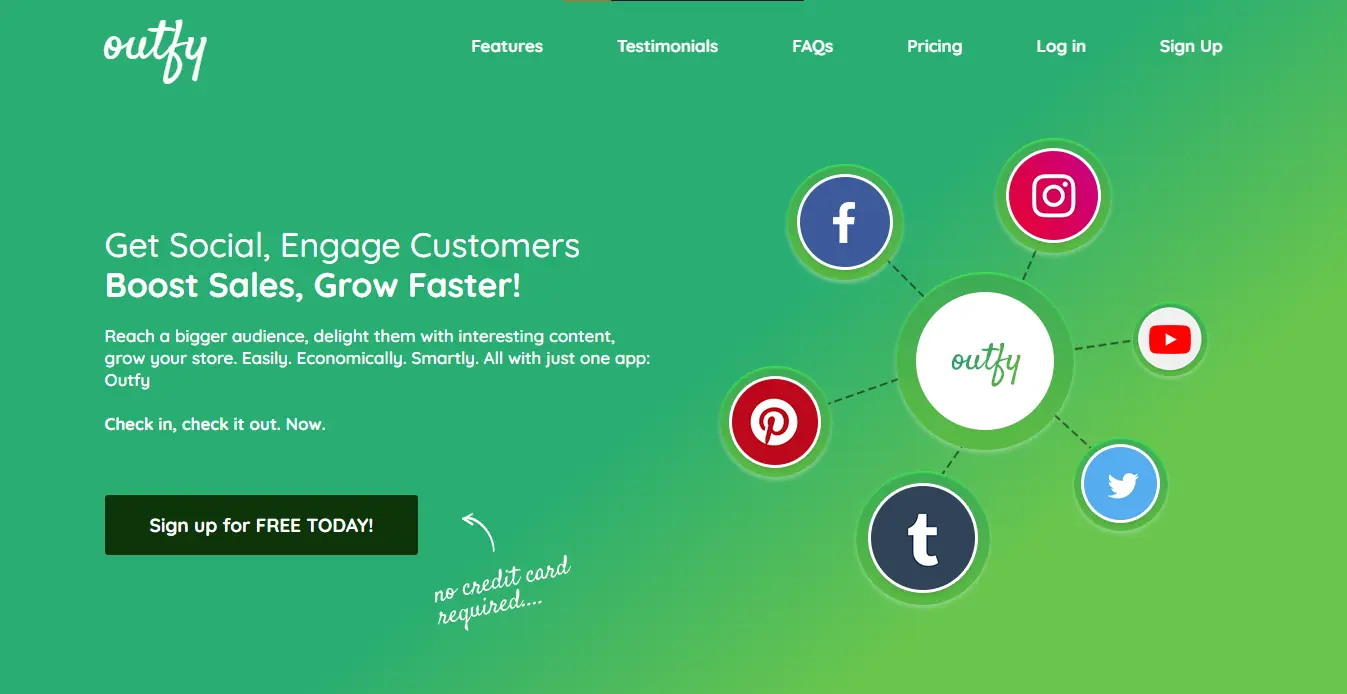 Social media not only helps you connect with customers but drives traffic and sales for your online stores, too. This is especially important if you are a dropshipping business when you can add hundreds of new products to your store at once.
The thing is, it's incredibly time-consuming. In that case, the Outfy app is maybe a perfect solution for you. Product images and information are synced automatically into the app. You can even edit images or add fun gifs to increase engagement.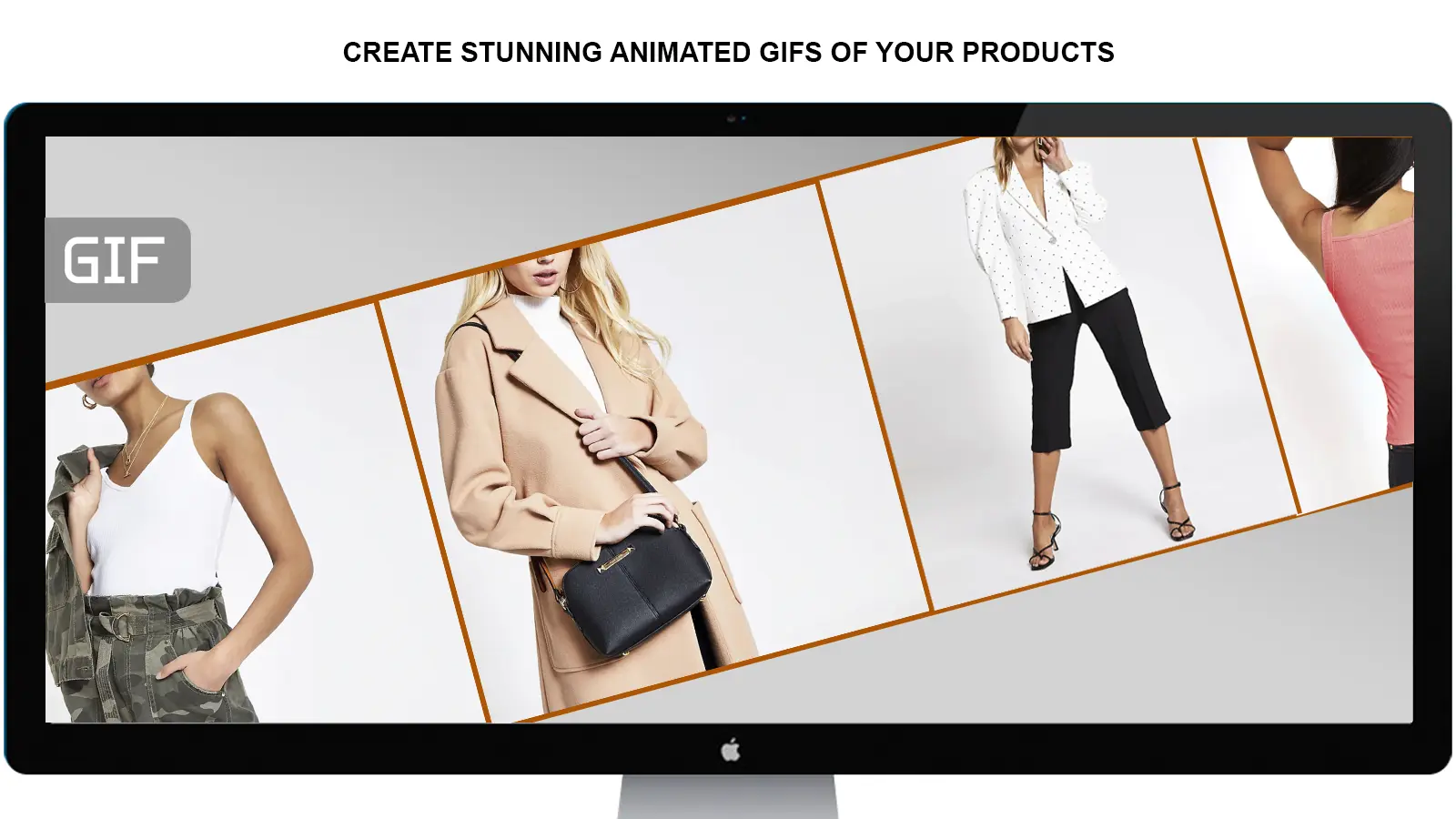 Facebook is one of the most popular social channels, so why not use it as one of the communication points with customers.
This app embeds a beautiful chat box into your Shopify dropshipping store. So you can chat with your customers' personal Facebook profiles, not just anonymous visitors. Therefore, you can personalize the conversation for each of them.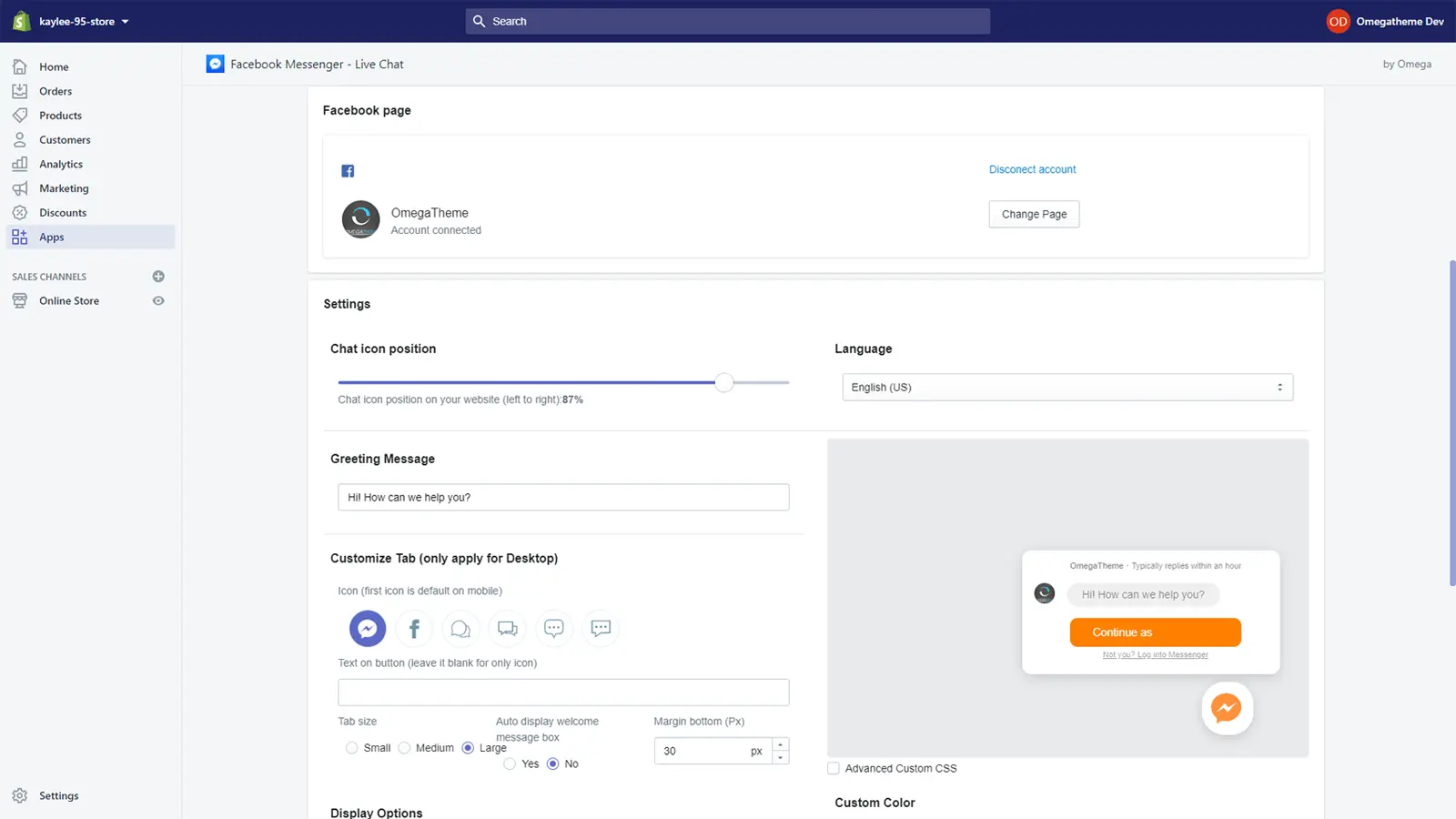 With this app, building trust and establishing relationships with your customers like real people has never been easier.
Wrapping up
With careful preparation and the right Shopify dropshipping apps, you can dominate the dropshipping world and have the lifestyle you desire.
Hopefully, this article will be a stepping stone on your path to becoming a successful Shopify dropshipping store owner.