PrestaShop Dropshipping: A Complete Guide
Within this vast realm, dropshipping has emerged as a popular and profitable venture for aspiring entrepreneurs. If you're looking to embark on a dropshipping with PrestaShop platform, you've come to the right place. This comprehensive guide will serve as your ultimate resource, providing a step-by-step roadmap to succeed in PrestaShop dropshipping.    
From understanding the basics of dropshipping to harnessing the full potential of PrestaShop's features, we will explore every aspect to ensure you have the knowledge and tools necessary to build a thriving online business. Let's dive into the world of dropshipping PrestaShop and unlock the keys to success in the dynamic eCommerce landscape.
What is PrestaShop Dropshipping?
PrestaShop dropshipping refers to integrating dropshipping functionality within the PrestaShop eCommerce platform. Dropshipping is a business model where you don't need to keep the products in stock. Instead, they partner with suppliers or wholesalers who handle inventory storage, packaging, and shipment of the products directly to the customers.
PrestaShop, on the other hand, is a widely used open-source eCommerce solution that provides a robust online store creation and management platform. By combining PrestaShop with dropshipping capabilities, you can seamlessly set up an online store and connect it with suppliers or wholesalers.
PrestaShop dropshipping allows you to display products from various suppliers in your online store without physically owning the inventory. When a customer places an order, you forward it to the respective supplier, who then handles the fulfillment process. This enables you to focus on marketing, customer service, and business growth.
Why choose PrestaShop Dropshipping?
There are several compelling reasons to choose PrestaShop as your preferred platform for running a dropshipping business. Here are some key advantages:
Robust eCommerce platform
PrestaShop is a well-established and feature-rich eCommerce platform trusted by thousands of online retailers worldwide. It offers comprehensive tools and functionalities to create, customize, and manage your online store effectively. With PrestaShop, you can leverage its intuitive interface, extensive theme options, and powerful backend capabilities to build a professional and visually appealing store.
Seamless dropshipping integration
PrestaShop provides seamless integration with dropshipping suppliers and wholesalers. You can easily connect your PrestaShop store to multiple suppliers, import their product catalogs, and automate updating inventory, product descriptions, and pricing. This integration streamlines the entire order fulfillment process, saving time and effort.
Wide range of modules
PrestaShop offers a vast marketplace of add-ons and extensions that enhance the functionality of your dropshipping store. You can find modules for order management, inventory synchronization, shipping, and more. These extensions enable you to customize your store to meet your requirements and optimize your dropshipping operations.
Flexibility and scalability
PrestaShop provides a flexible platform that adapts to the needs of your dropshipping business. You can choose your preferred hosting provider, design your store layout, and integrate various payment gateways. As your business grows, PrestaShop allows you to expand your product range, handle increased order volumes, and incorporate additional suppliers seamlessly.
Community support and resources
PrestaShop has a vibrant and supportive community of developers, designers, and entrepreneurs. You can access many resources, including forums, tutorials, and documentation, to troubleshoot issues, gather insights, and stay updated with the latest industry trends. This community support ensures you have assistance and guidance throughout your dropshipping journey.
Cost-effective solution
PrestaShop is free to download and use. This makes it an affordable choice for you to start a dropshipping business with limited budgets. While there may be costs associated with themes, extensions, and hosting, PrestaShop offers a cost-effective solution compared to other eCommerce platforms.
Top 5 Best PrestaShop Dropshipping Modules
Rating: 4.7/5 (43 reviews)
Pricing: 28€ per year

AliExpress Dropshipping PRO is a comprehensive PrestaShop dropship module designed to streamline and enhance the dropshipping process from AliExpress. This all-in-one solution offers advanced features to simplify product sourcing, inventory management, order fulfillment, and more.
With AliExpress Dropshipping PRO, you can effortlessly import products from AliExpress into your PrestaShop stores, including images, descriptions, and pricing. The module automates inventory updates, tracks order statuses and enables one-click order fulfillment on AliExpress. It also provides advanced search and filtering options, multiple currency support, and customization capabilities. AliExpress Dropshipping PRO empowers Aliexpress dropshipping with PrestaShop with a powerful toolset to optimize operations and boost efficiency.
Rating: 4.5/5 (38 reviews)
Pricing: 28€ per year

The Dropshipping – Automatic Emails to Suppliers & Carriers Module is an essential tool to optimize your communication with suppliers and carriers. This module streamlines sending order details, shipping information, and tracking numbers to suppliers and carriers via email. By automating this process, the module eliminates the risk of manual errors for you to focus on other critical tasks.
With customizable email templates and triggers for automatic email sending, you can tailor your communication to meet your specific needs. This module ensures smooth coordination with suppliers and carriers, timely order processing, and enhanced customer satisfaction.
Rating: 4.6/5 (54 reviews)
Pricing: 120€ per year

The Dropshipping - Bigbuy Module is a powerful PrestaShop extension that revolutionizes the dropshipping experience. With seamless integration with Bigbuy, a leading dropshipping supplier, this module offers a comprehensive solution for importing Bigbuy's extensive product catalog, managing inventory, and automating order fulfillment.
This PrestaShop dropshipping module allows you to easily sync product details, images, pricing, and stock levels with your Bigbuy account. The module also provides advanced features like bulk product import, real-time stock updates, and order tracking. With the Dropshipping - Bigbuy Module, you can streamline your operations, expand your product offerings, and deliver a seamless shopping experience to your customers.
Rating: 4.3/5 (37 reviews)
Pricing: 32€ per year

The Export CSV command / FTP supplier - Dropshipping Module is a valuable addition to PrestaShop, offering a seamless solution for managing dropshipping operations with suppliers via CSV files and FTP. This module allows you to export product information to CSV files for easy sharing with suppliers, including titles, descriptions, prices, and stock levels.
With the FTP integration, you can conveniently transfer these CSV files to suppliers for efficient order processing and inventory management. This module simplifies the communication and collaboration between store owners and suppliers, ensuring accurate product data exchange and smooth dropshipping operations. With its user-friendly interface and reliable functionality, the Export CSV command / FTP supplier - Dropshipping Module enhances efficiency and streamlines the dropshipping workflow.
Rating: 4/5 (11 reviews)
Pricing: 40€ per year

The Amazon Dropshipping Module is a cutting-edge PrestaShop extension designed to facilitate PrestaShop dropshipping Amazon. This powerful module enables you to import products from Amazon's vast marketplace and seamlessly integrate them into your stores.
With automatic synchronization of product information, including titles, descriptions, product dimension, images, prices, and stock levels, you can effortlessly manage your Amazon dropshipping inventory. The module also provides advanced features like price markup, order fulfillment automation, and real-time inventory updates. With the Amazon Dropshipping Module, you can tap into the immense product selection and brand credibility of Amazon, expandingyour dropshipping business to new heights.
How to set up a PrestaShop Dropshipping Store?
Setting up a PrestaShop Dropshipping store involves several key steps as below.
Step 1: Choose a Hosting Provider
Select a reliable hosting provider that meets the requirements of PrestaShop. Some of the most popular hosting you can try are Cloudways, Bluehost, or A2 hosting. Ensure they offer good server performance, adequate storage, and reliable customer support.
Step 2: Install PrestaShop
Download the latest version of PrestaShop. Follow the installation instructions provided by PrestaShop or your hosting provider to set up your store on your chosen domain.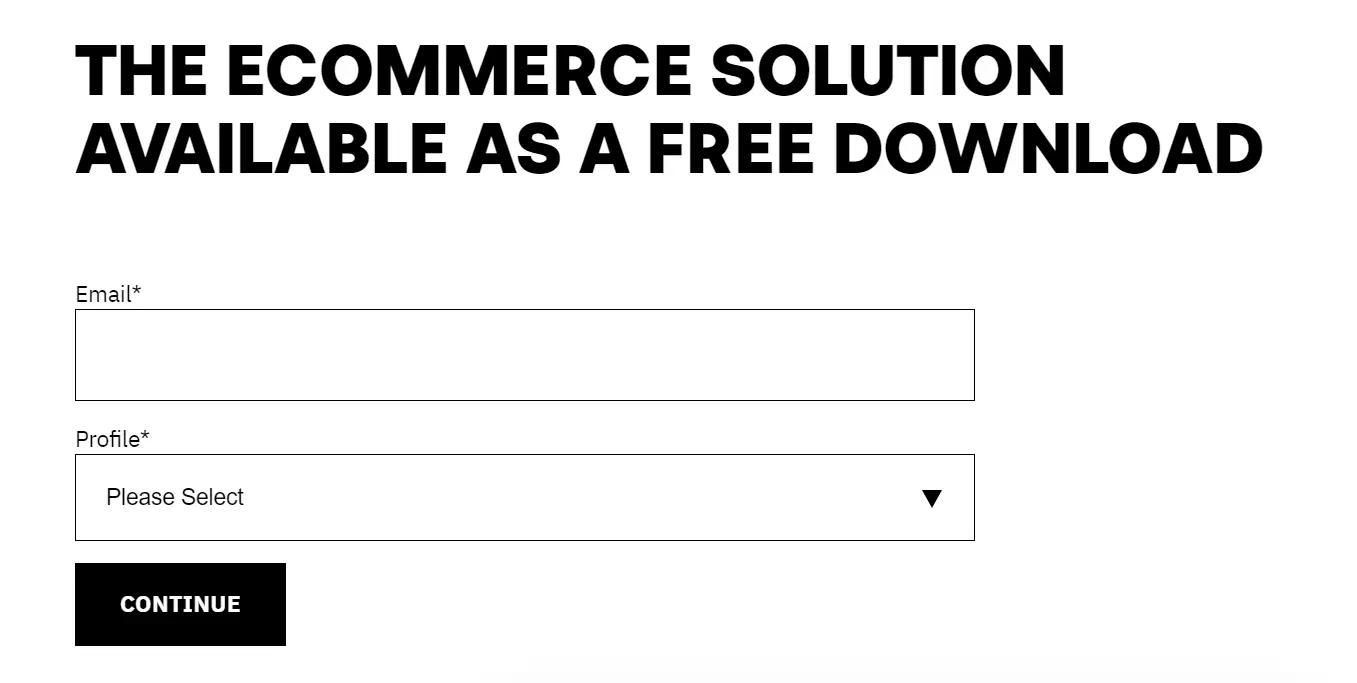 Step 3: Customize Your Store
Access the PrestaShop back office, where you can customize your store's appearance and functionality. Choose a suitable theme from the available options or consider purchasing a premium PrestaShop theme for a more unique look. Customize the logo, colors, fonts, and other design elements to align with your brand identity.
Step 4: Set Up Payment Gateways
Integrate payment gateways to facilitate smooth transactions. PrestaShop supports a wide range of payment providers, such as PayPal, Stripe, and Authorize.Net. Configure the payment options and ensure they are secure and reliable for your customers.
Step 5: Install and Configure Dropshipping Modules
Install the necessary modules or extensions to enable dropshipping functionality in your store. Choose modules that align with your specific requirements and configure them according to your suppliers' instructions. Consider the PrestaShop dropshipping modules I have mentioned above.
Step 6: Import Products and Manage Inventory
Connect with your dropshipping suppliers and import their product catalogs into your PrestaShop store. Ensure that the product descriptions, images, pricing, and stock levels are accurate and up to date. Set up automated processes to sync inventory information with your suppliers, ensuring that your customers always have access to the latest product availability.
Step 7: Define Shipping Methods and Costs
Set up shipping methods and costs based on your suppliers' shipping policies. PrestaShop provides various options to configure shipping zones, carriers, and pricing rules. Consider offering multiple shipping options to cater to different customer preferences.
Step 8: Test and Launch Your Store
Before launching your store, thoroughly test its functionality and user experience. Place test orders, verify payment processing, and ensure that the dropshipping process is seamless. Review your store's performance and fix any issues or bugs that may arise. Once you are confident in its functionality, officially launch your PrestaShop Dropshipping store.
Step 9: Market and promote your store
Implement effective marketing strategies like social media and email marketing to drive traffic and generate sales to attract potential customers. Create compelling product descriptions, optimize your eCommerce site for SEO, and engage with your target audience to increase brand visibility and conversions.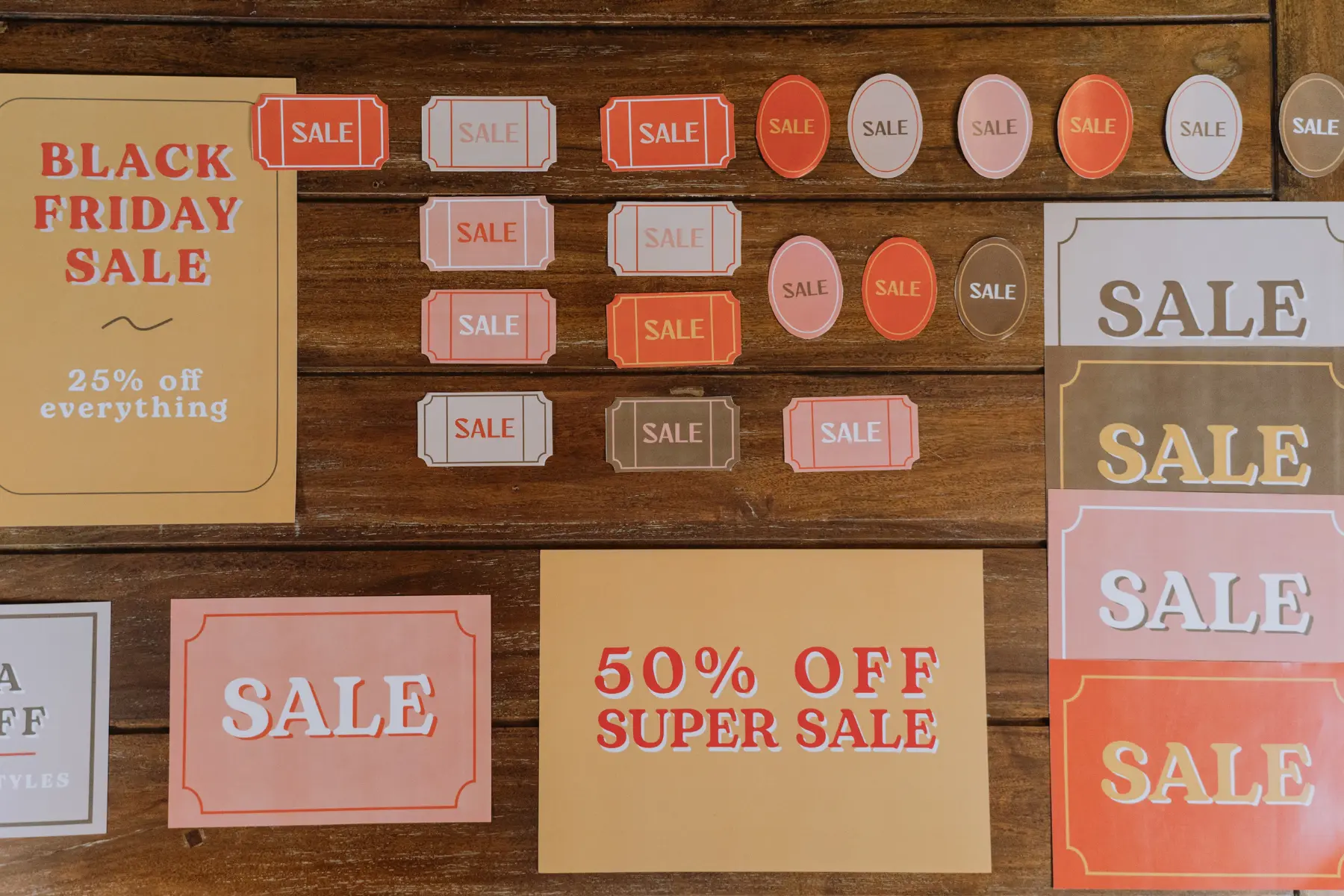 Step 10: Monitor and Optimize
Regularly monitor your store's performance, sales, and customer feedback. Analyze data using PrestaShop's built-in analytics or integrate third-party tools for more advanced insights. Identify areas for improvement, such as optimizing product listings, enhancing the user experience, or expanding your product range. Continuously optimize your store to maximize profitability and customer satisfaction.
PrestaShop Dropshipping: FAQs
Is PrestaShop good for dropshipping?
Yes, PrestaShop is an excellent choice for dropshipping. It offers a user-friendly interface, extensive customization options, and a range of features specifically designed to support dropshipping operations. PrestaShop allows you to integrate with dropshipping suppliers, import products, automate inventory updates, and manage order fulfillment efficiently.
Is PrestaShop a marketplace?
No, PrestaShop is not a marketplace. It is an e-commerce platform that enables you to create and manage your own online store. PrestaShop provides the infrastructure and tools for you to sell products directly to customers. It is not a platform where multiple sellers come together to sell their products in a centralized marketplace format.
Is AliExpress a dropshipper?
AliExpress is an online retail marketplace that connects buyers with sellers. It is not a dropshipper itself but rather a platform where numerous sellers offer products for sale. You can leverage AliExpress as a source of products for their dropshipping businesses. By partnering with sellers on AliExpress, you can list and sell products without needing to keep inventory in stock.
Is dropshipping from AliExpress profitable?
Dropshipping from AliExpress can be profitable, but success depends on several factors. AliExpress offers a vast array of products at competitive prices, allowing you to markup prices and earn profits. However, it's essential to consider product selection, supplier reliability, shipping times, and customer satisfaction.
Conducting thorough market research, identifying high-demand products, and establishing solid relationships with reliable AliExpress suppliers are crucial steps to increase the profitability of your dropshipping business. Effective marketing, branding, and customer service contribute to long-term success and profitability.
Besides, leveraging AliExpress Chrome extensions also help you with AliExpress dropshipping a lot.
Start your PrestaShop Dropshipping Now!
In conclusion, PrestaShop dropshipping emerges as a game-changer entering the world of eCommerce. With its powerful features, seamless supplier integration, and customizable options, PrestaShop offers a solid foundation for building and managing a thriving dropshipping store without needing inventory management.
PrestaShop's robust features and dedicated community support make it an ideal choice for dropshipping. By implementing effective marketing strategies and continuously optimizing your PrestaShop stores, you can capitalize on the opportunities presented by PrestaShop dropshipping and thrive in the competitive eCommerce landscape.