Top 10 Best Shopify Barcode Generator Apps
With the growing popularity of eCommerce, it is no wonder that barcode generator Shopify applications seem to have become extremely prevalent due to their efficiency and convenience.
What is Barcode?
Barcode is a rectangular or square pattern that could be identified by an optical barcode scanner and comprise a series of parallel black lines and white gaps of various lengths. Barcodes on the packaging of goods available in supermarkets, convenience shops, and other businesses are becoming prevalent.
Barcode Generator on Shopify
Shopify is a platform that allows businesses of any size to launch an online marketplace. It provides consumers with a configurable platform, an incredibly simple payment method, and a plethora of functionalities.
A barcode creator is one of the features offered by Shopify. Shopify barcode app helps businesses to generate and print barcodes for their items. Barcodes are a practical method of monitoring inventories and can be utilized to sell items online or in-store.
Shopify barcode printer is a simple tool for creating barcodes for almost any product. When using this tool, you only need to simply enter the item details and choose the preferred barcode format.
The benefits of Using Barcode
Barcodes can assist you in tracking and identifying items, keeping inventories, and automating some procedures. Moreover, barcodes could be utilized for different purposes, such as constructing product catalogs or creating QR codes. The following are some unique advantages of utilizing a barcode on your Shopify
Item tracking and identifying
A barcode may support you in monitoring and identifying items in your online store. This is especially important if you own a significant number of items or offer products with several SKUs (stock-keeping units). You can conveniently check the status of the product's inventories with a barcode, reducing the need to physically input information about every other item, such as the expiry date or weight. This is extremely crucial if you sell online because you can't frequently check your merchandise in person.
Process automation
Barcodes can also greatly help you in automating Shopify procedures. For instance, you can utilize a barcode to spontaneously add items to your shopping basket. Alternatively, you can simply employ a barcode to automatically create orders from your client's information.
Improving security
A barcode can significantly enhance the security elements of your Shopify business. A barcode, for instance, can assist you in checking the authenticity of a product before purchasing it. Alternatively, a barcode might be used to certify that an order was accurately submitted.
Generating product catalogs
If you provide a range of items, it might be difficult to generate an appropriate product catalogue without barcodes. However, using a barcode generator, it is simple to establish a digital catalogue that contains details about each item, like the pricing and descriptions. This makes it possible to quickly and conveniently upgrade your catalog whenever new items are uploaded to your shop.
Barcodes have reasonable pricing
Because of a global epidemic, a rising energy problem, and an ever-growing, competitive eCommerce business  As a consequence, you'll want solutions that don't reduce your profitability. The great news is that putting up a barcode system does not have to be extremely expensive. The price of barcoding technology varies depending on your specific requirements.
Best Shopify Barcode Generator Apps
Price: $9.99 per month. 5 days of free trial.
Rating: 4.9 / 5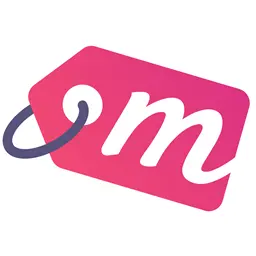 If you're searching for an effective Shopify barcode software for online retailers, you ought to take a look at Multi-Label Barcodes.
The Multi-Label Barcodes app for Shopify was created by The Resistance Marketing to assist you in printing barcode labels on a myriad of devices, including Dymo, Zebra, Laser, Inkjet, as well as more.
These barcodes may attractively represent logos, promotions, customised text, and more thanks to their complete customization. Additionally, a number of monitoring tools may be created, such as QR codes that can be linked to a product description. You may quickly take inventory using the barcode scanner and change the number of items. Furthermore, the Shopify barcode generator is completely linked with your Shopify store, saving you time.
Price: The monthly cost is $5. 14-day trial.
Rating: 4.5 / 5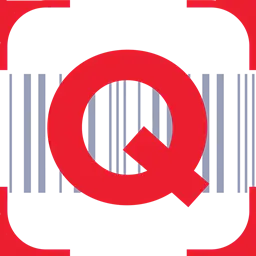 Quick Scan is also a great Shopify barcode generator that you could integrate into your online business.
Firstly, this app allows you to add or delete items in order to scan the quantities. In reality, selecting items and upgrading new arrivals frequently necessitates many processes. With Quick Scan, administrators enter a barcode or SKU and the rest of the process is automated. As a result, it makes stock management easier and saves you time.
Furthermore, Quick Scan is adaptable with all sorts of barcode readers, including PC, Mac, and even the least costly equipment on the marketplace; if it can access a laptop or device, it will still run effectively.
Last but not least, administrators may view and monitor prior transactions conducted by your stores.
Price: Free to install. Additional charges may apply.
Rating: 4/5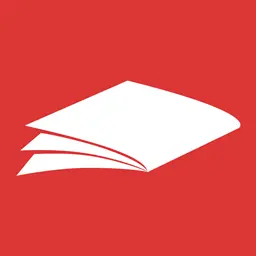 Another outstanding Shopify barcode application to be aware of is Wholesale/Retail Catalog Maker. It is one of the most user-friendly barcode programs available.
Catalog Maker by Now In Store could assist you in identifying the process of creating professional and attractive printed and digital marketing materials
Each catalog page is simply selected and arranged, with several designs and fully customizable back covers and fonts. You may also add order forms and a wholesale contract.
Furthermore, Catalog Marker by Now in Store app adds a new function that allows you to incorporate a tear sheet button upon each product description with a few clicks. Clients can use this to get the Pdf file of the tearsheet or send it straight through email. Other fantastic app features include infinite catalogs, digital catalog or barcode compatibility, and QRCode assistance.
Price: from $9/month
Rating: 4.8 / 5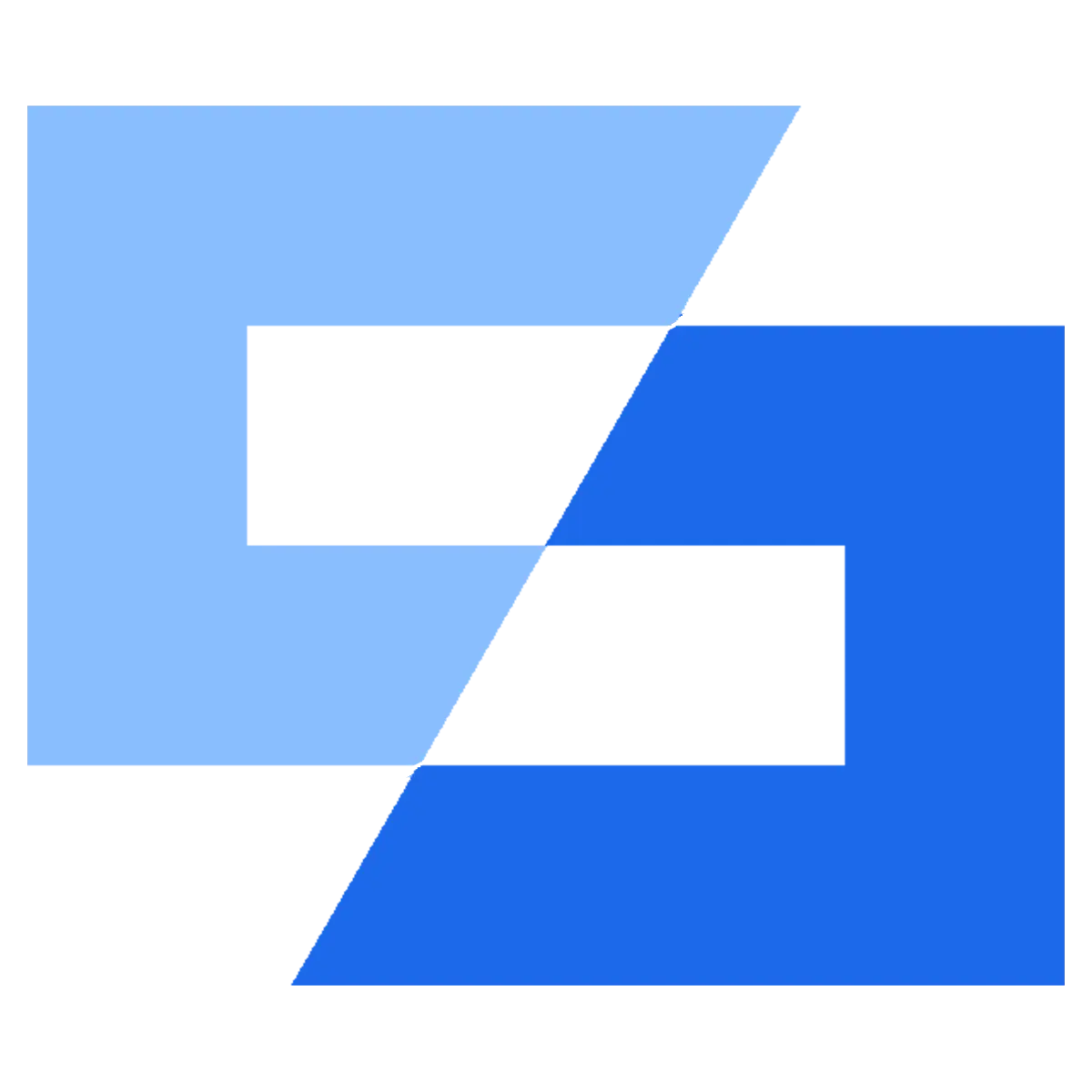 If you're looking for a Shopify app to help you generate a unique barcode, StockSavvy is a nice option. Aside from assisting you in keeping track of your inventory.
One useful feature of this app is the ability to read barcodes in bulk. StockSavvy is the perfect choice if you have numerous shops because it allows you to manage items in all locations in an efficient manner.
Furthermore, this Shopify barcode software may be used for more than certainly stock management. The price of the items is estimated when you scan them. As a result, by inputting the selling price, you would figure out how much profit you've earned.
Price: from $20/month with the 14-day free trial.
Rating: 5 / 5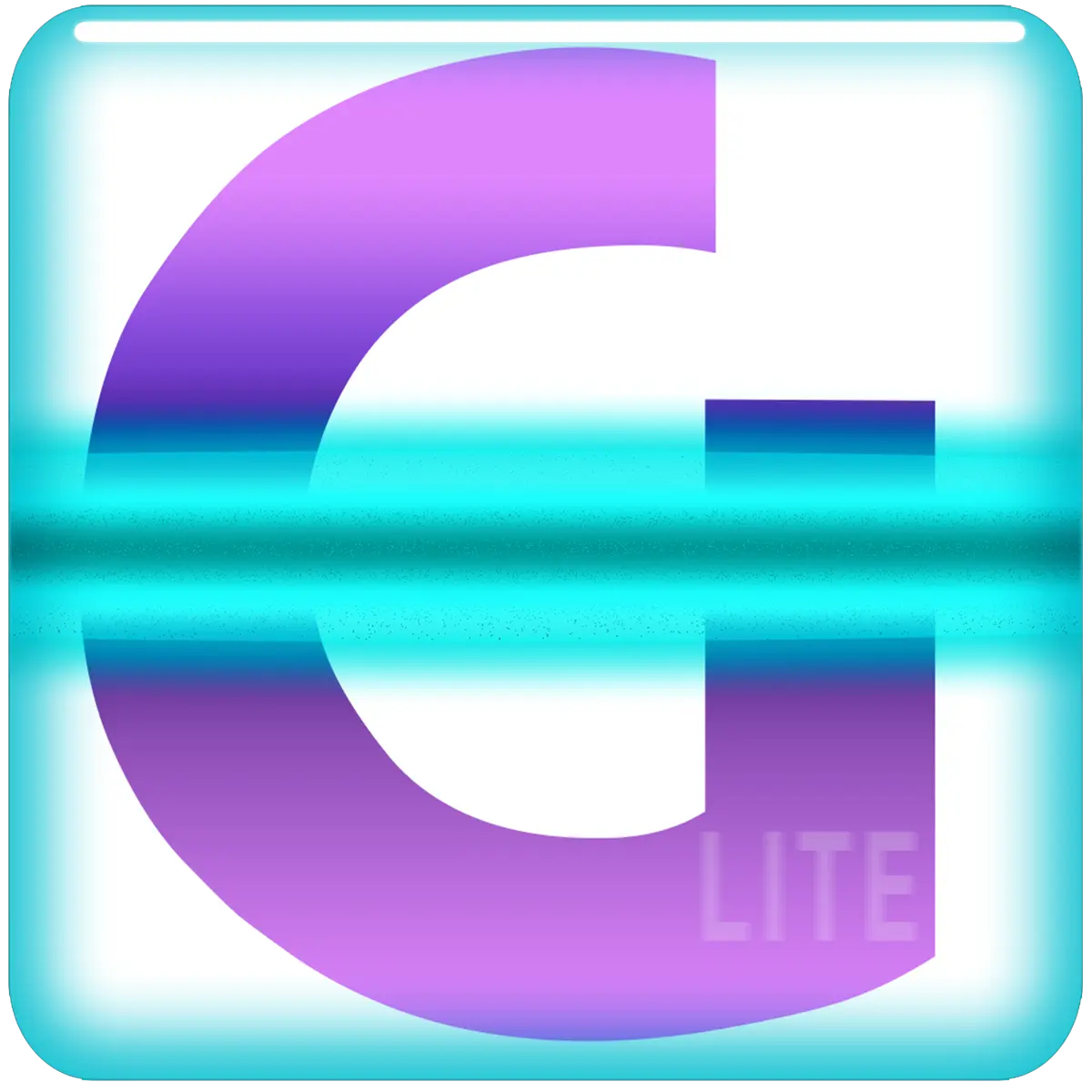 GroovePacker Lite is a sophisticated barcode creator that enables you to rapidly produce legible barcodes. It is ideal for small company owners and entrepreneurs who require to create barcodes fast and efficiently. You may use GroovePacker Lite to generate barcodes for items, packaging, labels, as well as more.
This app is simple to utilize and provides a variety of features to assist you in quickly and simply creating barcodes. You may also tweak your barcode settings to make the appropriate label for your item.
Additionally, by automatically adding a tag to the order Shopify makes it simple to distinguish which items have been and haven't been scanned.
Price: Free
Rating: N/A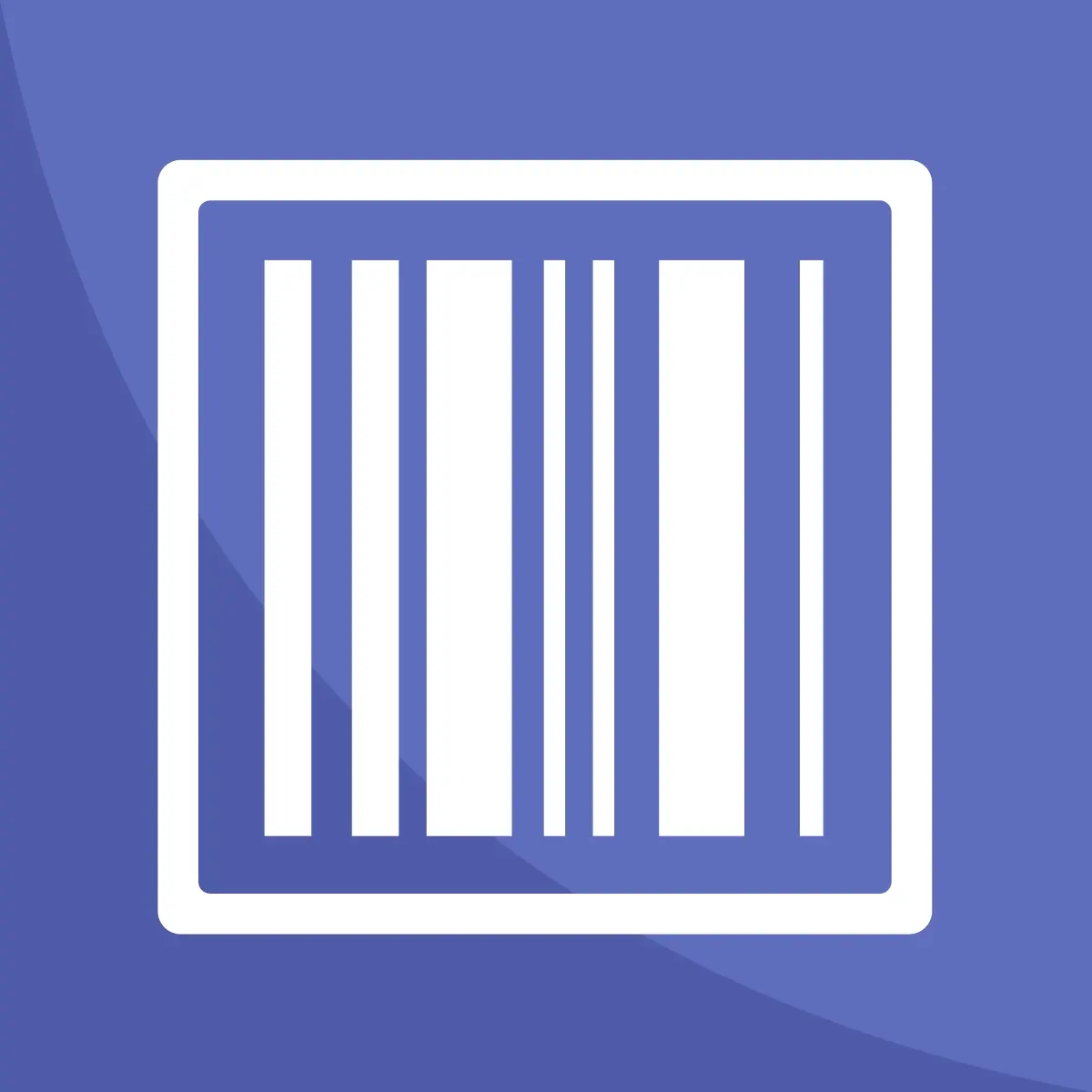 For each item in the stores, Retail Barcode Labels allow the generation of 128 barcodes. The managers of Shopify stores offer the possibility to customize these barcode labels with a variety of data, including pricing, SKUs, variations, etc.
They may set their items apart from those of their rivals by generating barcodes using a lot of label themes. Besides this, users of this app may print labels on products from both Avery and Dymo. As a consequence, stock management and optimizing the checkout process are quite easy for business owners
Price: $2.99/month
Rating: N/A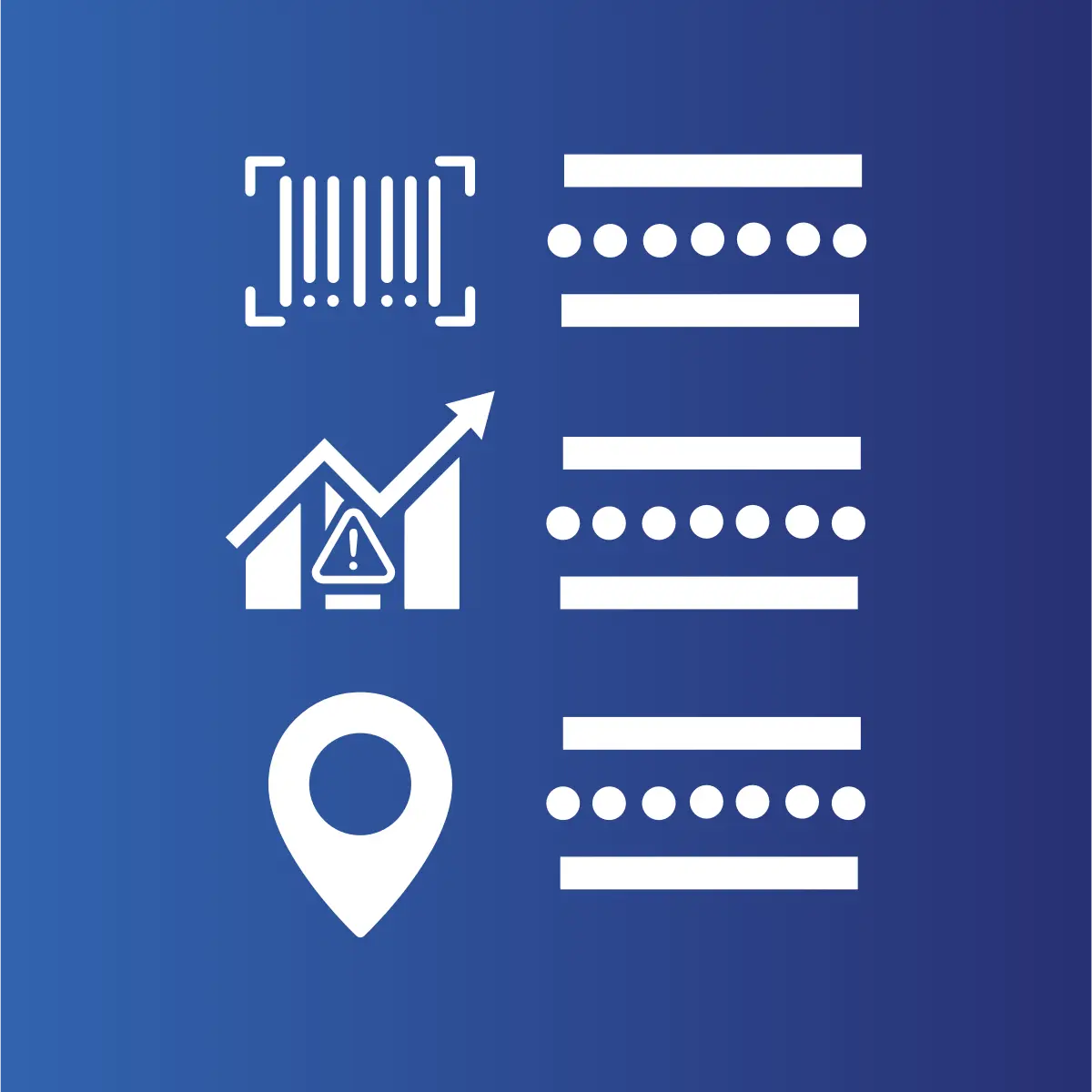 Power Tools - Sunfy is a Shopify barcode generator application that assists in efficient product searches for consumers. With a barcode and automated search, this is important for every business.
The purpose of Sunfy's invention is to assist merchants with their computerized inventory management responsibilities. Sunfy software can be an ideal choice if you have staff members who are responsible for adjusting inventory.
This software not only lets you calculate the number of items either relative or absolute but it also estimates the number of products you have to refill again. It also can definitely assist you greatly in either supervising items or product descriptions.
Price: from $9 per month. 7-day free trial
Rating: N/A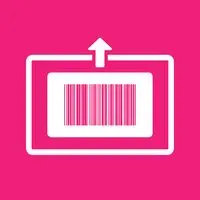 Kodbar creates Code 128 codes programmatically for existing or new items. Code 128 barcodes could be utilized for local sales as well as inventory management. You may make your barcodes to be compatible with Online Stores.
It's simple to design your barcode using an efficient drag-and-drop designer application. Customizing the barcode design and data shown by adding or deleting product fields.
Administrators may create and print product barcodes using conventional printers using Avery label sheets or label devices such as Dymo, Brother, Zebra, Rollo, and others because they are compatible with most printers.
Price: free
Rating: N/A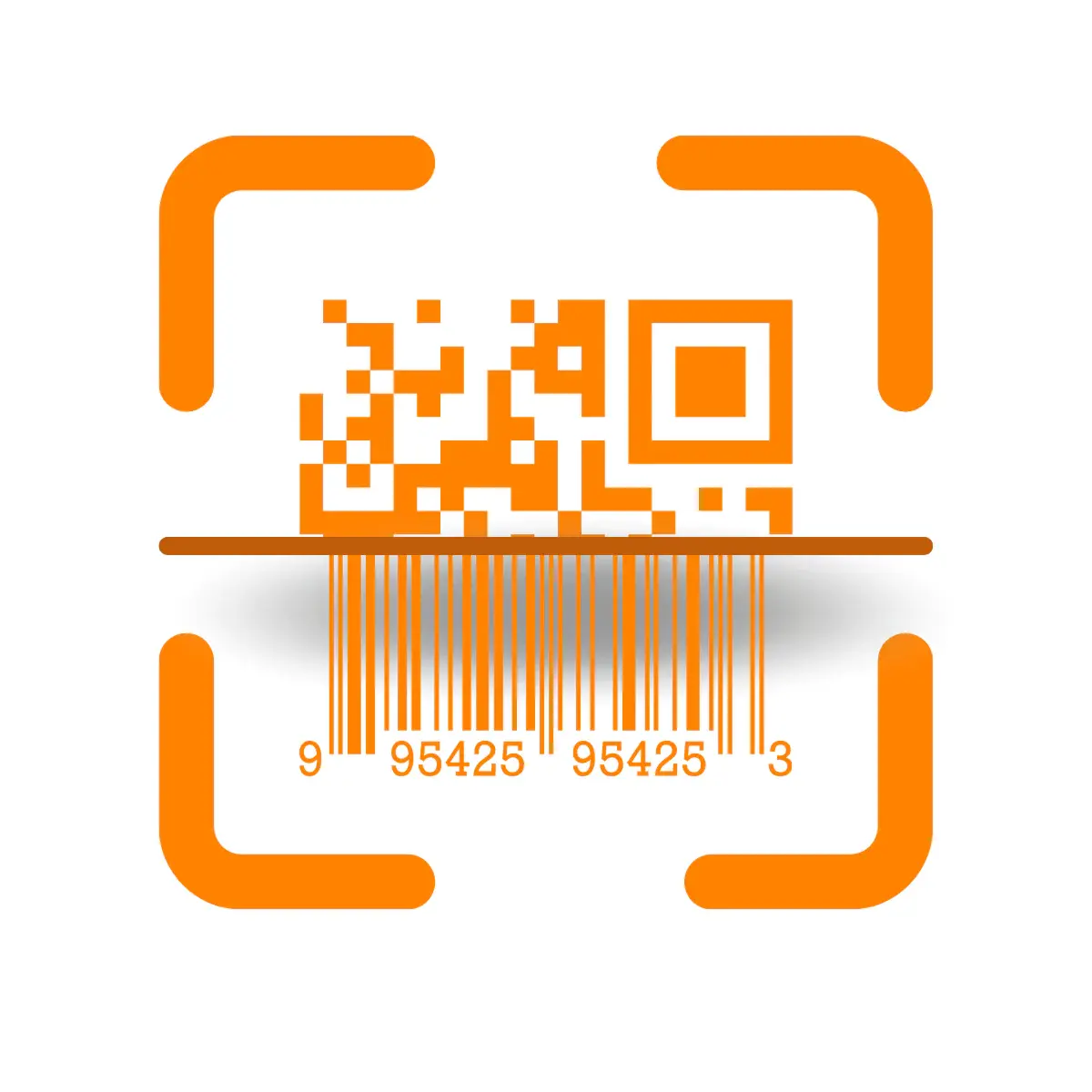 Let's try Yanet when you're seeking Shopify applications that help you produce a distinctive Shopify barcode printer due to its productivity.
You may use this freemium service to design SKU labels and tags for your items, and also to print codes. The Yanet application enables you to completely customize the size and text of your codes. You can possess your own label templates that different from other businesses.
They work with a variety of printing substances and printers. Furthermore, using our Shopify Barcode Generator App, barcodes for items are automatically created.
Price: $9.99/month. 5-day free trial
Rating: N/A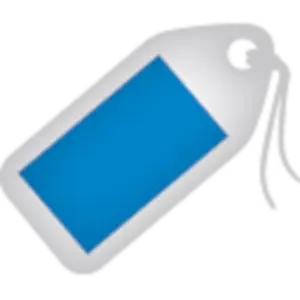 SKU Print can surprise you with the performance it offers. This Shopify barcode generator app initially enables you to create unique barcode labels and quickly price tasks. Additionally, the labels may contain a range of data, including the title, vendor name, cost, and barcodes.
Moreover, you can instantly keep all barcodes in the administration areas on Shopify. The greatest part is that you can change your label to represent your preferences. As a result, your label will absolutely appear distinctive and stand out from the competition.
Conclusion
This article is suitable for you if you're seeking a barcode generator shopify app. It comprises popular barcode generator programs that may be used to generate one-of-a-kind and customized barcodes for your enterprise. Using one of these applications, you will be able to generate precise and high-quality codes in seconds, which can assist enhance your company's overall branding.