Shopify vs Amazon FBA: Which is Better to Sell on?
High-volume sellers and those hoping to reach that status soon will need to make a big decision. Should they create their own website and sell independently or enter an established market and take advantage of all it offers?
That can lead you to compare two eCommerce giants: Shopify vs Amazon FBA. Although they are very different, each has equally outstanding qualities to tempt you to join it. So, which fits your strategy? Let's dig in and find out!
Shopify vs Amazon FBA: An Overview
Both Shopify and Amazon FBA can be great options for bulk selling online, even though they are very different.
Shopify gives control to you, and this comes with a lot of work. Amazon does most of such work for a price. Which is best for you may very well depend on how you do business.
What is Shopify?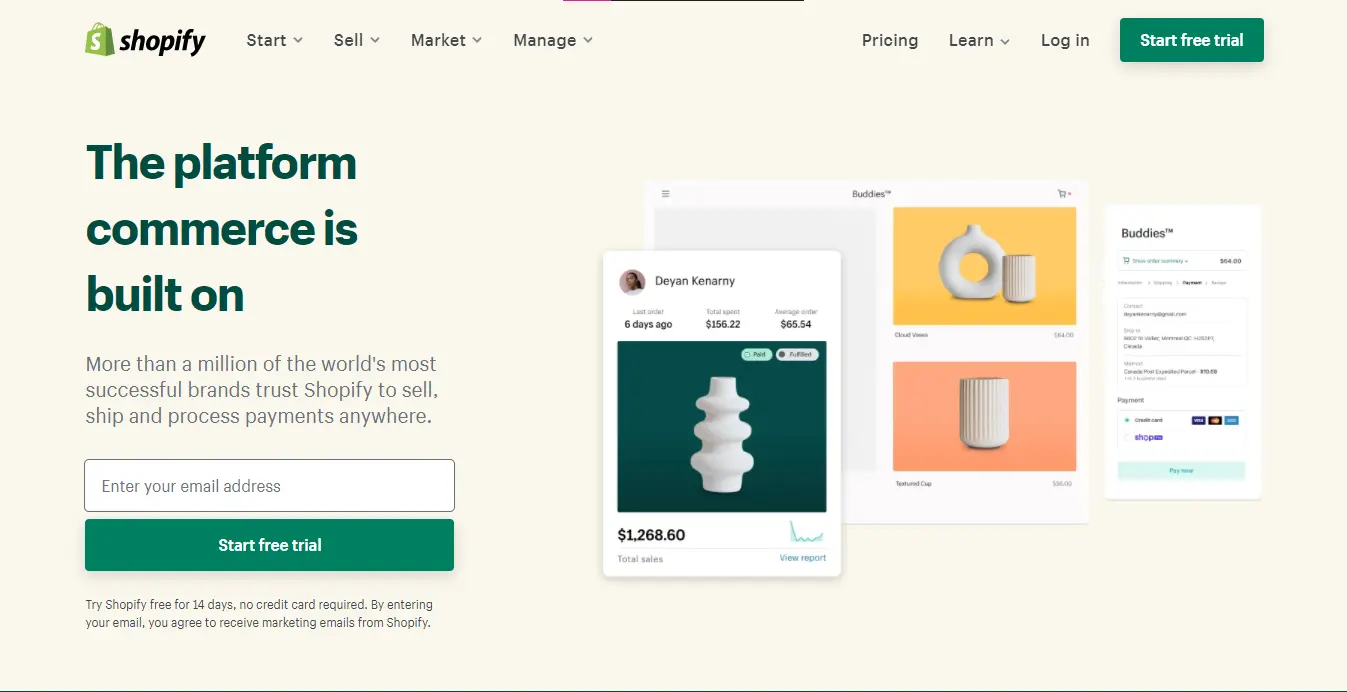 Shopify is a reasonably priced, fully hosted eCommerce platform with various subscription levels to suit the users' needs.
It comes with a solid set of features. You can also add any 3rd-party apps on the stocked app store to customize the look and feel of your front store.
Overall, Shopify is one of the best eCommerce platforms we recommend most often. You can start with a generous two-week free trial, where you can complete store setup, add products, etc., without taking out your credit card.
You will not need to hire an expert to do that work for you. Shopify is meant to be easy to use, and it mostly delivers on this promise.
What is Amazon FBA?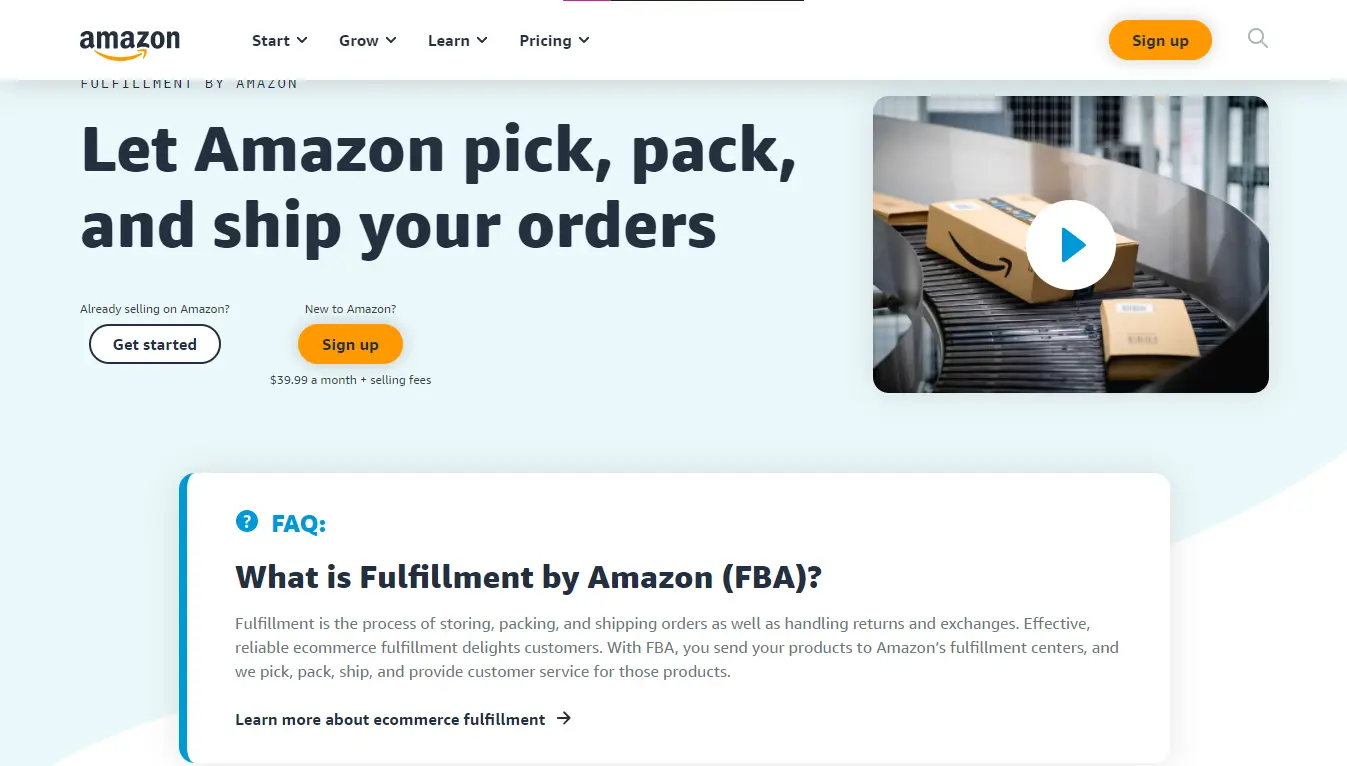 If you are thinking of selling on Amazon, you may already know it is the largest retailer in the world. It is accounting for more than a third of all online purchases in the United States.
Despite its size and global reach, Amazon's success is partly down to its partnerships with suppliers of all sizes. This means that even the "little ones" can enjoy the benefits from Amazon's vast market.
So, whether you are successfully selling on your own or looking to start an online business, Amazon FBA could be just what you need.
Of course, it is possible to sell on Amazon without using Fulfillment By Amazon, aka FBA. The advantages of using FBA are necessary to understand before you rule it out.
Your products are automatically eligible for free, guaranteed two-day Prime shipping. Free shipping is key to success on Amazon. Whether or not the cost of finishing services is worth it is a decision that only you can make.
Shopify vs Amazon FBA: Pricing
Shopify charges them a monthly subscription fee for starters, ranging from $9/month to $299/month. The $9 subscription is for Shopify Lite, a simple eCommerce option that is not a full online store.
To have a full storefront, you need to subscribe to Shopify Basic ($29/month), Shopify ($79/month), or Shopify Advanced ($229/month).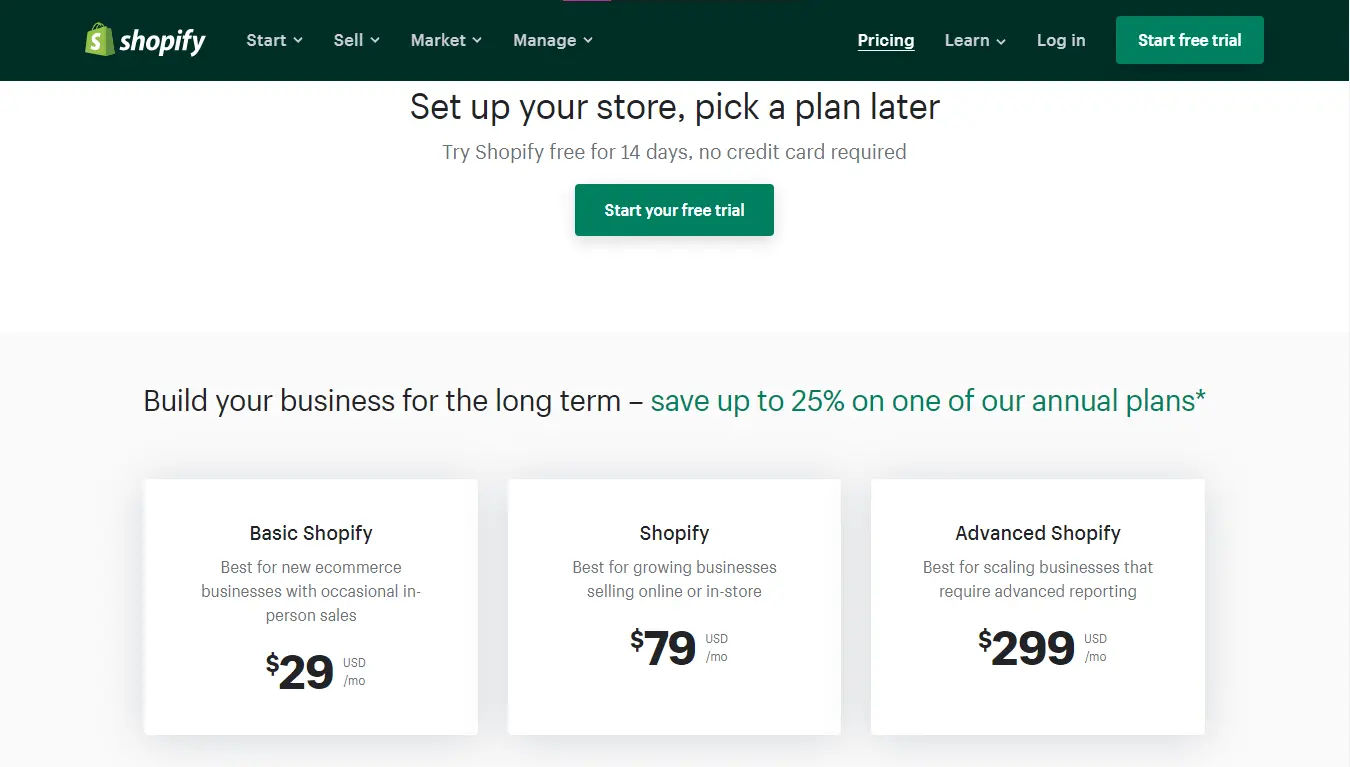 Shopify charges transaction fees, which also vary by subscription level. In addition to industry-standard payment processing fees, you also need to pay a transaction fee of 0.5% to 2.0% for every sale you make if you use 3rd-party payment gateways for Shopify.
The only way to avoid these fees is to use Shopify Payments. However, you cannot escape the payment processing fees that are almost inevitable.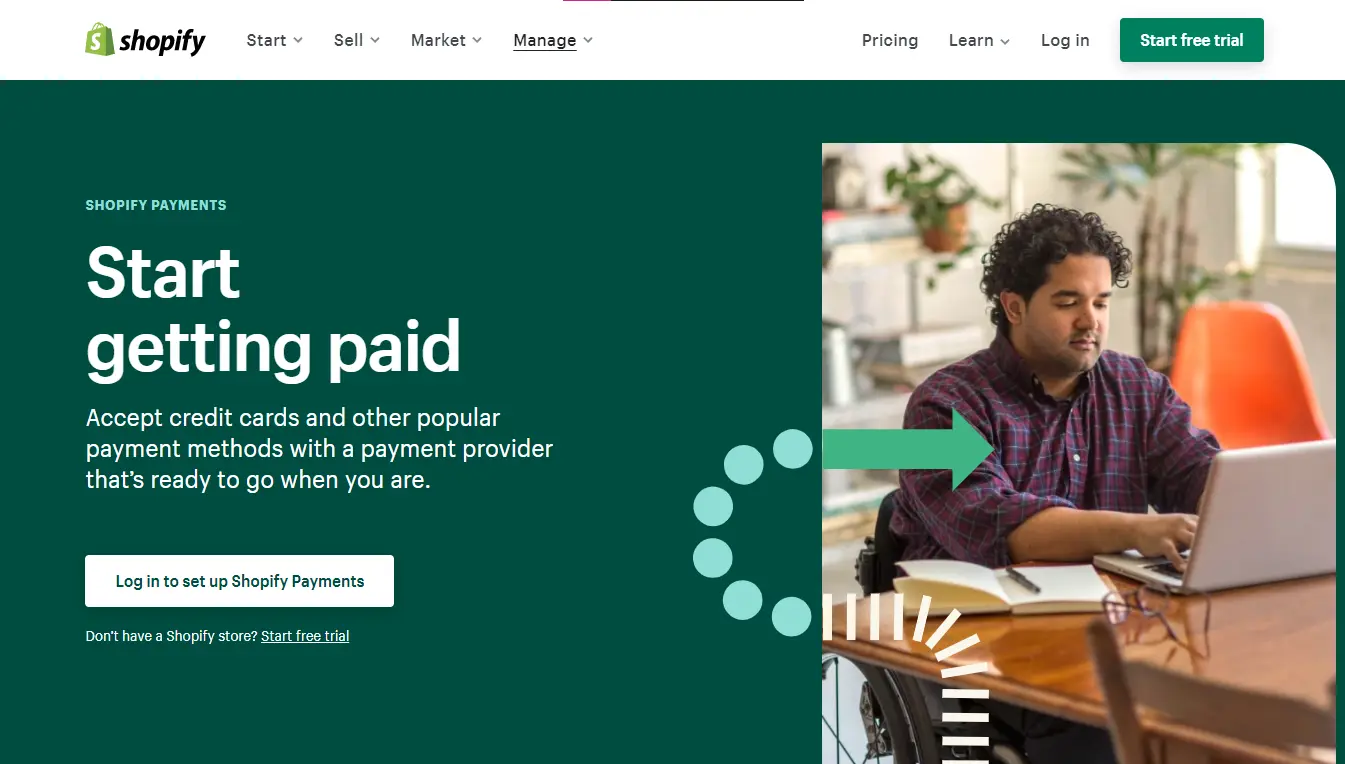 Interestingly, you now can start a Shopify store with only $1. For further information about this program, you should take a look at this article.
What about Amazon FBA fees? The first step to selling on Amazon is to sign up for an Amazon Seller Account. The Professional plan will cost you $39.99/month.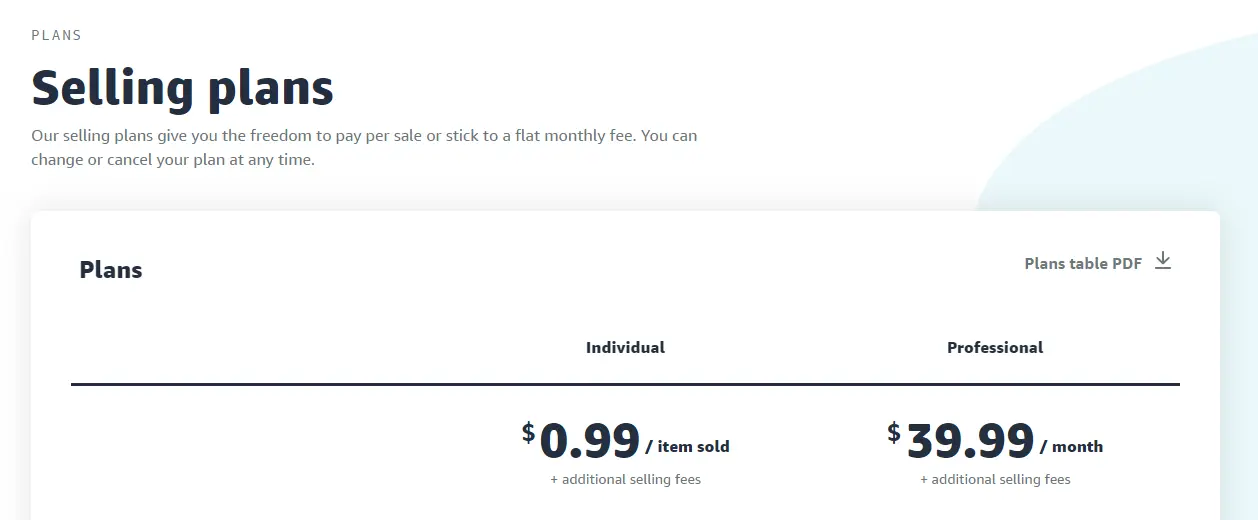 Of course, registration is not a one-click process like with Shopify. To be an Amazon FBA seller, you need to provide some details about your business, including earnings, and wait a few weeks for approval.
Amazon also offers an Individual Seller account aimed at sellers who ship less than 40 products per month, with no flat monthly fee, but only $0.99 per item sold.
It also charges a "referral fee" on every item you sell. This transaction fee varies by product category, but most include a 15% fee.
If you use Amazon FBA, you are also charged a fee for each item.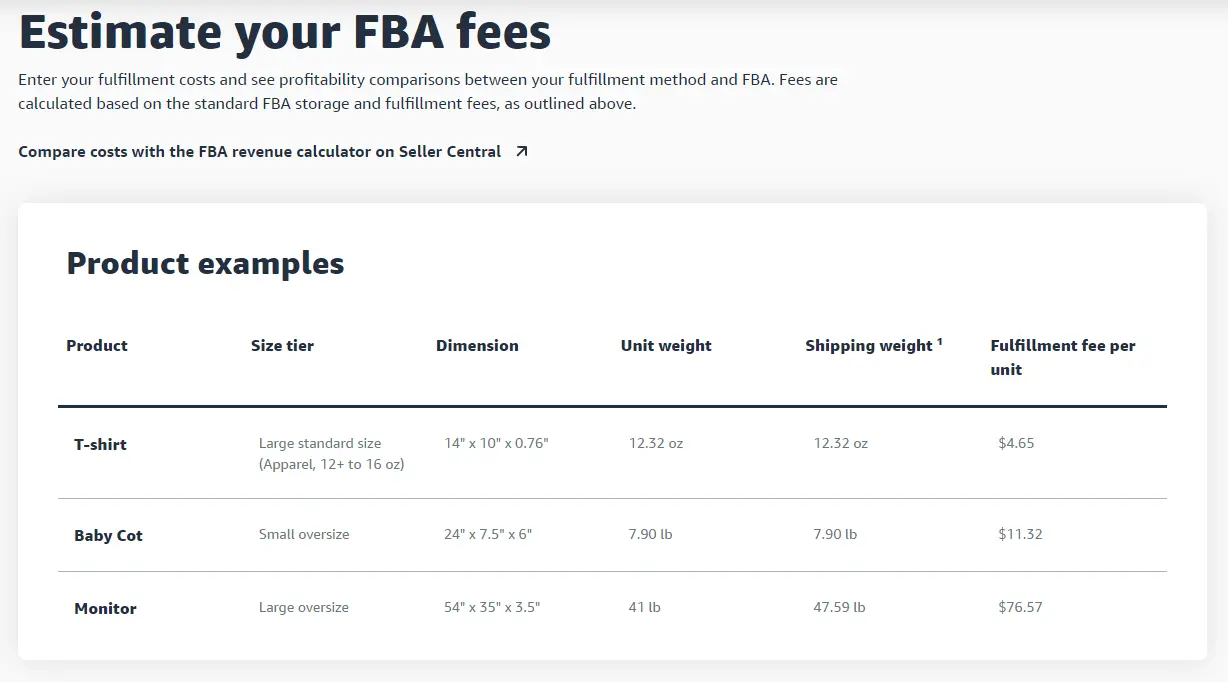 Winner: Tie
Amazon FBA vs Shopify: Ease of Use
Starting to sell with Amazon FBA is a simple process once your sales application has been approved. Just choose a free, pre-made Amazon template, add your logo, then add your photos and text.
Those are the only options for customizing your store. You will not need any coding or design knowledge, thanks to Amazon's drag-and-drop format.
By contrast, starting a Shopify store is a bit more complicated. This does not mean it is hard to do, though, and the rewards are substantial.
Shopify gives you plentiful customization options. You can set up a complete standalone store using it.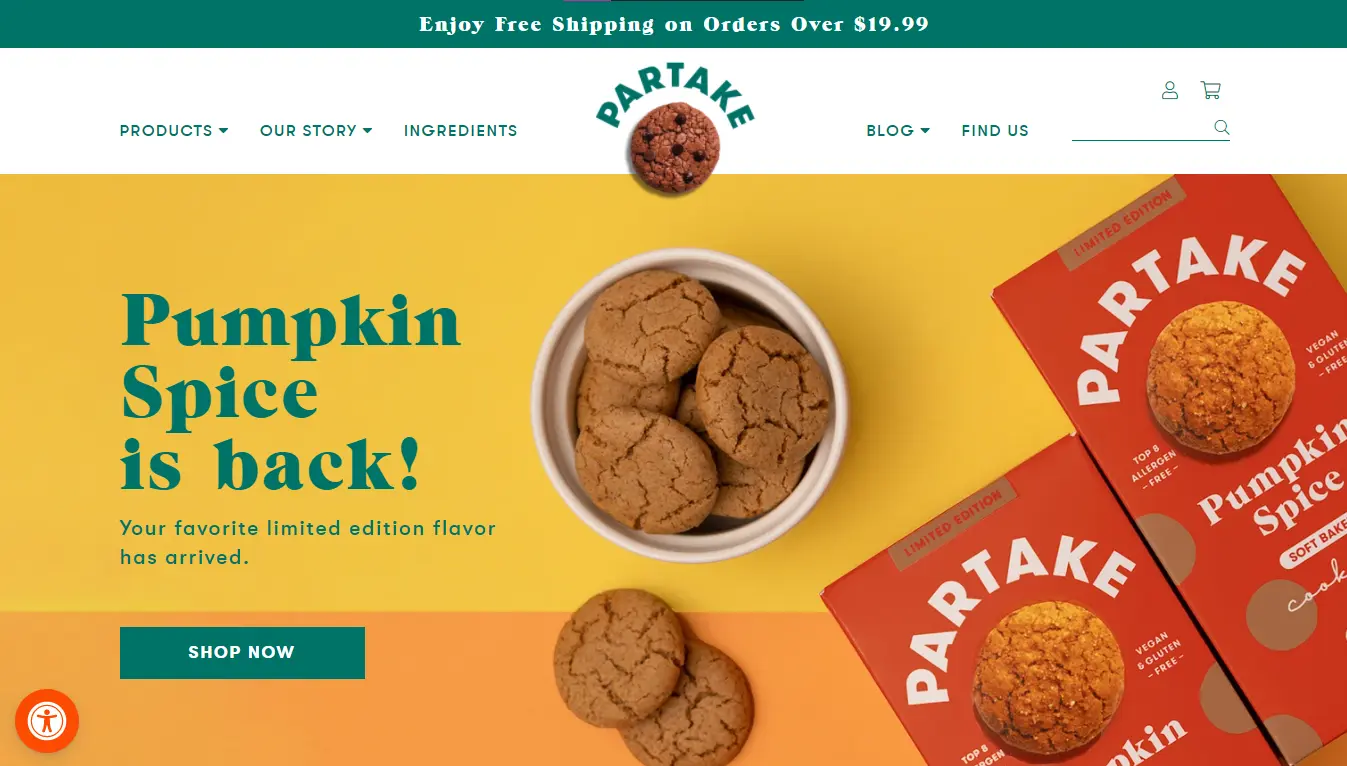 It does not have a video tutorial or setup wizard to guide you through setting up your store. But you will see suggestions to help you add products, customize your theme, add your domain, etc.
Winner: Amazon FBA
FBA vs Shopify: Features

Both Shopify and Amazon FBA are feature-rich, giving you enough tools to build your online store. But be aware that this does not mean they are on the same level.
Winner: Shopify
Shopify vs FBA: Integrations
Shopify's app store contains over 3,500 add-ons. You can find whatever you are looking for.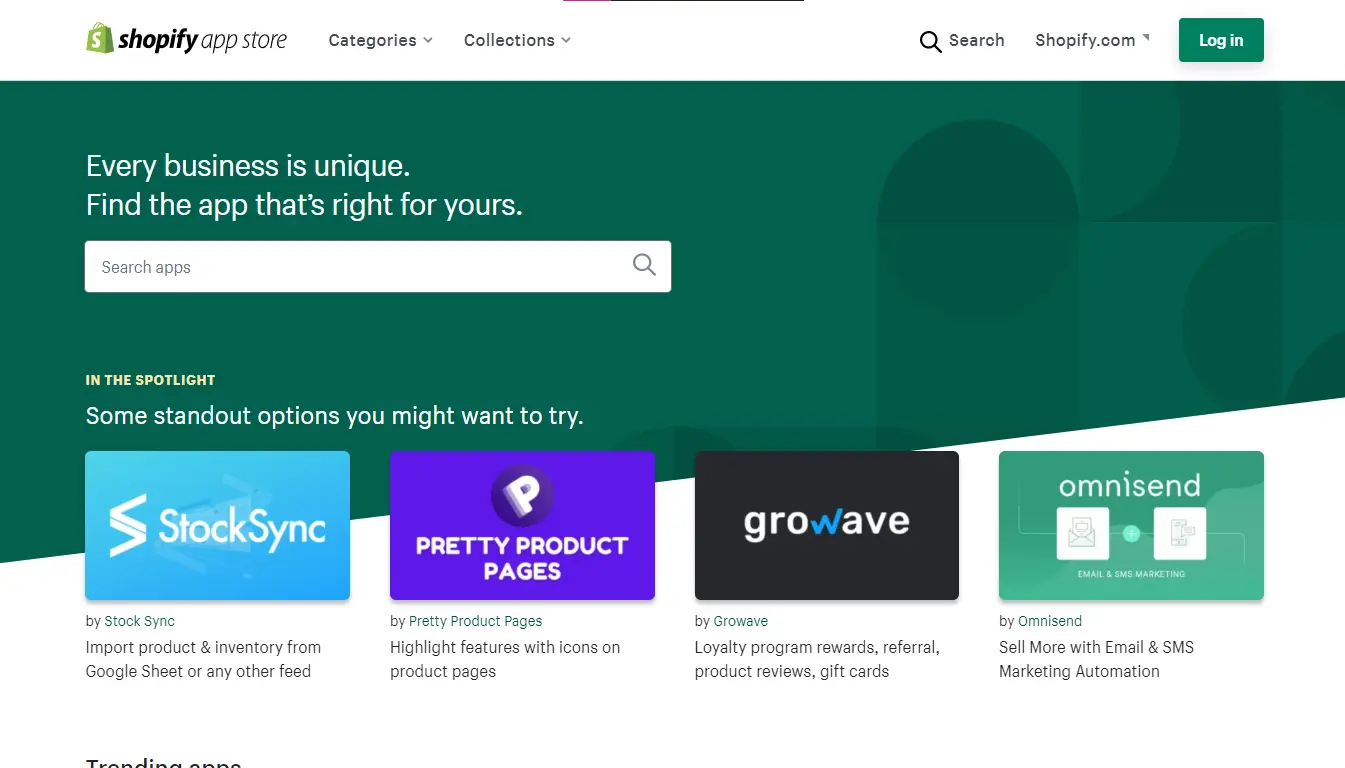 Some of the integrations in Shopify's app store are free, while the others require a one-time purchase or monthly subscription. We recommend starting with some essentials and adding as needed once you have known what you can do with the built-in features.
If your sales journey runs through Amazon FBA, the most impressive integration is between Amazon and some eCommerce platforms.
You can add a module that allows you to integrate Shopify with Amazon FBA, combining the most extensive marketplace with one of the best eCommerce platforms.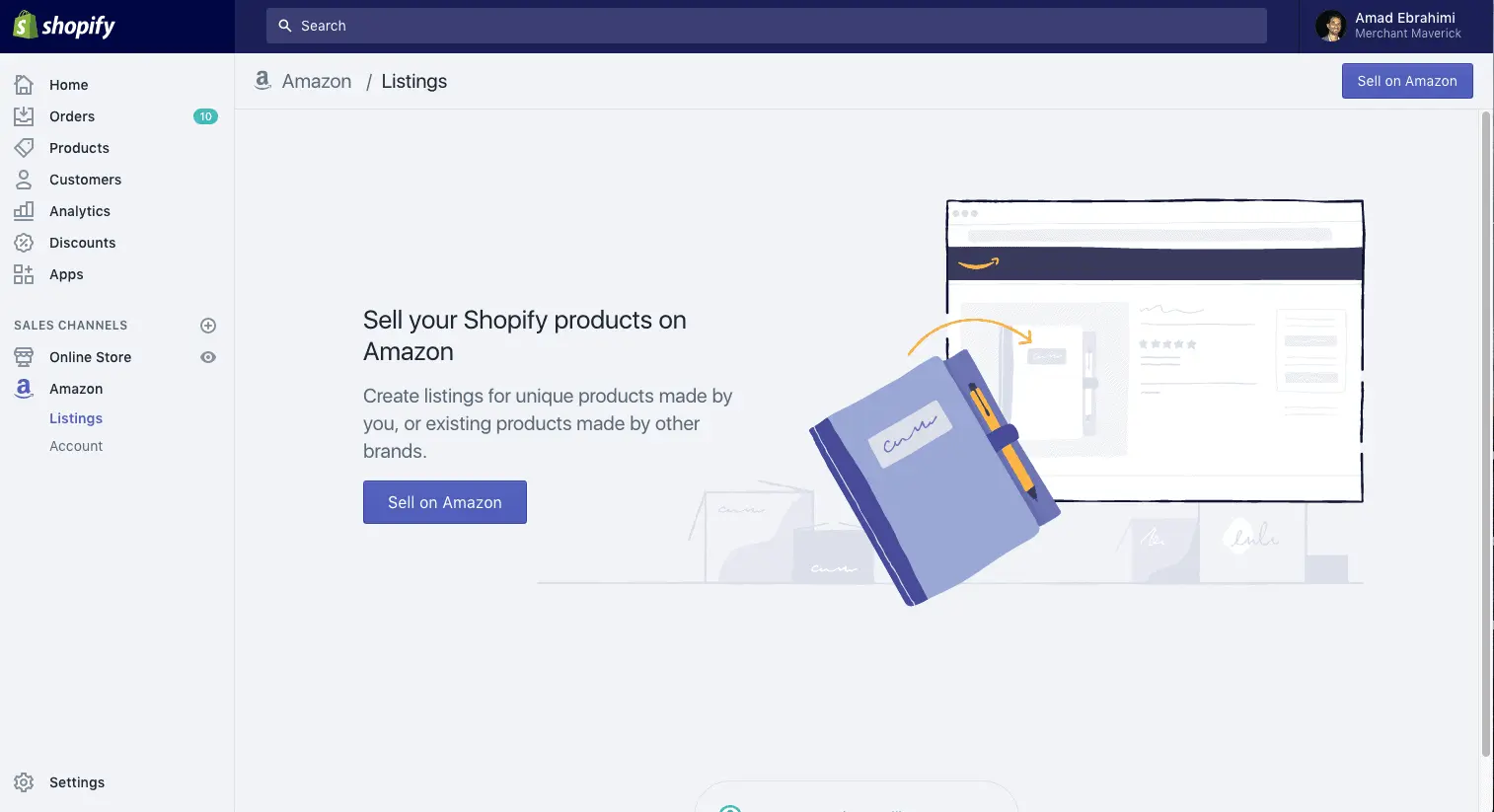 Winner: Shopify
Shopify vs Amazon FBA: Customer Support
Shopify's customer support gets mixed reviews from sellers. Some say it is marvelous. Others say it is all in vain. This is why you should try the service during the free trial period to check it out for yourself.
Luckily, you will also find plenty of self-help options in addition to phone, email, and live chat options. This includes forums, help centers, free training courses and tutorials, developer documentation, webinars, podcasts, blogs, etc.
Speaking of Amazon FBA, you can find free resources in Amazon's Seller Central. This includes videos, PDFs, online training, recorded webinars, etc. Additionally, new sellers can download a beginner's Amazon FBA guide.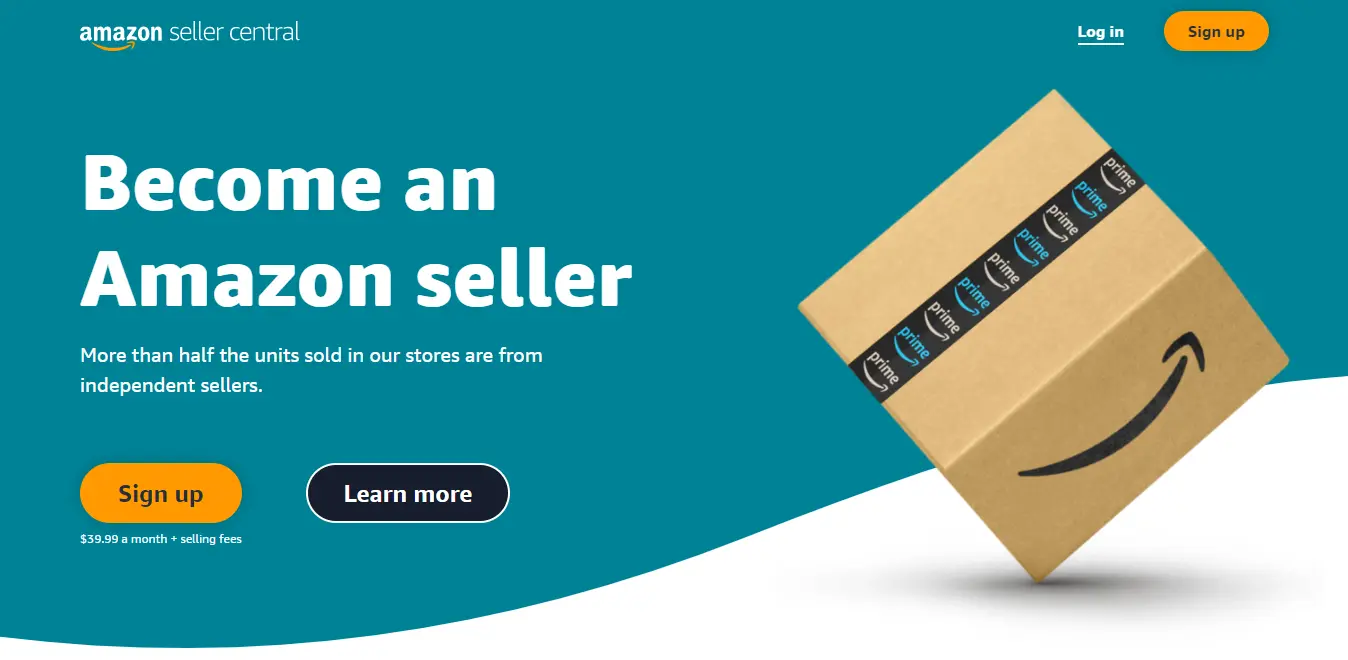 What you will not find is a phone number or any easy way to contact Amazon customer support. The best way to find personal support is to log into your merchant account and request it.
Winner: Shopify
Amazon FBA vs Shopify: The Final Verdict
Whenever you compare Shopify vs Amazon FBA, it is hard to declare an absolute winner. The best choice totally depends on your sales goals and strategy.
All in all, Amazon FBA is best suited for people selling small, lightweight products. This is because it favors quick and high-volume sales.
If your business plan involves selling numerous inexpensive products quickly, using Amazon FBA can be a clever move.
On the other hand, if you want to grow a different kind of business and maintain control over your customer base and marketing efforts, consider Shopify for the long run.
While building a Shopify store takes a little more time and effort, the trade-off is worth it. This is especially true if you sell products that may not stand out on Amazon, where price and delivery speed are central to sales success.
Besides, if you build a standalone store on Shopify's platform, you can link it to many other sales channels and marketplaces like Amazon, Walmart, etc. That is something Amazon does not allow.
And if you are going to set up a dropshipping business, starting with Shopify will give you more flexibility than with Amazon FBA.