Shopify vs WooCommerce vs Magento: Detailed Explanation
Today, we decided to bring you the ultimate matchup: Shopify vs WooCommerce vs Magento.
We will compare these eCommerce giants based on different criteria and also give recommendations on which platform you should use in which situation.
But before we start, let's review some basic information about these eCommerce giants.
What is Shopify?
Shopify started as an online store called Snowdevil in 2004. It became an eCommerce platform in 2007. According to their announcement, there are over 1.7 million websites that use Shopify.
Shopify is a big hit among users today. It is a Software-as-a-Service (SaaS) where non-technical people can quickly sign up and start a business on Shopify in no time. There is just a bit of a learning curve involved, and the interface is quite intuitive.
What is WooCommerce?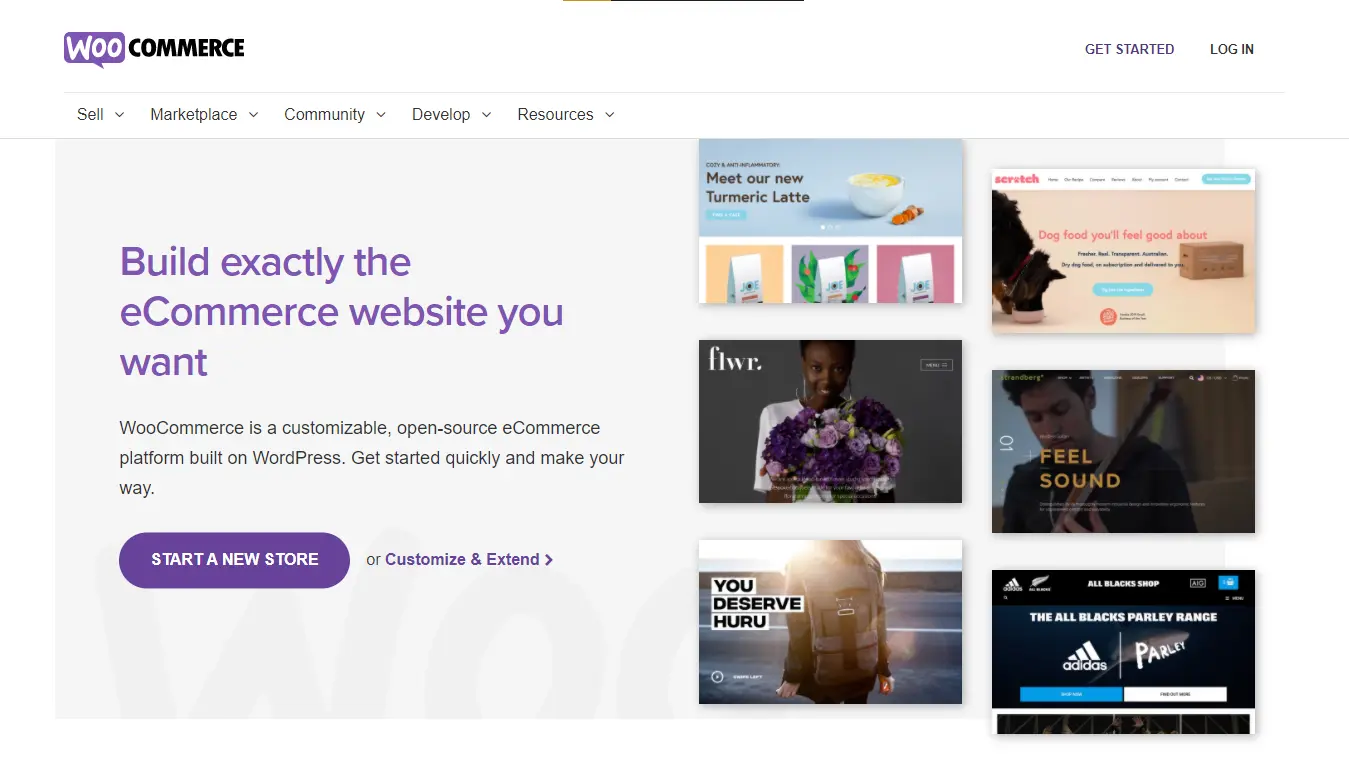 Nowadays, WooCommerce operates 27% of all eCommerce stores, which amounts to over 3 million websites that use WooCommerce.
WooCommerce is a plugin for WordPress websites. It currently holds the largest market share because you can quickly create eCommerce on WooCommerce if you already get used to WordPress.
What is Magento?

Magento is by far the most customizable eCommerce platform you can find. It was started in 2007 and quickly gained 500,000 Magento users. Currently, Magento has around 210,000 eCommerce sites.
It has two versions:
Magento Community: anyone can register and create a website for free.
Magento Enterprise: a paid plan that offers all the hosting services.
Shopify vs WooCommerce vs Magento: Which is the Best?
SEO Friendly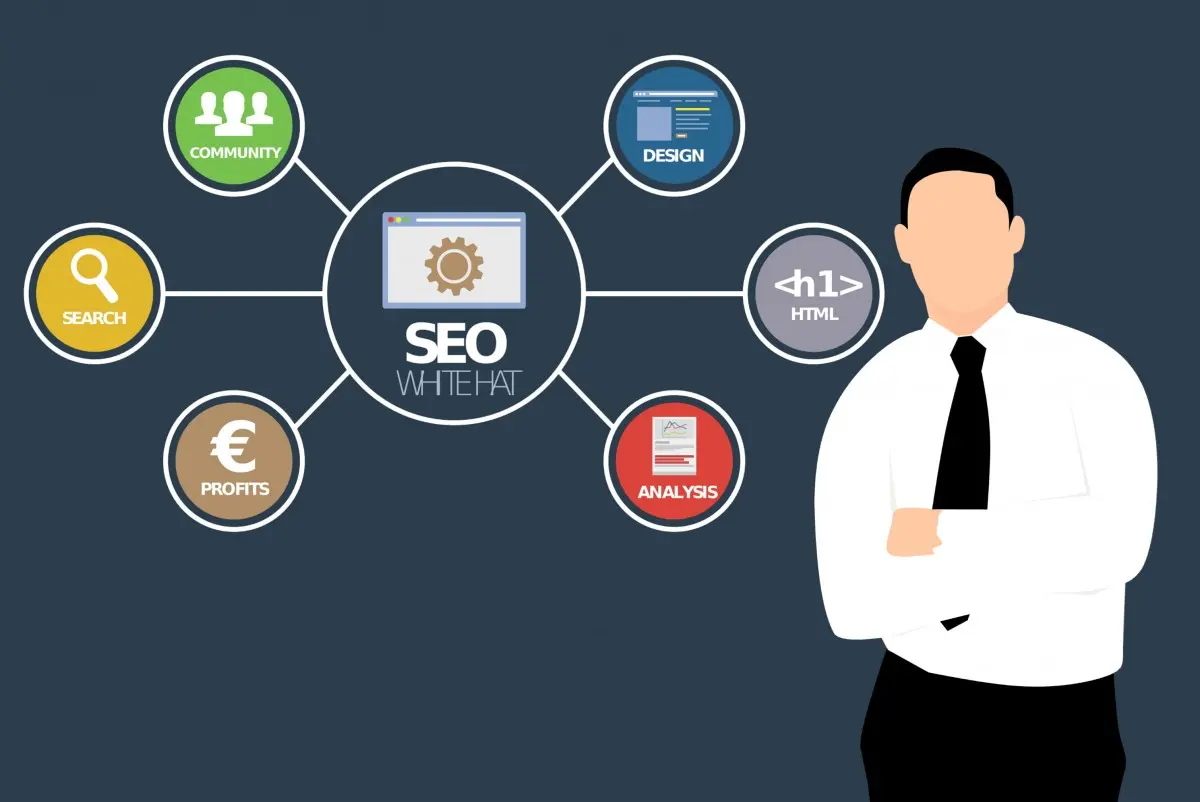 Shopify
As an eCommerce-first store, Shopify is definitely optimized for SEO. The only problem is that it does not have much room for customization.
There may be some SEO methods specific to your business. But you cannot do them if Shopify does not allow you.
WooCommerce
Thanks to the abundance of plugins available on WordPress, it is pretty SEO-friendly. You can adjust the settings to your liking to suit your website better.
Magento
It offers advanced SEO features along with inbuilt analytics. It generates SEO-friendly URLs and meta descriptions, integrates auto-generated sitemaps, automatically watercolor markup and image resizing, etc.
Along with these features, you can customize SEO easily to suit your website needs if you have the required skill set.
The winner: WooCommerce and Magento
Performance and Scalability

Shopify
When it comes to site performance and speed, Shopify ranks high. Indeed, it is one of its main advantages.
But for scalability, it does not perform well compared to the other two, which can be a hindrance if your business grows.
Suppose you want smooth scalability as your business grows. In that case, you will have to use Shopify Plus, which can increase the costs significantly.
WooCommerce
WooCommerce has high scalability. But those who are inexperienced with coding may find it difficult to scale their website according to their needs. If you do not have any coding background, WooCommerce is not scalable for you at all.
Magento
Magento is compelling and can easily hold thousands of products along with high website traffic.
It is also easily extensible, so you can quickly increase or decrease the resources your server requires depending on the website traffic.
The winner: Magento
Ease Of Use
Shopify
Shopify requires no prior knowledge of coding or website development. It offers its own software and hosting, which means you only have to worry about creating a Shopify store and designing it.
WooCommerce
If you are okay with running your sites on its themes and plugins, WooCommerce is effortless to use.
But in most cases, you will require some customization, which is when WooCommerce will get tricky, especially if you have no coding knowledge.
Magento
Magento has a high learning curve. You cannot maintain your website without the help of expert developers. In such cases, you can ask professionals, such as the Magento website development company, for help.
You need a working knowledge of PHP, cloud hosting, HTML, etc. Otherwise, you cannot run websites on Magento.
The winner: Shopify
Security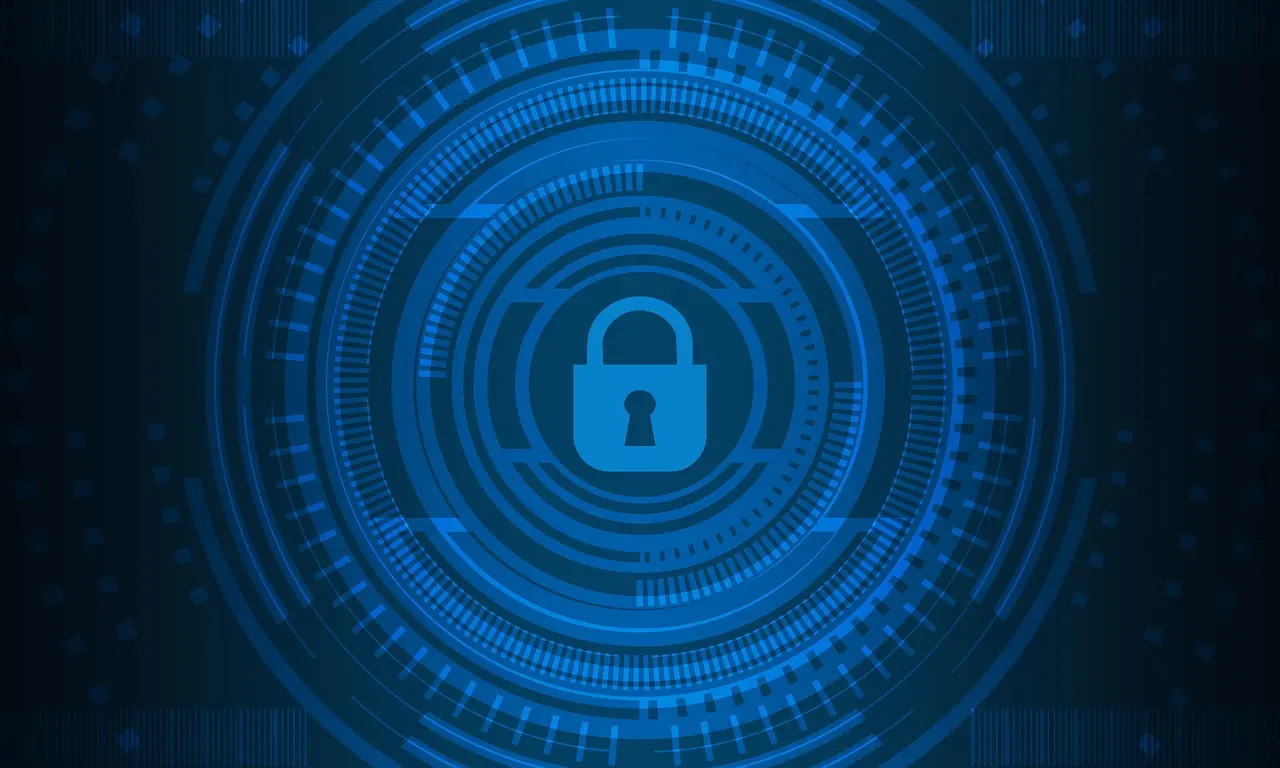 Shopify
Since everything on Shopify is hosted globally, the platform is pretty secure and reliable.
Shopify will take care of your server-side maintenance. It also gives you a free SSL certificate and ensures PCI compliance for you.
WooCommerce
WordPress is constantly updating for bug fixes and security. You do not have to worry about security as the WooCommerce team regularly monitors and changes the code to mitigate such threats.
In addition, you can use a WordPress security plugin to further protect your website from hackers and harmful malware.
Magento
Security will not be an issue if you have developers and efficient hosting at your disposal. In fact, Magento is an eCommerce-first platform made with security in mind.
Magento continues to release security patches. There are also a lot of security extensions and plugins offered for a higher level of security.
The winner: Magento
Customizability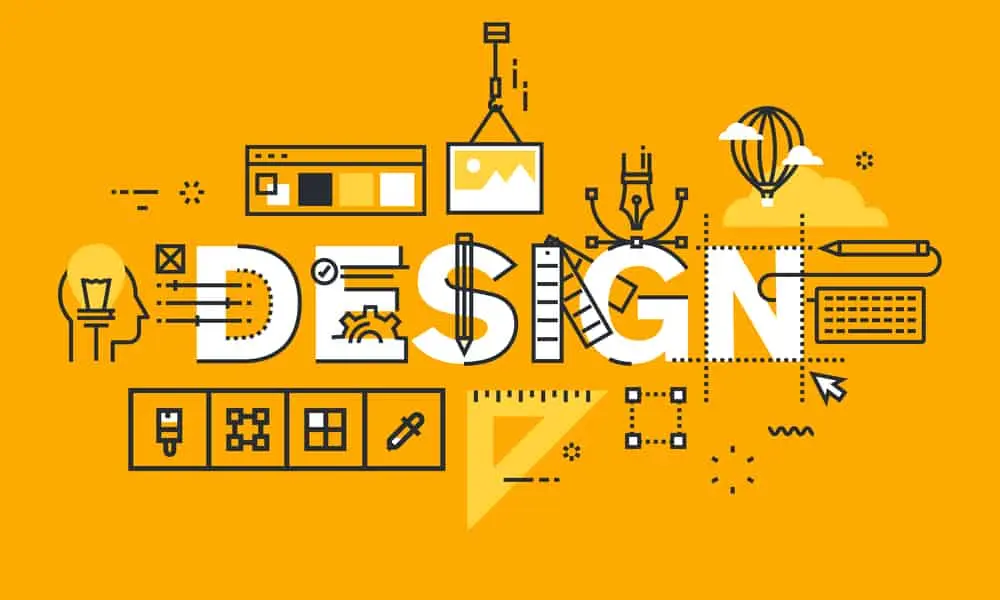 Shopify
Shopify is not highly customizable, so you will be stuck with the core features of whatever theme you choose.
Want to break the barrier? You cannot change the code. Instead, you have to use page builder apps. But once again, you are limited with what the app offers.
There is also an additional fee charged if you use payment gateways not installed in Shopify.
WooCommerce
WooCommerce is easier to customize. You can give your website a unique look and feel. You are free to add or change the core features of the theme, create your own extensions or plugins, and edit the site layout as you wish.
In short, if you know how to code, you can use WooCommerce with Elementor, a drag and drop page builder. It is a piece of cake to customize your website with Elementor.
Magento
Out of the three, Magento offers the most room for customization. There is no limit to how you can change theme features, SEO settings, layout, etc. Your website can be as unique as you want it to be.
The winner: Magento
Support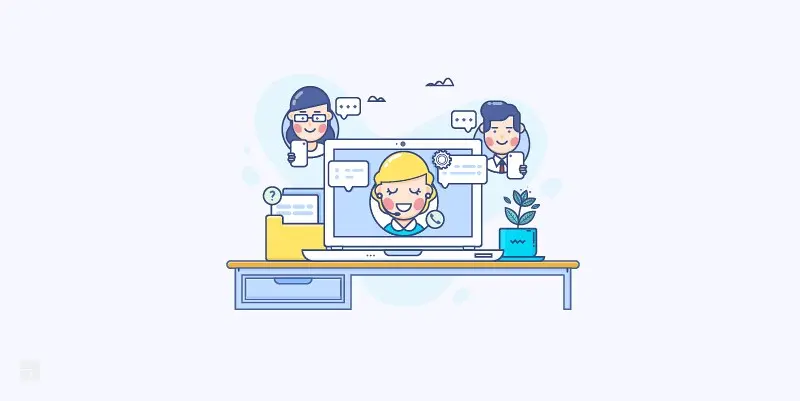 Shopify
Shopify prides itself on its 24x7 customer support. They are usually quick with their responses and solutions. You can reach their customer service via live chat, email, and phone.
WooCommerce
WooCommerce is a WordPress plugin, and the WordPress community is enormous. You can quickly get help and benefit from codes or plugins created by others in the community to enhance the functionality of your website.
Magento
Magento has a strong community with about 300,000 members. With amateurs and certified members contributing to these communities, it should not be hard to find help if you run into any issues. However, their live customer support may not be as quick as it should be.
The winner: Shopify
Shopify vs WooCommerce vs Magento: Pricing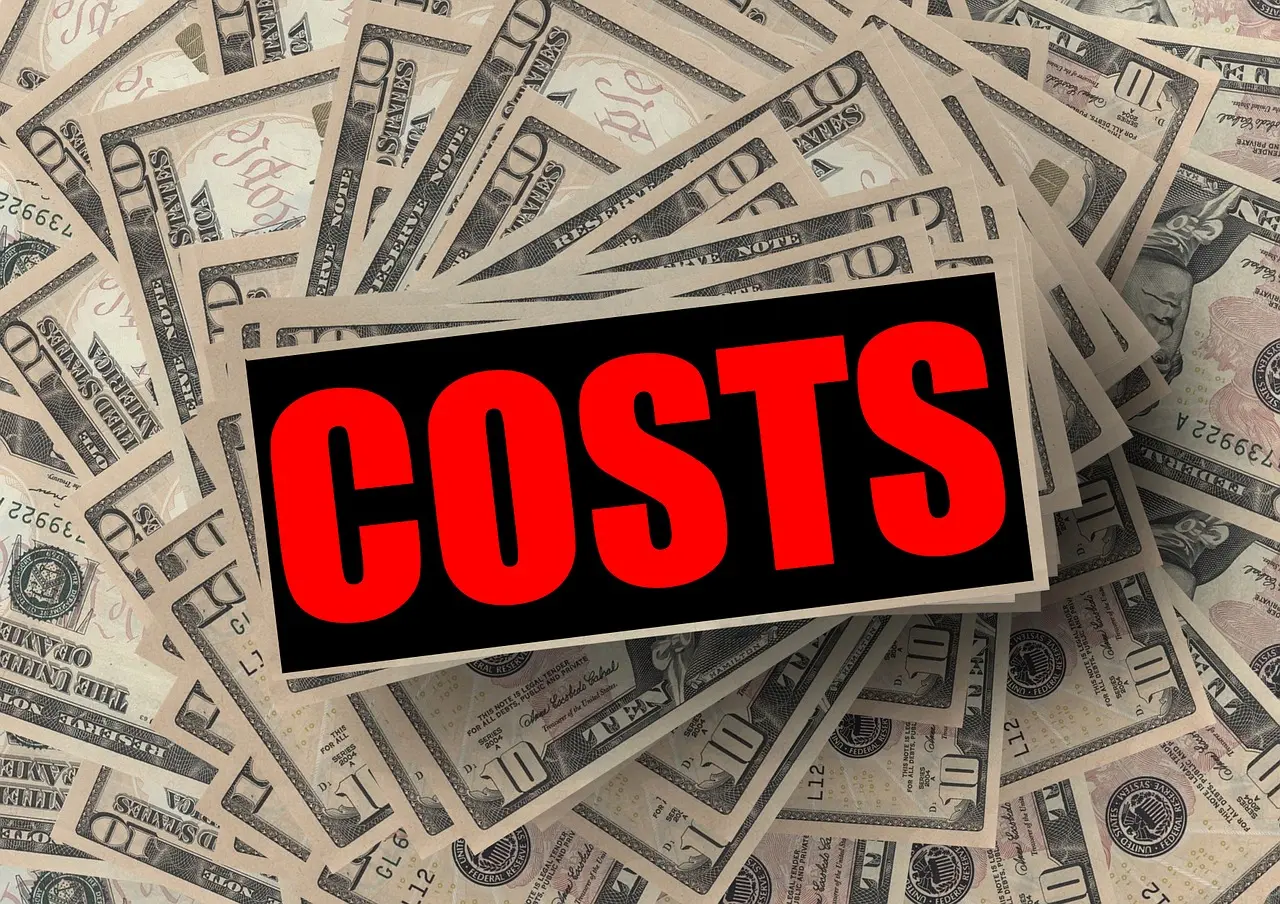 In addition, you have to spend money to buy themes and plugins/extensions for your eCommerce site.
Shopify vs WooCommerce vs Magento: Which platform should you use?
Shopify
Small businesses and individuals should use Shopify. If you have no coding knowledge and are just starting, you should use this platform, as it is the least expensive.
And if you do not want to mess around with themes and do not have high requirements for website customization and uniqueness, then all of the Shopify features are enough for you.
WooCommerce
It is best to create a WooCommerce store if you already have a WordPress website. In that case, you just need to install the WooCommerce plugin, and it costs nothing.
If you have coding knowledge and are comfortable changing the code, WooCommerce might be a better choice.
Also, you can customize your website easily, and it will be cheaper than Shopify.
Magento
Magento is the best when it comes to performance, SEO, and scalability. But it requires expert developers and dedicated resources to work smoothly.
So, if you have enough money to hire one, then there is no need to think twice when choosing Magento.
Or if you see your business growing rapidly soon, you are better off using Magento as you most likely have to migrate later.
Final words
We have tried our best to cover all that is needed to compare Shopify vs WooCommerce vs Magento.
If you still find it hard to decide, just consider the general criteria: cost, support, themes, scalability, and performance. Once you have a brief idea of your required levels, review your future expansion plans, and then make a final decision.