10 Cutest Small Business Packaging Ideas That Satisfies Your Customers
Whatever your product is, it should be recognizable as your brand and distinct enough to entice buyers to choose it over more established competitors, especially for new firms. Product packaging is constantly on brand, allowing consumers to quickly identify it.
Un-boxing is the initial physical point of contact between your brand and your customer. You could argue that the unboxing experience is just as important as the object itself. A positive experience can increase client loyalty, retention, and satisfaction. And, given the popularity of unpacking videos on social media, it pays to get it right.
Small businesses must work really hard to acquire new clients through packaging! So, how do you make that work? Let's take a look at the top most creative and cutest small business packaging ideas.
Types of packaging products
Simply put, packaging products is a means of boxing, wrapping, and preserving your products on the store shelf, so customers can see what they are, what they do, and who manufactured them. Packaging protects the goods, keeps it clean, and provides the buyer with (often) critical information about the product, such as its contents and other components.
Packaging product includes 3 main components such as the delivery box, product wrapping, and inserts (apart from the actual products).
Custom printed packaging boxes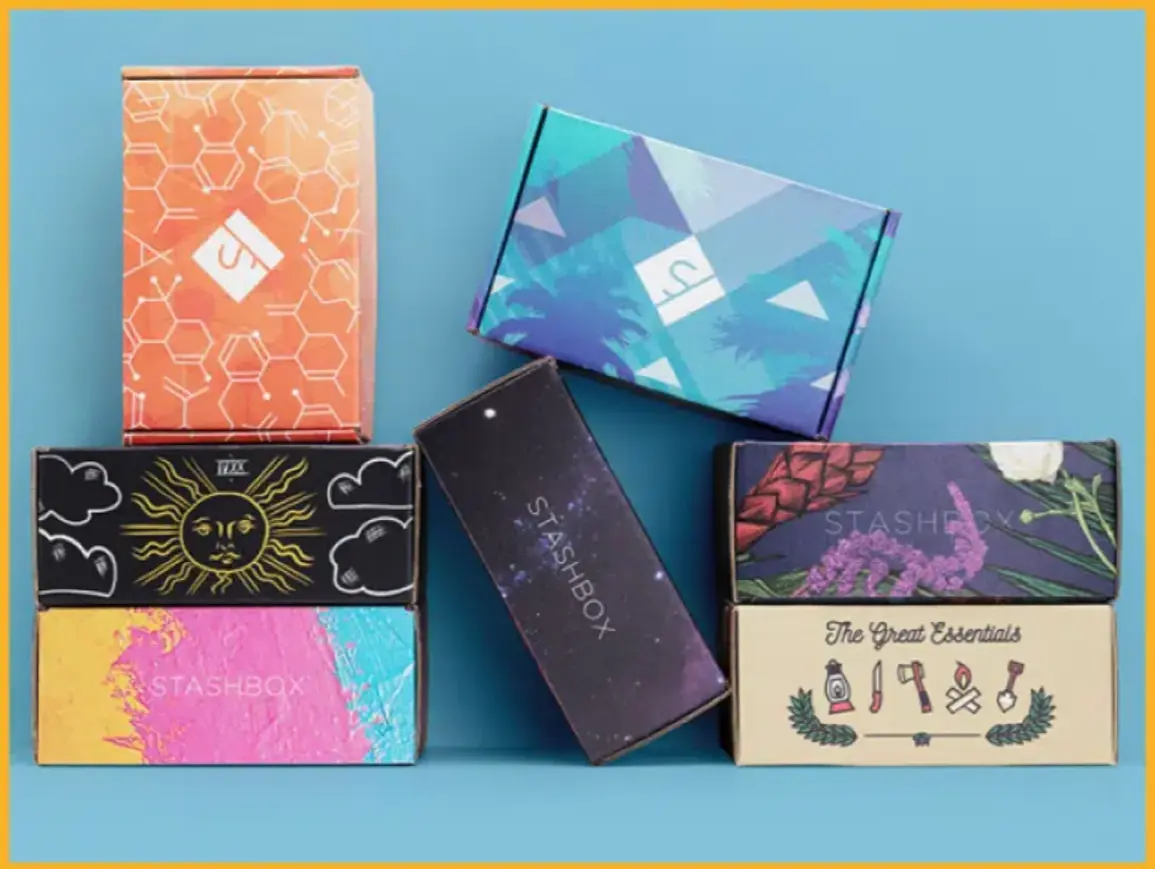 You may be one of many small business owners who are hesitant to use a personalized shipping box. You may believe that personalized corrugated board boxes are unneeded because they are primarily intended to safeguard your belongings during shipment.
Custom boxes are controversial among consumers. According to one study, 72% of Americans believe that box design influences their purchasing decisions.
If a buyer sees two similar products, one in a plain box and the other in a printed box, the customer is more likely to purchase the item in the printed box. As a result, custom-printed packaging has a direct impact on sales volume.
You don't have to spend a fortune to make your products stand out. Some businesses provide customized shipment boxes in lesser numbers and at lower pricing.
Wraps with Custom Prints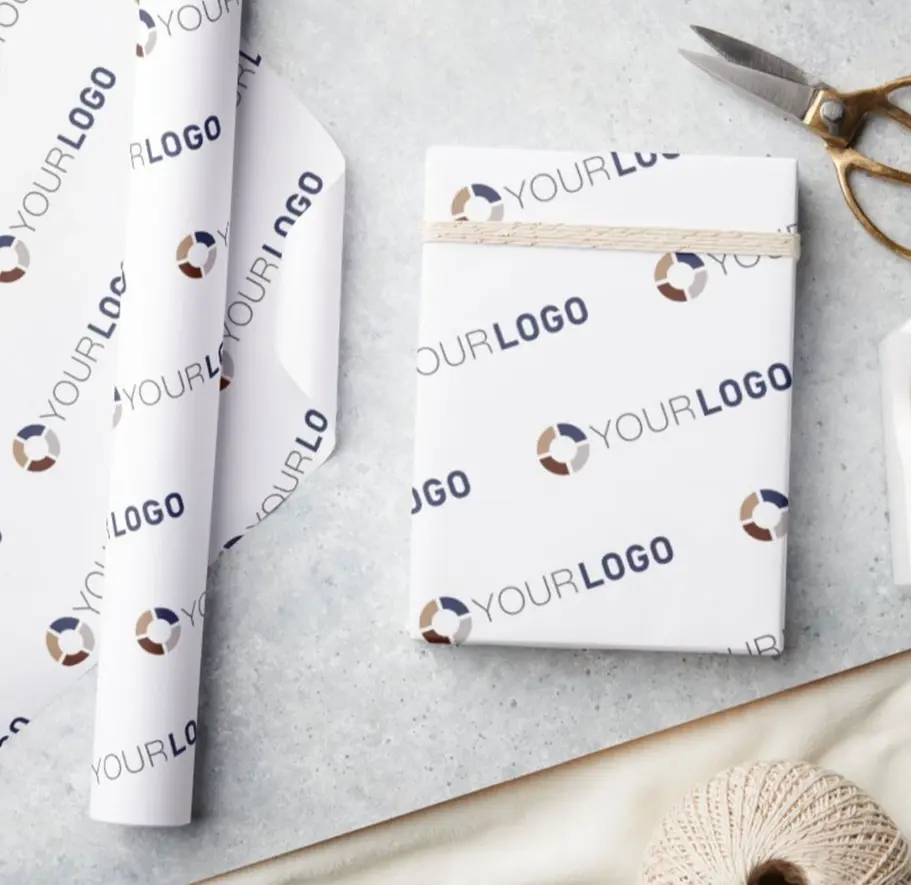 Using branded paper wraps will make sandwiches, pita wraps, garments, and fashion accessories look more appealing. Wraps are a terrific method to personalize small business merchandise in addition to enhancing brand exposure.
Wrapping a scarf in personalized tissue paper with your logo and other prints, for example. You can also add flair with stickers and twine.
If you own a small business that sells giftable items, try employing bespoke paper wraps to guarantee that customers remember you.
Customized Paper Bags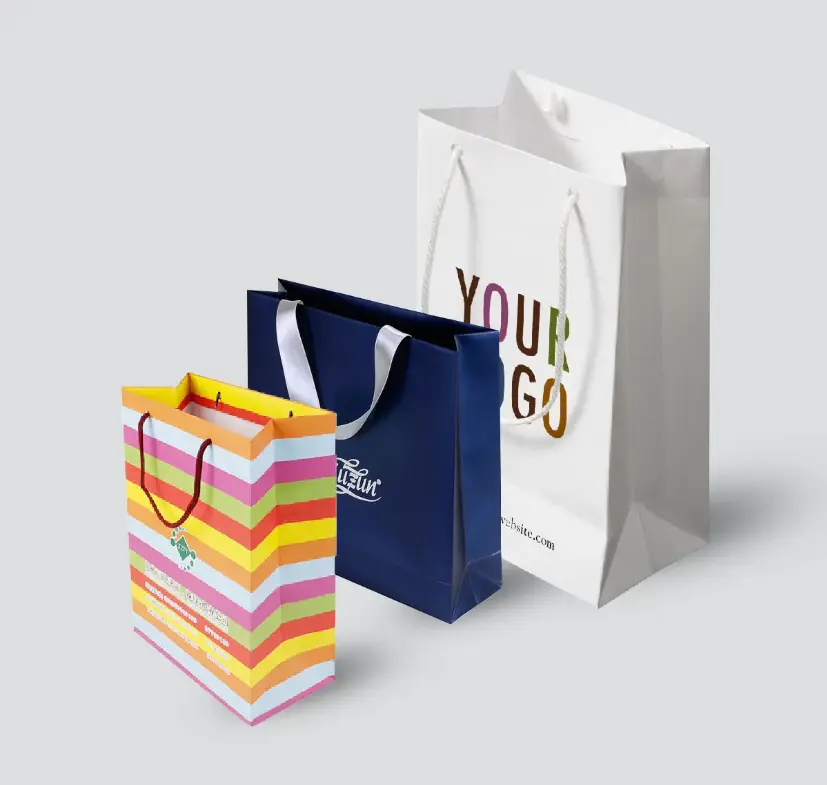 Printed shopping bags are useful for more than just raising brand recognition. Customers can reuse high-quality and aesthetically beautiful bespoke paper bags in any way they desire.
To add a personal touch to your paper bag, you can also incorporate additional things like wraps. To create a more opulent appearance and feel, use soft tissue paper. For a cuter appearance, add bows, hang tags, and inserts.
Labeled Pouches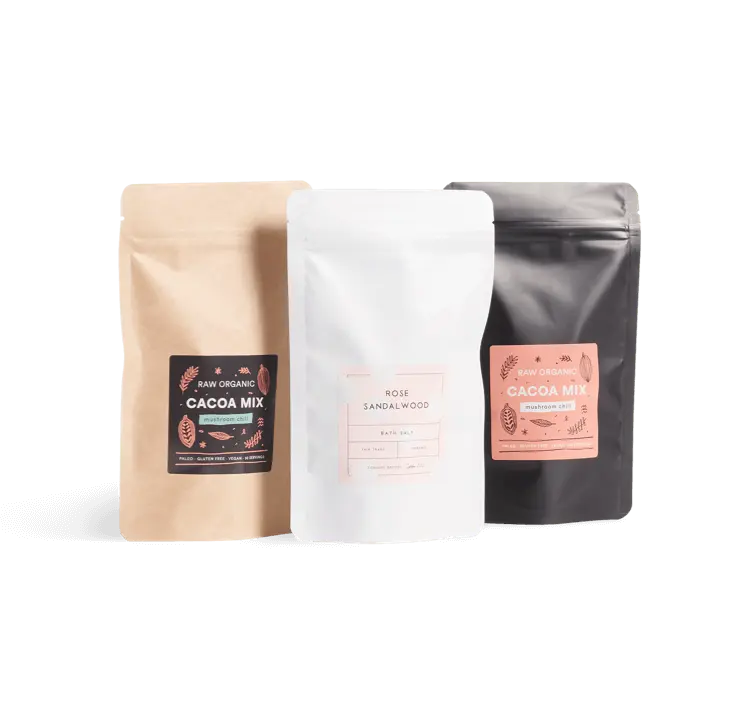 Sealed pouches are ideal if you're selling culinary goods that require safe packing to stay fresh. These pouches can be used for powder or liquid items.
Small flat pouches work well for packaging sample-sized items, while upright pouches are fantastic for exhibiting your products on shelves or tabletops.
These pouches, especially the resealable ones, can be used as storage bags as well. By adding some lovely prints and designs to your product pouches, you can persuade customers to keep and reuse them.
Top cutest small business packaging ideas
Packaging has the potential to be a game changer for small businesses. It is an opportunity to distinguish yourself, express professionalism, and clearly present your brand. However, determining which packaging is best for your company can be difficult. That is why we have compiled this list of the top creative and cute small business packaging ideas.
Use Cardboard Packaging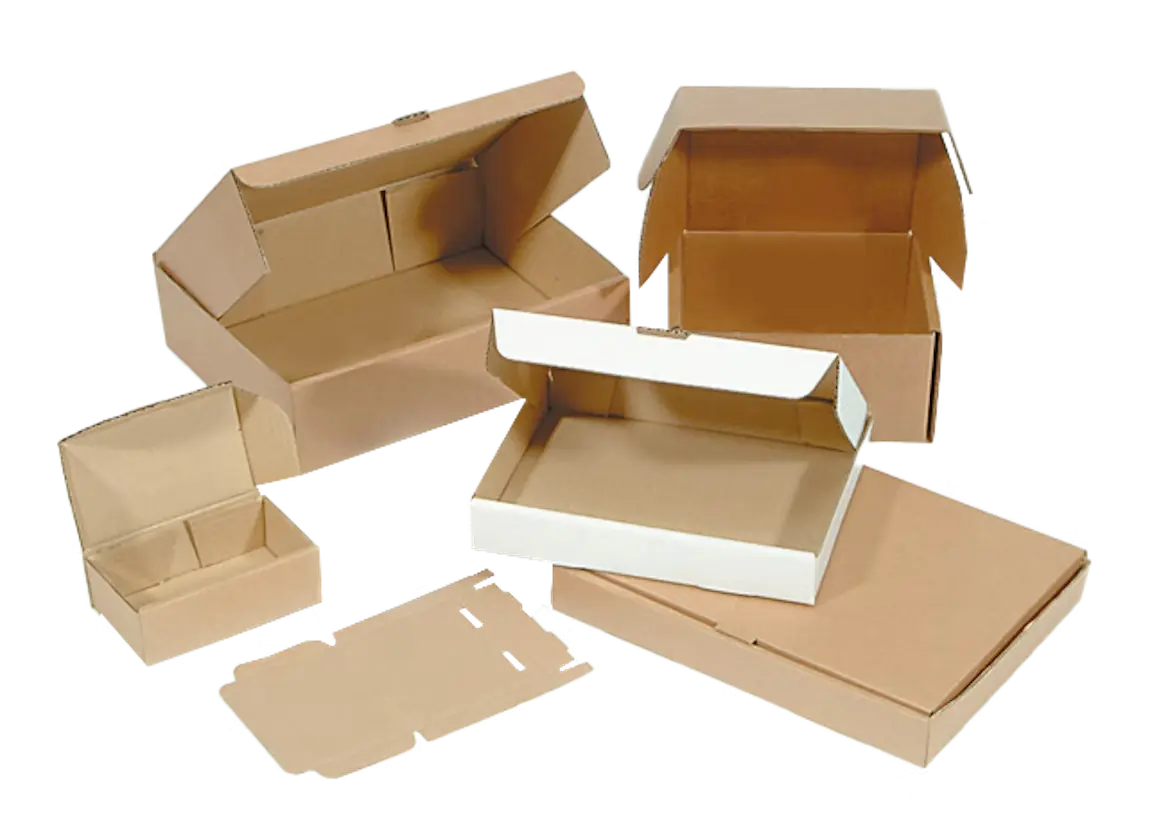 When competing with larger brands and businesses, cardboard boxes can make all the difference. These boxes are boxes that are particularly created for a single firm and its product line.
They aid in the development of a distinct identity for your business, helping buyers to readily identify your products on store shelves. These personalized boxes also allow you to demonstrate your creative abilities while efficiently advertising your business.
Use Vinyl Stickers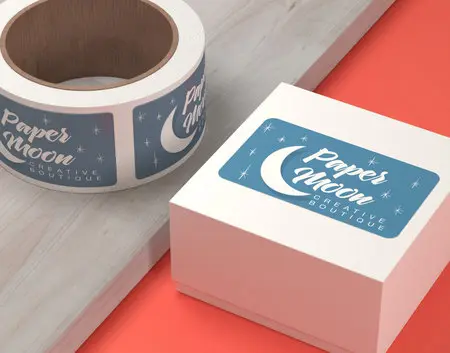 Custom stickers for packaging boxes are exactly what you need to improve the appearance of your product and raise your chances of earning a sale.
It will draw attention to your products and boost their visibility to new customers. At the same time, promote your brand image to build consumer loyalty.
Businesses produce numerous packaging boxes for their products. However, this does not imply that they are all excellent and appealing. Some of them are most likely plain, if not uninteresting and unsightly.
As a result, small businesses should employ a custom sticker printing service to make the boxes they use more appealing. As a result, they can increase their sales. People are more likely to buy a product if it is attractively packaged.
Furthermore, these sticky labels can be utilized to provide product information such as components, nutritional value, and other pertinent information.
Mailer Box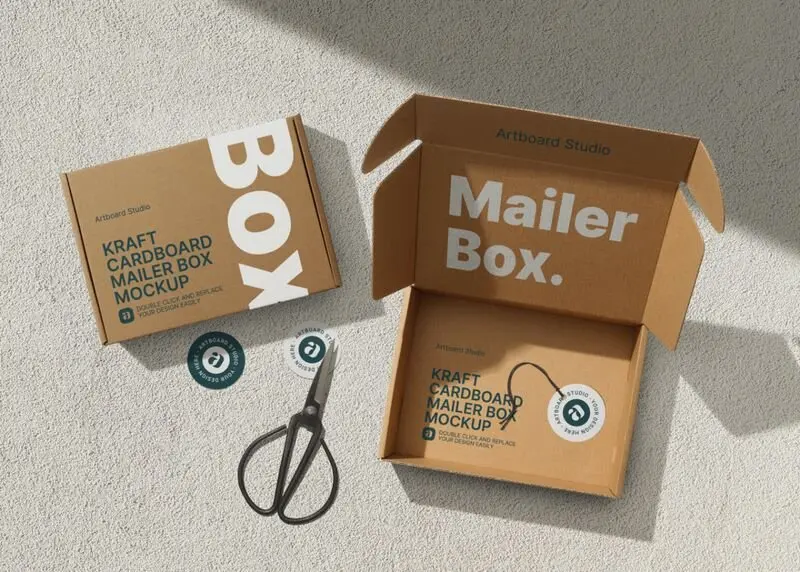 Customers are the lifeblood of any business, and it is critical to keep them satisfied. However, putting your products in generic boxes is likely to result in item damage or breakage.
This not only wastes time and money, but it also limits the presentation of your items, which is not an acceptable alternative for small enterprises.
Make a statement with your product packaging by using bespoke mailer boxes. Many firms might benefit from adopting mailer boxes to save money on postage while also improving inventory control. At the same time, they are making their items more appealing and enjoyable to unbox.
Furthermore, mailer boxes are an excellent packaging option for small businesses since they can be customized with a variety of protective features.
You can, for example, line them with bubble wrap or foam sheets to better protect the contents from damage.
This adds to better shipping procedures from start to finish by preventing over-packing of the mailer box and eliminating needless movement during transport.
Tightly packed mailer boxes are ideal for transporting delicate objects such as glassware, electronics, and other small parts.
Ribbons and bows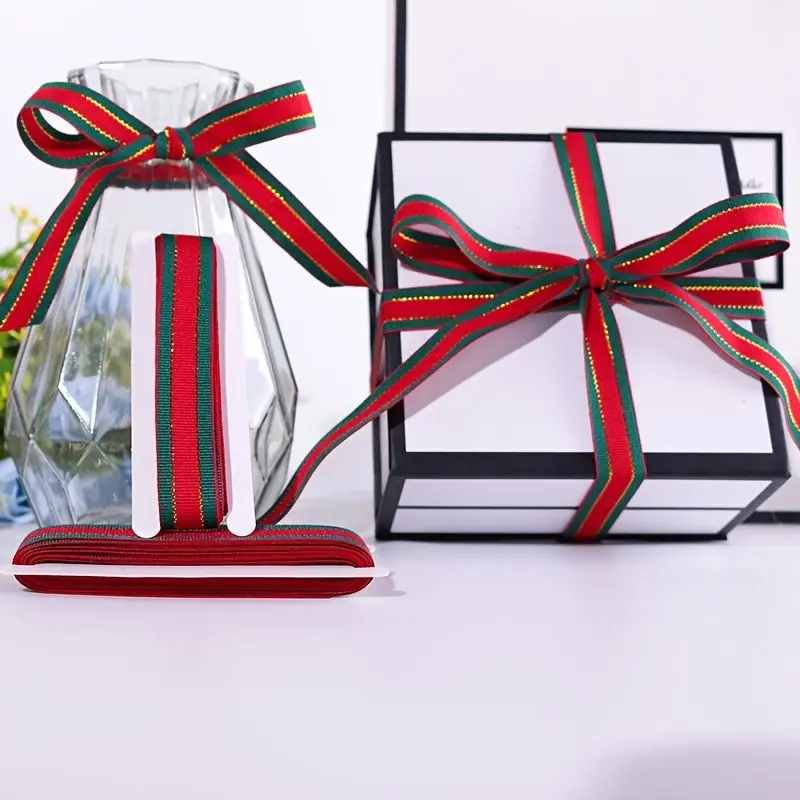 Small business owners who sell products might present their packaging in a way that appears to be a gift to the client.
The packaging will give the recipient the impression that they are receiving a gift, increasing the likelihood that they will order more goods in the future.
Put some attention into the box design or have it printed in a unique way to make it more memorable to achieve this.
When your customers receive your product, they'll be able to see that you spent time, effort, and money to ensure they're getting a high-quality item because you made it look like a present by adding ribbons or bows.
Include a Business Cards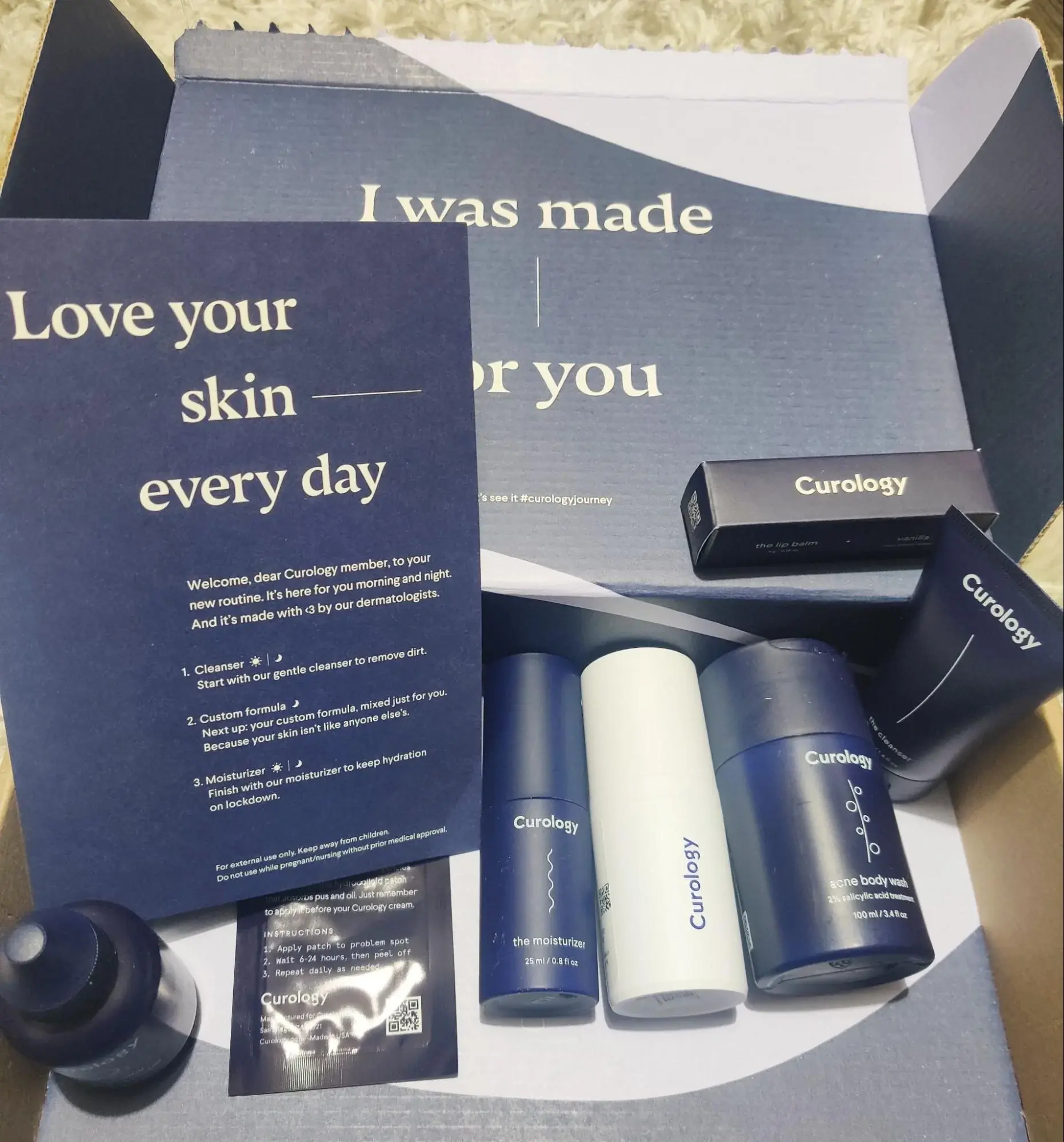 Make a business card with some information about you on it to hand out to customers as they enter your establishment. This will offer your company a more personable appearance and enable you to explain to them why you chose the name you did.
Another way to accomplish this is by including a card within the boxes of your products that are shipped to clients. In this method, you can subtly add information about the company or yourself so that it is not ignored or taken for granted.
Customers can understand how you came up with your company's name and what distinguishes it. This makes customers feel more connected to the company and encourages them to conduct business with you since they want to support a local company.
If a customer purchases something from you that arrives in a unique package, they are more likely to remember your product and/or service.
As a result, it's a good idea to include a card explaining why you chose the business's name and any other information about its history. Customers can see what went into launching the firm, which makes them feel more connected to it.
Branded Packaging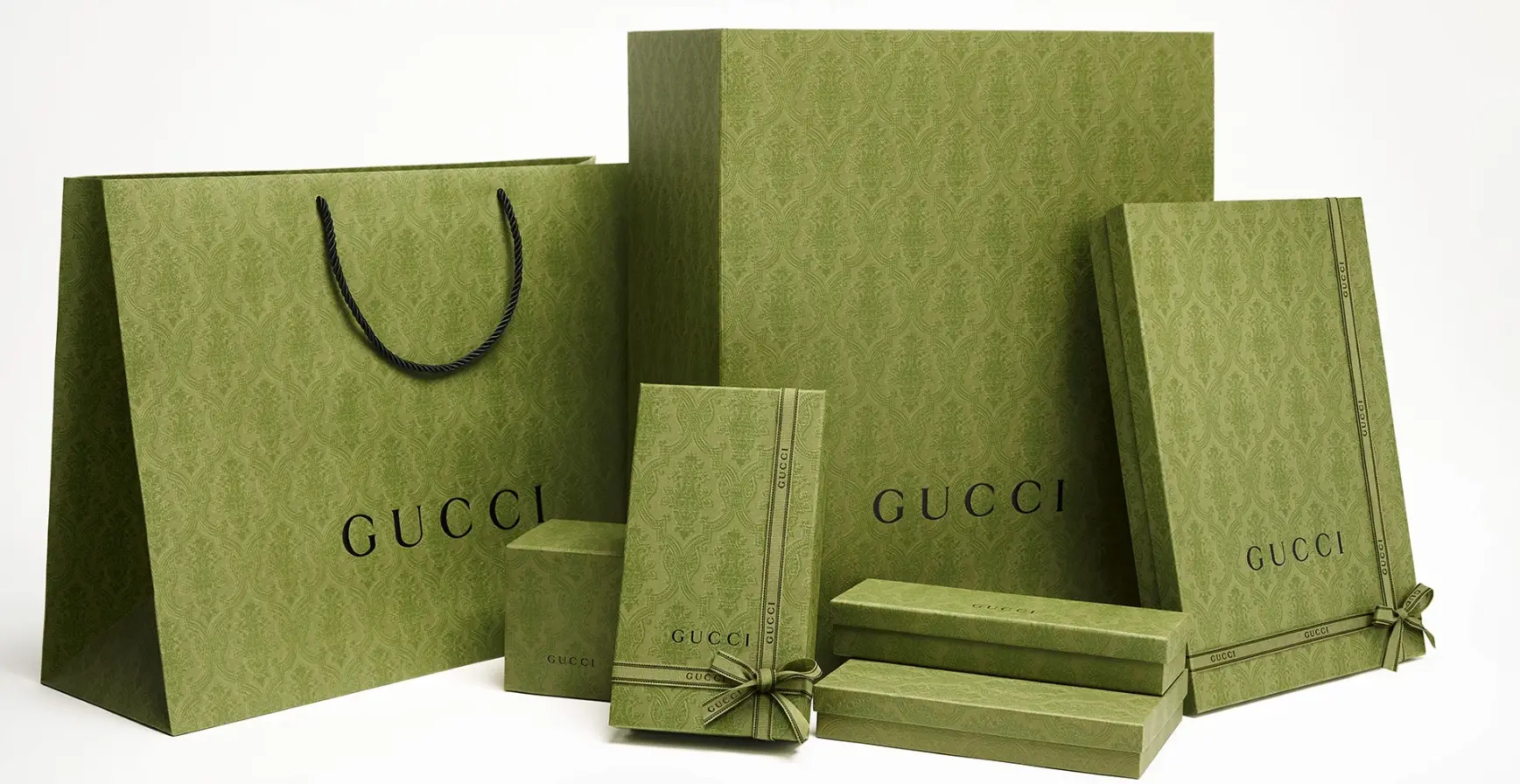 Even if you have a limited budget and no design abilities, you can generate distinctive branding with your packaging in a variety of ways. Here are five ideas to get you started:
Packaging and design are the most effective ways to give your company a distinct character and personality. Whether it's your product packaging or color scheme, you may use design to communicate to buyers what makes you special.
Always strive to leave a lasting and impactful brand impression with the look and feel of your packaging. The logo on your packaging box is the first step towards branding. Even though having a memorable logo is always important, standing out from the crowd requires more. The following information should be kept in mind for that purpose:
Make a distinctive and unconventional logo.
Play around with shapes; experiment with geometric patterns for a sophisticated look.
Play around with textures, especially ones that match the color scheme of your business.
Never try to outdo your rivals or a popular brand; your target market will perceive it as a cheap move.
Stylish and Decorative Vintage Style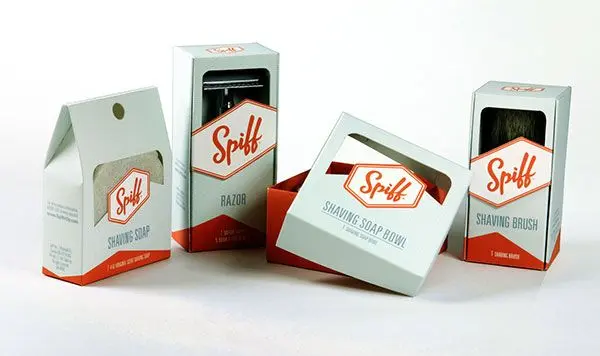 Branding and vintage-style packaging go hand in hand. Customers will continue to buy from you even if they are not actively hunting for your goods or service if your brand is memorable. Make your goods or services stand out from the competition by using vintage-inspired yet modern packaging concepts. For that, you can use any of the following decorations:
Labels and tags that appear vintage
Boxes with unusual shapes, such as hexagonal or even octagonal ones
Stickers made to order with the product name
Minimalistic with Small Packaging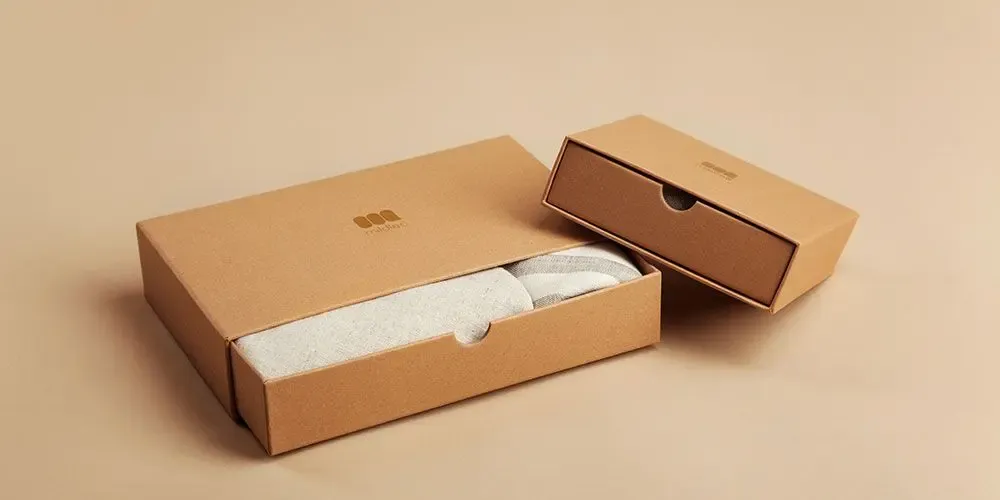 Instead of sending out large, heavy boxes, consider the idea of using compact packaging. Changing to an envelope or creating smaller packages with more pieces could accomplish this. With more features, businesses can include more compact presents that are relevant to the boxed product they are selling.
Keeping your packaging simple might help you save money while maintaining a strong brand. Plastic is the most popular material used to package goods, although paper is also a viable alternative. Using the form instead of plastic has a number of advantages, including being biodegradable, recyclable, and better for animals (mainly marine life).
Color Gradients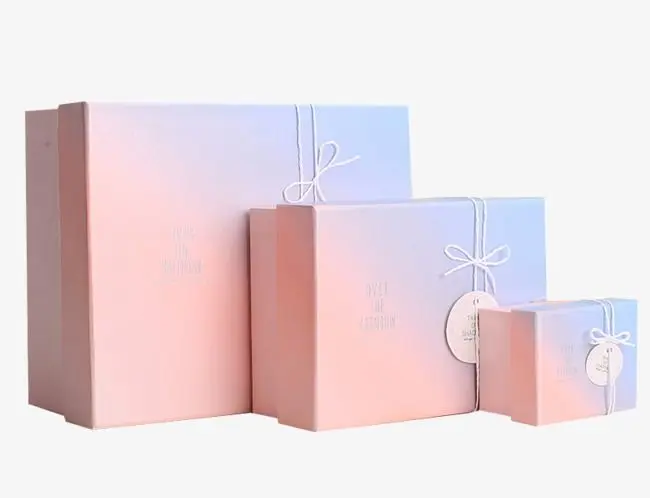 A great method to make your package stand out from the competition is through color gradients. You don't need to be a graphic designer to use our color gradient generator to produce amazing gradients and achieve the desired effect. Simply look at a couple of the styles that are now popular on the market to determine what colors appeal to customers.
Additionally, you can be certain to obtain the ideal stock for your company given the wide range of materials offered by your manufacturers. Examine all of their materials before making a choice. The output of color is directly tied to the selection of superior and appropriate material. Not every hue produces the same outcome on every kind of material.
Unconventional Modern Design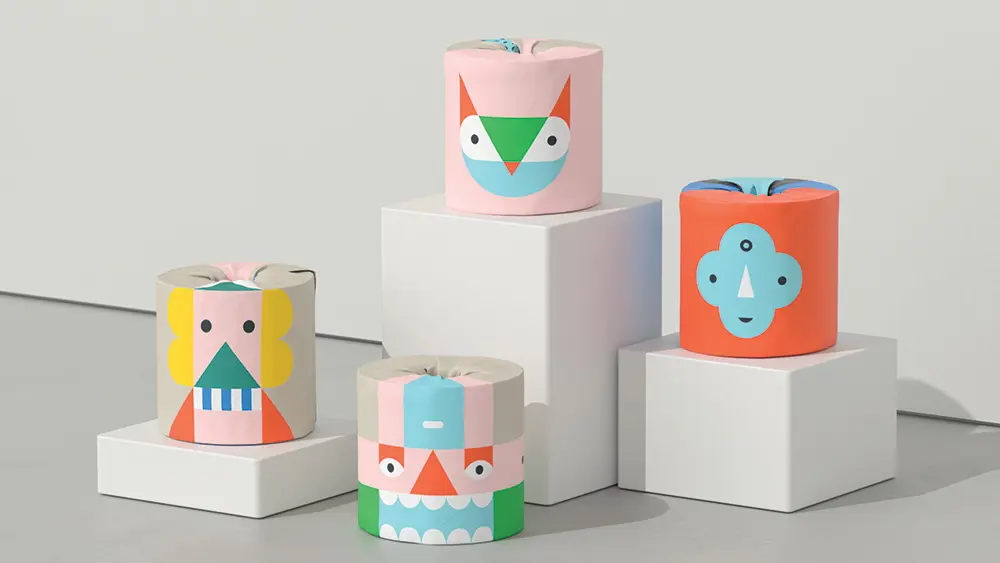 Modern design that is out of the ordinary is both sleek and eye-catching. With a few changes to the packaging, you may transform your product into a work of art. This approach is also ideal for individuals who want their goods to stand out in a congested marketplace.
This style employs unusual materials such as wood and leather to produce an appealing packaging that will entice visitors from afar. And don't be concerned about the price! This new trend is inexpensive and does not necessitate complex machinery or pricey materials!
Conclusion,
Small business entrepreneurs frequently make the mistake of not giving much care to packing and product presentation. Make sure you don't make the same error with your own firm.
I hope we've offered you some new, innovative packaging ideas to implement and improve your small business packaging. Try to maintain your branding constant throughout your designs, and your customers will quickly recognize your products on the store shelf.
Choose at least one small company packaging suggestion from my list to start enhancing your packaging immediately.